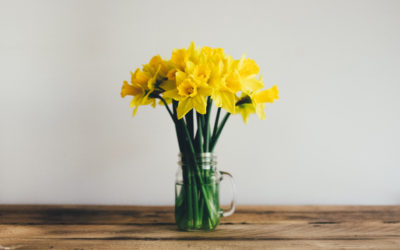 How to Use Spring Energy to bring your projects, ideas and dreams to life It's easy to recognise the very visual signs of spring around us that appear in the Northern Hemisphere at this time of year. In nature, what is emerging with the spring is green and bright and...
Raise your Vibration with Plant Spirit Healing
Discover the Spirit of Plants in 5 easy steps. Access the guide below.