Healing Heartache and Loss
with Rose and Hawthorn



Don't sit there with a heavy heart! Join this powerful and nurturing sacred plant healing to receive healing energy for loss and heartache through time and space. Focus on your heart to give and receive love with ease wtih the help of hawthorn and rose.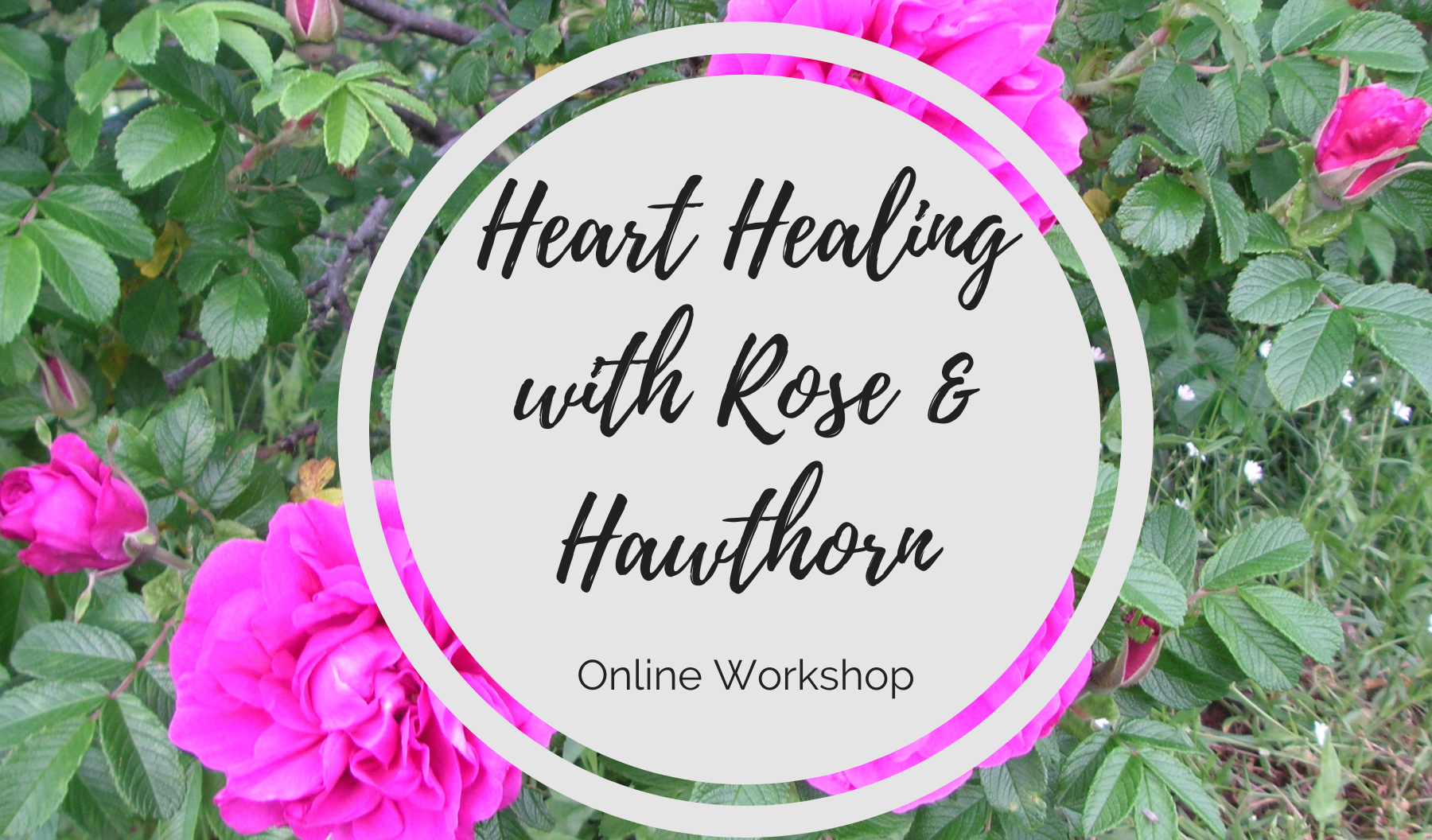 Healing package includes:
2 x pre-recorded audio mp3 files
2 x pdf files
Payment
£27
Please purchase via paypal below or contact Fay for an alternative.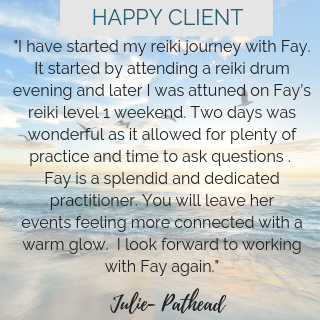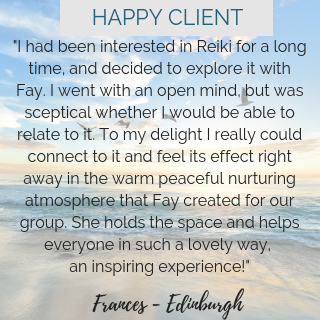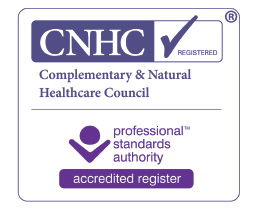 Heart Healing with Rose and Hawthorn

This is a nurturing healing with Reiki healing and the beautiful flower beings of Rose, Hawthorn and Motherwort.
These plants come forward to help heal the heartache you carry from past pain and loss.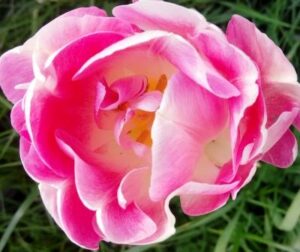 This recorded audio meditation gives you the opportunity to experience this sacred plant healing together with Reiki in the comfort of your own home at a time you choose.
The package includes: an audio introduction to the plants (30 minutes), together with the audio recording of the healing transmission in the form of a meditation (50 miniutes). You will also receive a healing plant ritual (pdf) to undertake before/after the healing to assist you as well as a pdf workbook with self-enquiry journal prompts to provide you with personal insight.
No experience is necessary, just a willingness to be open to the healing and receive.
This sacred Plant Healing includes the following:
Audio recording detailing an introduction to the plants (30 minutes)
Audio recording of the healing (50 minutes)
Pdf work book with journal prompts for self healing and insight.
Plant ritual for integration and further healing.
All links to files will be emailed to you on receipt of payment
This healing is for you if:
you are close to burn out or recovering from illness and need to look after yourself with self-care as a priority
you suffer from depression or anxiety
you feel unable to be close to others or feel lonely
you carry guilt, resentment and upset from a past or present experience
you are suffering from grief
you are longing for love
you find it hard to receive compliments or always put others first
you have a heart/cardiovascular condition
you are susceptible to stress and would benefit from relaxation.
Your Reiki Teacher
Fay Johnstone has been practising Reiki since 2000 and since then has introduced Shamanic techniques, Reiki Drum and Plant Medicine into her healing work to teach clients the tools to empower their lives and spiritual path.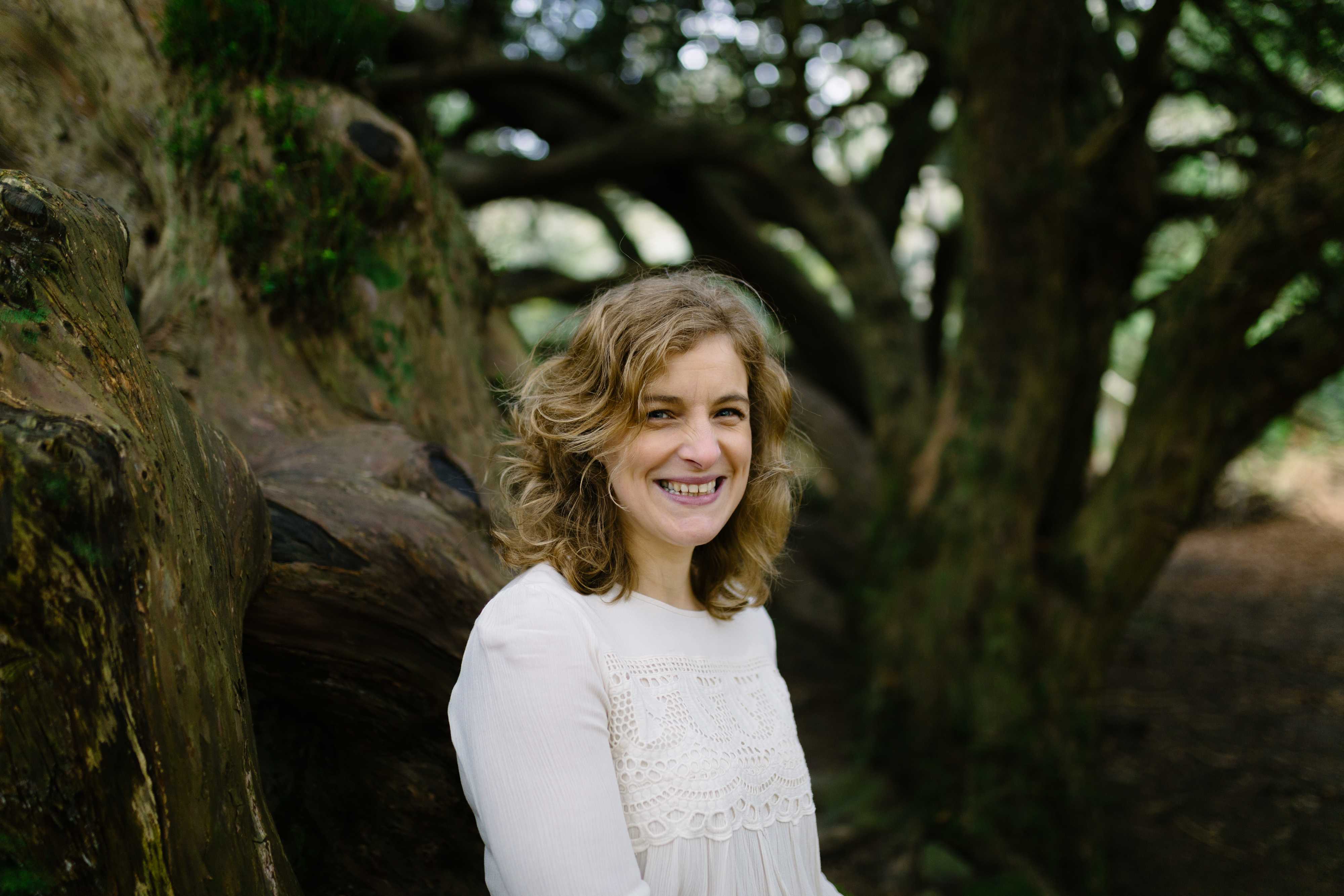 Booking Terms and Conditions
We reserve the right to reject any booking request we receive. In the event you are unable to attend you may substitute another participant to an Event upon notification to Fay Johnstone at no additional charge; this is at Fay's discretion. Unless otherwise stated the refund policy for events is as follows: Bookings may be transferred to a later date if sufficient notice is given in advance. 4-2 weeks before the event: 50% of the fee refunded. Less than 2 weeks before the event: no refund. All places on Events are available on a first-come, first-served basis. Events are subject to cancellation or rescheduling at our discretion. If the Event is cancelled in its entirety, we will credit any event fees paid to you as soon as possible. If the time, date, venue or content of the Event is changed subsequent to your booking, you will be notified and given the option to cancel your booking. We shall not be liable for any additional loss or damage resulting from such cancellation or changes. 
Plant Spirit Power
Subscribe to monthly news and start your plant spirit journey with an exclusive audio from Plants that Speak Souls that Sing.