Shamanic Coaching

Create your Vision for Success

Book a FREE Discovery Session with Fay
Are you stuck in the frustrating land of "I don't know!"?
The Shamanic Coaching program is tailor made to help you create positive change and flow to your life and hold a clearer vision of the life you really want.  
What makes shamanic coaching different is that you don't just have me supporting and holding space for you, you benefit from the unseen strength and wisdom of the spirit world.  I work with nature as a spiritual ally so these dynamic elements work with us to support you throughout the process. 
Don't expect an ordinary experience! The role of Shamanic Coaching is to take you out of the ordinary and into a different reality to bring you better into alignment with yourself and reconnect you with your inner knowing.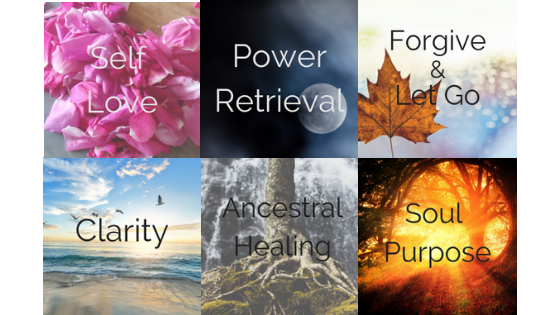 Shamanic coaching comes with powerful, professional support, accountability and guidance.
This is for you if:
You feel out of alignment with your soul path and purpose

You've lost sight of your vision

You feel like something has to change but you don't know where to start

You feel disconnected from who you really are

You feel uncertain (like you don't know how!) or lacking in confidence

You would like to be heard, seen and supported to create changes

You are open to working with nature as a spiritual ally
Ready for a FREE discovery session?
Make an appointment in my calendar here – so that we can meet and discuss whether this is for you. Note I am on UK time and my schedule is flexible to suit your time zone so if you can't find a time then contact me!
How does Shamanic Coaching work?



Shamanic coaching sessions last for one hour and take place online using a private link with video or audio. A duration of 2-4 weeks between sessions is recommended. After your FREE discovery call you book your sessions and complete a form to clarify your intention, then the process begins! 
If individual coaching doesn't seem like the right fit – find out about my group shamanic coaching program here
Option 1: Unlock the Vision
Three sessions to help you get back on track and find your way. We will peel away some of the layers that block you from your vision and your inner knowing to give you a clearer picture of what's in your heart, and what you truly want to create in your life.
Option 2: Follow your light
Six sessions to support you through a deep transformation and create dynamic realignment with your truth.  To help you find your flow, fully embrace your vision and a new way of showing up in your life.
I felt just as connected to Fay through Skype as I did being in the same room. I could really feel the energy flowing to me in the same way. The sessions have really helped me to connect to my inner self, release my fears and past beliefs. I feel much calmer and know I am on the right path. Working with Fay is lovely as she feels like a friend who is really there to help you. I also loved hearing the messages and visions Fay received-they really did mean something to me and my situation. I really would recommend working with Fay to everyone. Fay is such a gifted and caring person and is making a real difference in my life.
Our session continues to have a big impact of change and acceptance. Prior to our work I was waking up dreading my day. Now I am reconnecting to who I am and loving more what is. I now feel a strong sense of get up and go and of having fun. The process has given me permission to take care of me, put myself first in order to have the energy for what I do. I am making a space for me, just me. My whole body seems alive with excitement. It had been easier for me to hide, I am now ready to be who I really am on my path. I want to continue to sparkle. A lot has come and continues to come, I just can't thank you enough.
I met Fay to help with my depression and instantly felt her warmth and compassion. I can't describe the supported feeling that I had after that first session. Working with Fay made me challenge myself and it wasn't easy – but she has helped me find love and compassion for myself which I never thought would be possible. Working with Fay has helped me find the strength within me. If you are ready to let go of what is holding you back, need to connect with the real you or are just looking for a lovely relaxing treatment then speak to Fay. You will be held in the most wonderful energy and blessed to meet and work with her.
Plant Spirit Power
Subscribe to monthly news and start your plant spirit journey with an exclusive audio from Plants that Speak Souls that Sing.