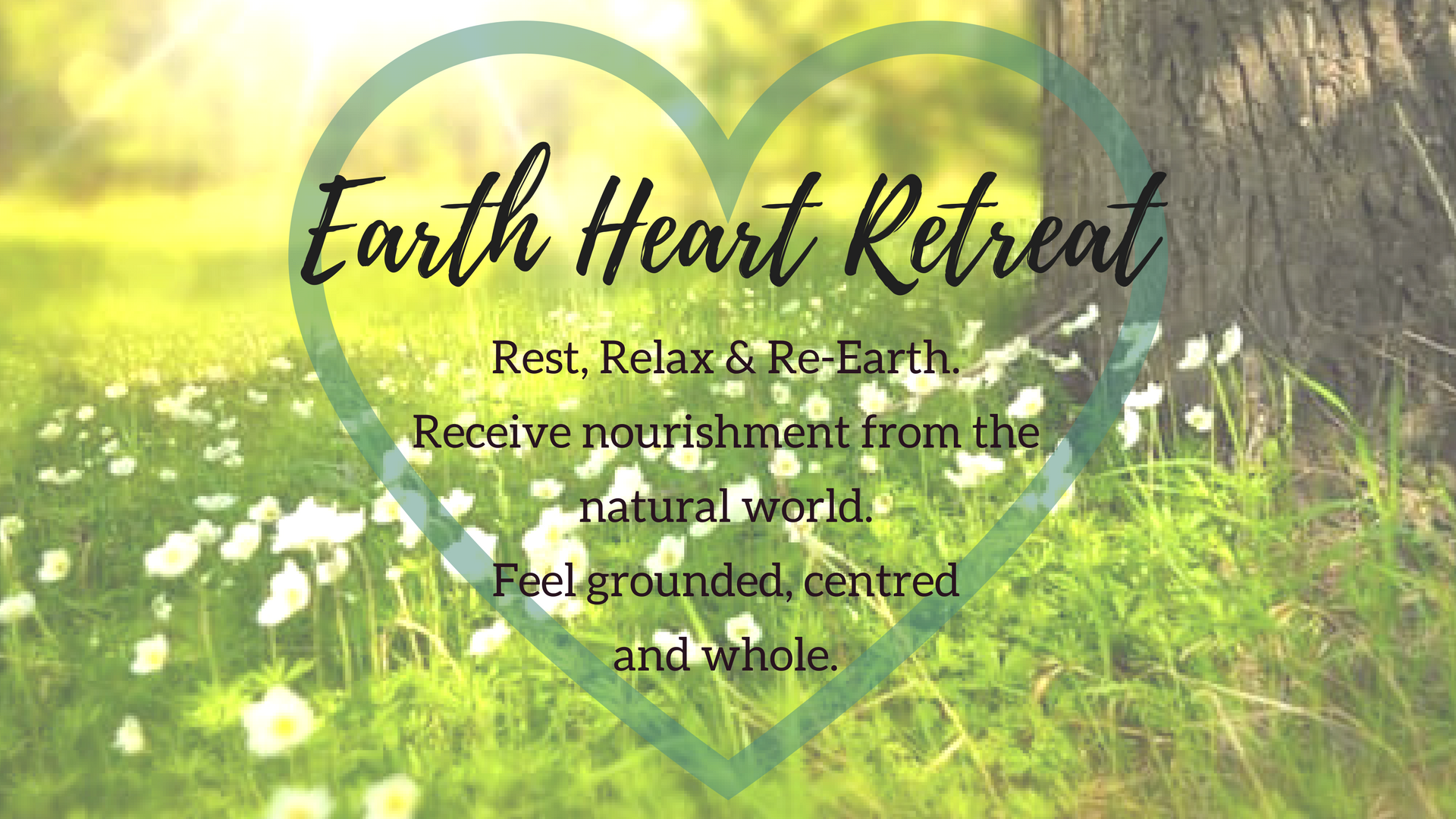 Earth  Heart    Retreat
Fife,  Scotland

Rest, Relax and Re-connect to your centre, your heart and your truth

Following its success, the beautiful Earth Heart Retreat will be returning 24 – 26 May 2019. It's your opportunity to escape to the stunning Fife countryside in a secluded guest house to relax into a deeply nurturing and healing retreat weekend. Held in a sacred space, throughout this Earth Heart Shamanic Retreat, you'll explore your heart and strengthen your connection with the Earth, the elements and plants of the natural world, receiving restorative healing for your soul.

We are staying at Cherrytree Lodge, set in over 5 acres of Scottish countryside with panoramic views, comfortable beds, en-suite facilities, delicious home cooked meals and the space to breathe and be yourself.
Please note – the video below states the retreat is running May 24 – 27 – this is incorrect, May 24 – 26 is the correct timing.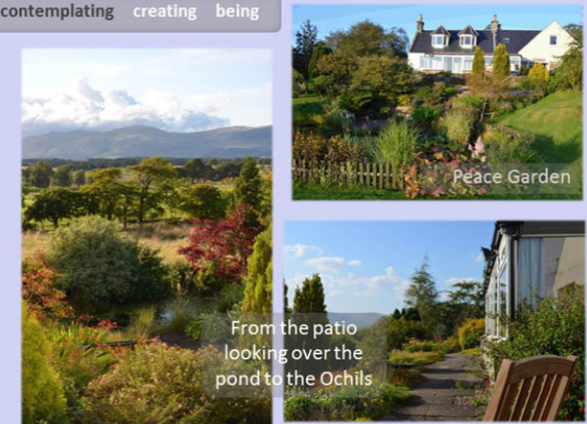 This shamanic retreat offers a break from your routine, time out from your ordinary reality. It's not a 'holiday', it's an opportunity for you to explore your heart space and feel your truth. It's a chance to get away from the stress, responsibilities and distractions that pull you away from your sense of self and soul purpose. This is a space to be still and fully present to whatever is happening for you and to create the space for magic, inspiration, healing and shifts to transform you.
We'll be diving into our hearts through meditation, guided visualisation and shamanic practices but spending as much time as possible outside, to connect with, receive healing from and feel supported by the landscape, the natural world, the trees, the elements and all the invisible nature beings of the land.
As well as our sessions together, there will be free time to meditate, relax, explore the countryside… or just sit on the veranda to read or journal.
EXPERIENCE
• Shamanic Journeying & Reiki Drum Healing
• Gentle movement & meditation practice • Creative writing &  journaling
• Soul-crafting & ritual • Fire ceremony
• Intuitive Nature walking 
• Delicious Organic Meals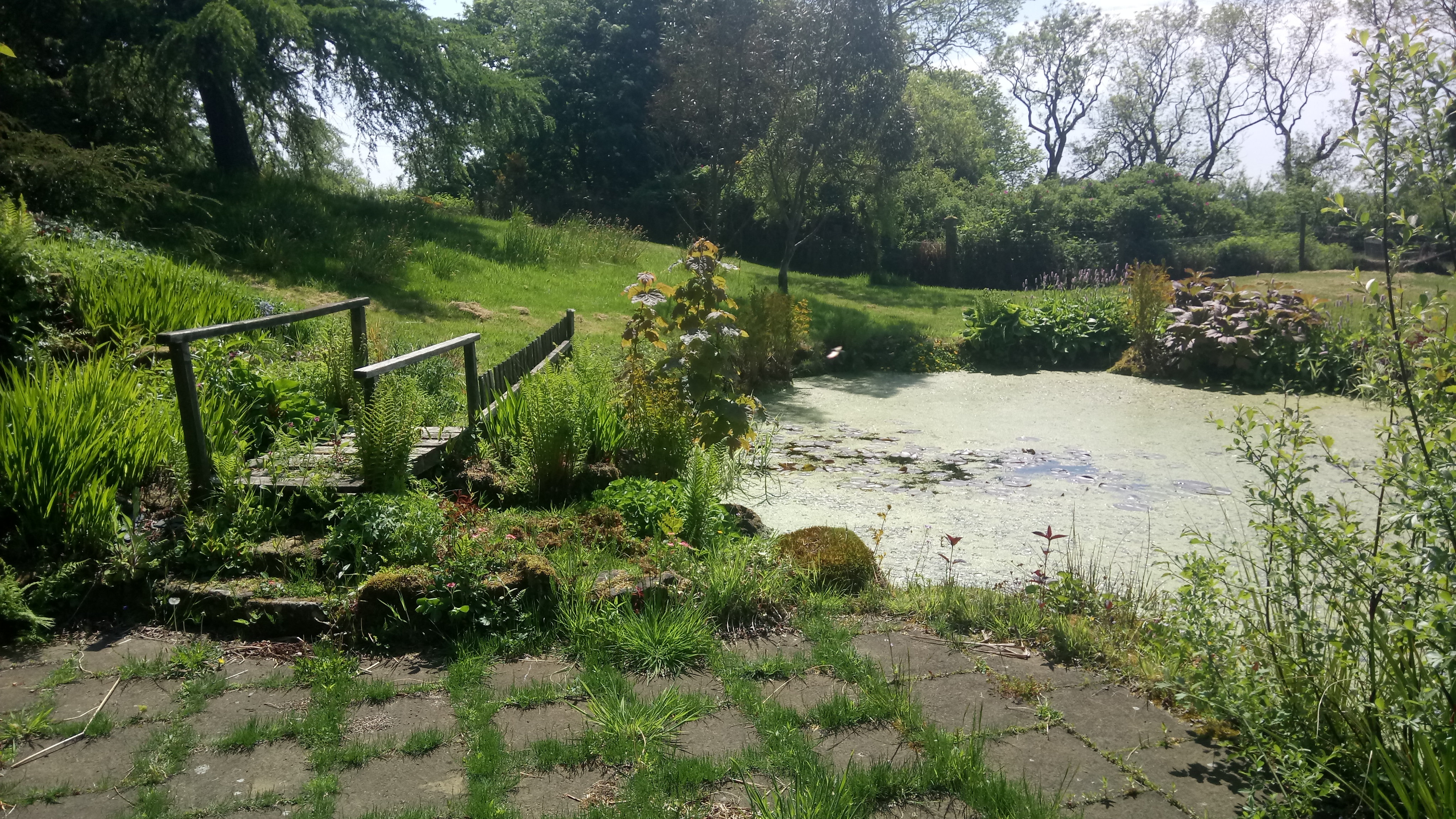 How would you like to feel:
Rested, relaxed and re-vitalised
Connected to your inner knowing
Supported by a small circle of like-minded women and by the spirits of the natural world.
Grounded, centred and confident in yourself.
Re-aligned with your sense of purpose and role here on Earth.
Thank you for an amazing and powerful weekend. My energy feels very different! You held an amazing retreat and the location was fabulous – thank you. Caroline, Retreat participant 2018
Date: Friday 24 May – Sunday 26 May
At: Cherry Tree Lodge, Fife. View the location here
Who is this May Retreat For?:
Women seeking to feel more grounded and confident through a healing connection with nature and the natural cycles of the Earth.
Women seeking to feel inspired by the magic of the natural world.
Women who wish to connect in a deeper way to the natural world, longing to be in nature and interested in learning more about a Shamanic or Earth based path of spirituality.
Retreat Fees: (includes 2 nights accommodation, 2  breakfasts, 2 lunches and 2 dinners and all activities – see below for retreat outline)

Early Bird: (until 9 April) £299
After 9 April £ 349

Secure your place with a non-refundable deposit of £100.
Reserve your spot through Paypal below or email Fay fay@fayjohnstone.com for an alternative.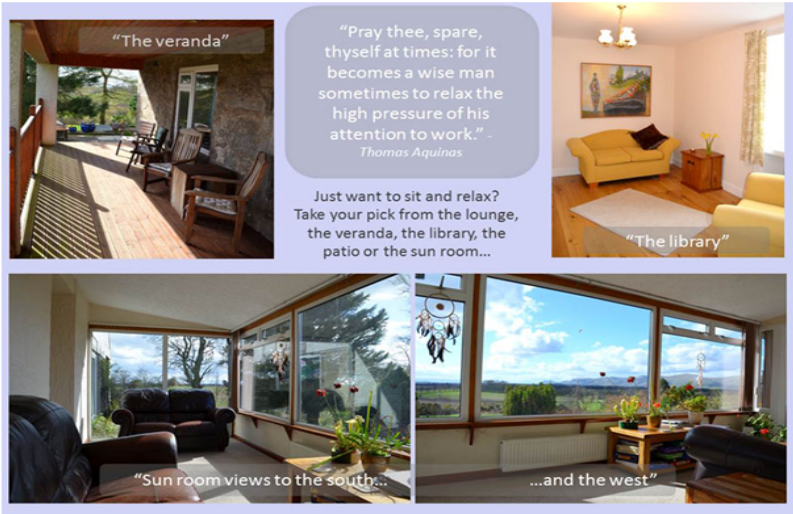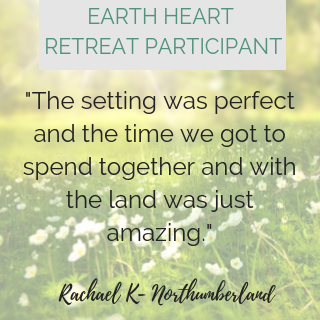 I somehow feel closer and more connected to the land now and the whole retreat was definitely what I needed to recharge and refocus! The setting was just perfect and the time we got to spend together and with the land was just amazing. Thank you.


Rachael, Retreat participant 2018
RETREAT OUTLINE – to be revised!

FRIDAY
Check in at Cherry tree Lodge from 4.30pm
Early dinner at Cherry tree Lodge
Welcome Circle and Ceremony
Grounding Reiki Drum Sound Journey and Meditation
SATURDAY
Breakfast
Morning session: Exploration and Opening
Home cooked Lunch at Cherry tree Lodge
Afternoon session: Feeling the landscape, Soul Restoration & Soul Crafting
Space to breathe / integration
Home cooked dinner at Cherry tree Lodge
Transfiguration Ceremony or Fire ceremony
SUNDAY
Breakfast
Morning session – landing in wholeness
Closing Circle – Earth Heart Transmission and Labyrinth Walk
Lunch at Cherry tree Lodge
Check out 2pm
Good to know
All accommodation is shared in twin rooms with shared bathrooms.
No experience of meditation, shamanism or spirituality needed… just a willingness to explore and experience!
All catering at Cherry tree Lodge is homemade and locally sourced. Special dietary needs are catered for.
Easy access via rail or car, 7 miles (short taxi ride) from Dunfermline Station (with links to Edinburgh) view the location here
Full price per person £349 includes 2 nights shared bedroom/en-suite accommodation, all meals and activities.(early bird discounts available).
Non-refundable deposit of £100 needed to secure your place.
Opportunity to stay on for an extra night (Monday) to simply BE (at discounted rate)
Reserve your spot through Paypal below or email Fay fay@fayjohnstone.com for an alternative.
This VIDEO beclow introduces May 2018 Retreat –