Mindfulness
in   the  Garden

An online workshop from my home and garden to you in yours.
Come to relax, experience your garden with fresh eyes, receive healing from nature, feel calm, inspired and energised.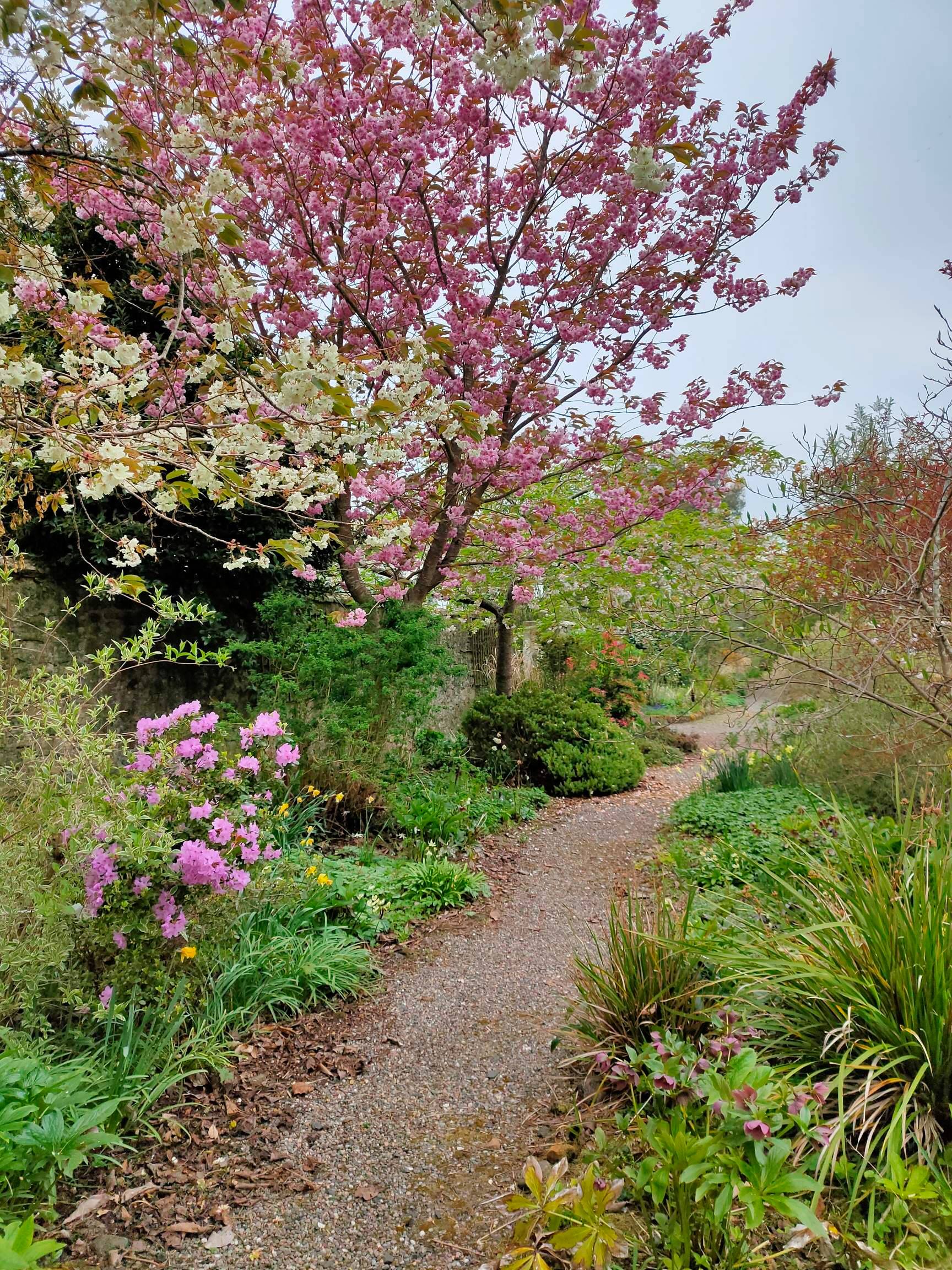 Next Workshop
May 16 2020
Online
Time
2 – 5pm (UK)
Workshop fees
£35
Please book your place via paypal below or contact Fay for an alternative.
On booking a link will be sent to enable you to join the online space.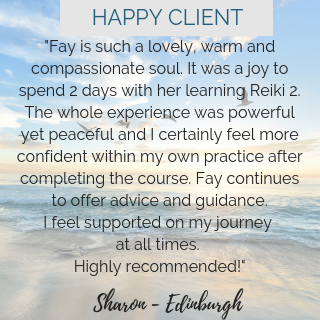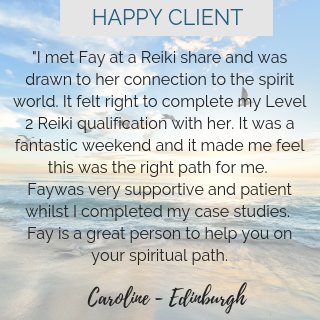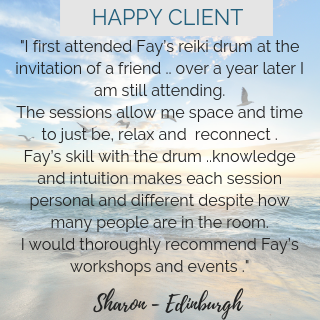 Your garden is the source of your well being

This online  workshop is for anyone who is suffering from overwhelm and anxiety and would like to feel calm, centred, supported and held.
Take time out for yourself to relax and mindfully connect with your garden space to improve your physical, emotional and mental well being.
Nature makes us feel alive inside, inspired and empowered. Research is now able to scientifically show us what perhaps we have long known in our beings. If you feel energised by plants, flowers, trees, green spaces and natural landscapes, it will come as no surprise to hear how important nature is for your physiological, mental and spiritual well-being.
Time spent in nature can help you with common ailments such as high blood pressure, stress, difficulty sleeping, depression and boosting immunity. Even if you live in an urban centre, the inspiration from green spaces, trees and flowers is always within reach.
 This mindfulness in the garden workshop is an opportunity to:
Experience meditation
Rest and relax
Explore your garden space mindfully
Discover guided visualisation techniques
Open your senses to the natural world
How does the online workshop work?
The workshop takes place with several live on sessions via a zoom online classroom and in between you are invited to followed guided exercises and pre-recorded audios to step outside into your garden space for mindful awakening.
You can participate no matter how large or small your garden space. Whether you are able to step outside onto a small balcony, terrace, shared garden, allotment, visit a local park, beach or woodland, or explore your own private garden space large or small, all options will work equally well. Even if you are housebound and only have a small plant as a companion then this will be perfect.
it is my goal to hold a calm and supportive container for you to relax and open to the beauty and the magic of your garden space
and feel calmer and more alive.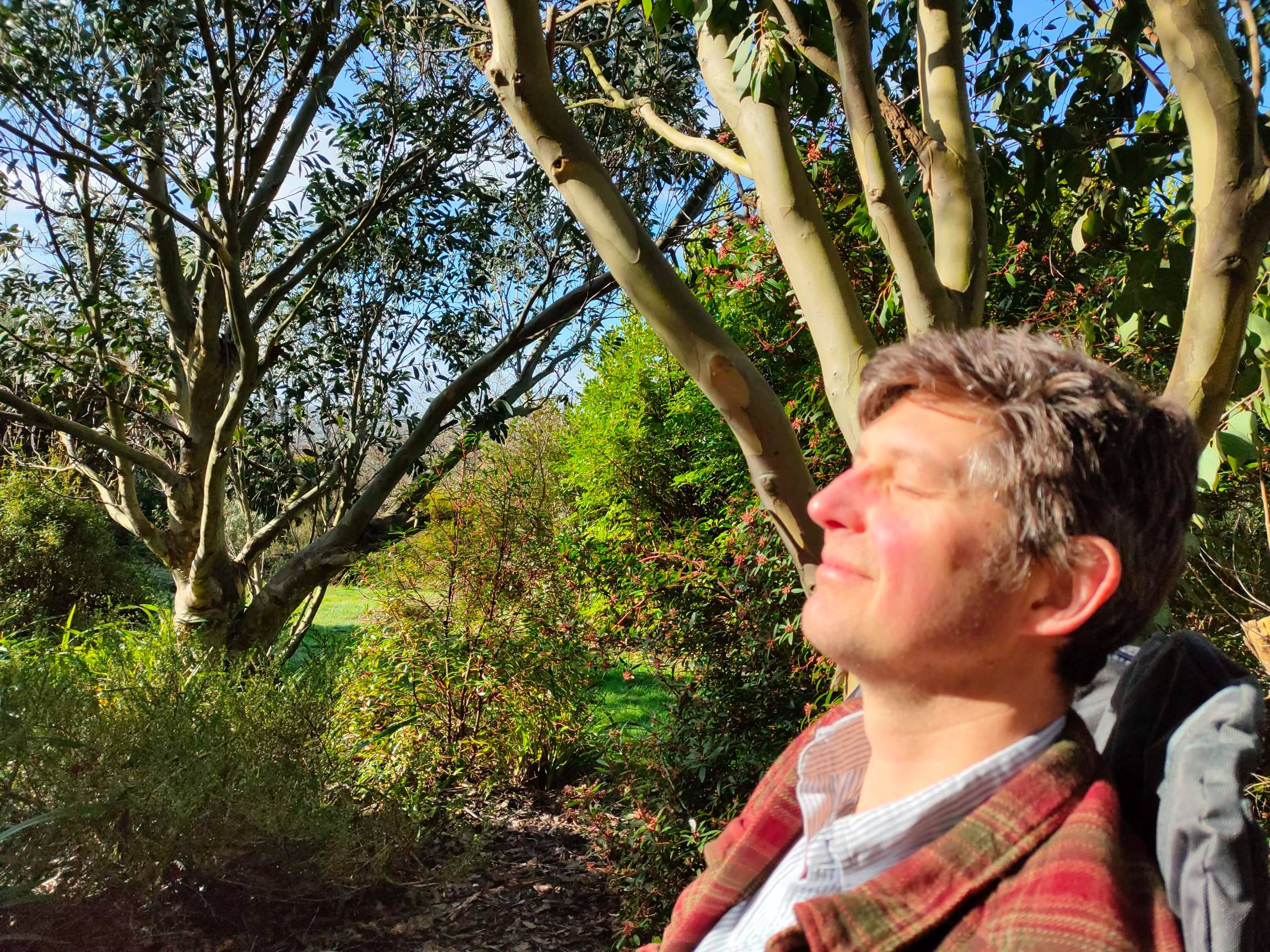 This mindfulness in the garden workshop includes the following:
Meditation
Relaxation exercises
Mindfulness practice
Journaling exercises for self-reflection
Access to live sessions via zoom online classroom (and replays available)
Healing and support
I feel closer and more connect to the land now and the whole retreat was definitely what I needed to recharge and refocus.


Rachael K, Earth Heart Retreat Particpant 2018
I created this afternoon retreat because I wanted to give people the opportunity to experience their garden space in a new way and reconnect to the natural world to increase health and well being.   I can't wait to share my garden with you and hold space for the magic to unfold.
Any more questions? Contact fay@fayjohnstone.com
Your Reiki Facilitator and Guide
Fay Johnstone has been practising Reiki since 2000 and since then has introduced Shamanic techniques, Reiki Drum and Plant Medicine into her healing work to teach clients the tools to empower their lives and spiritual path.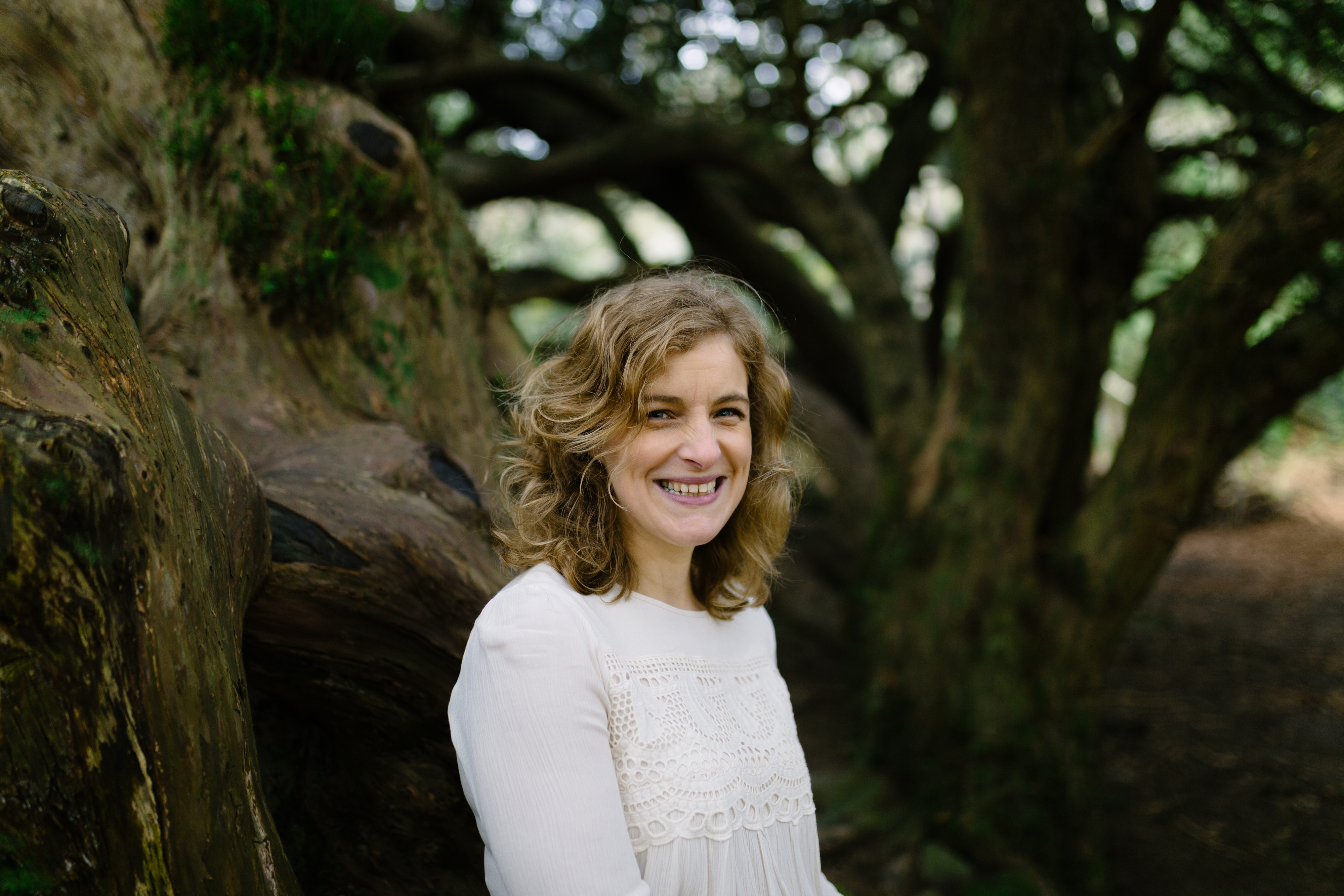 Booking Terms and Conditions
We reserve the right to reject any booking request we receive. In the event you are unable to attend you may substitute another participant to an Event upon notification to Fay Johnstone at no additional charge; this is at Fay's discretion. Unless otherwise stated the refund policy for events is as follows: Bookings may be transferred to a later date if sufficient notice is given in advance. 4-2 weeks before the event: 50% of the fee refunded. Less than 2 weeks before the event: no refund. All places on Events are available on a first-come, first-served basis. Events are subject to cancellation or rescheduling at our discretion. If the Event is cancelled in its entirety, we will credit any event fees paid to you as soon as possible. If the time, date, venue or content of the Event is changed subsequent to your booking, you will be notified and given the option to cancel your booking. We shall not be liable for any additional loss or damage resulting from such cancellation or changes.