Plant Spirit  Healing ~ Edinburgh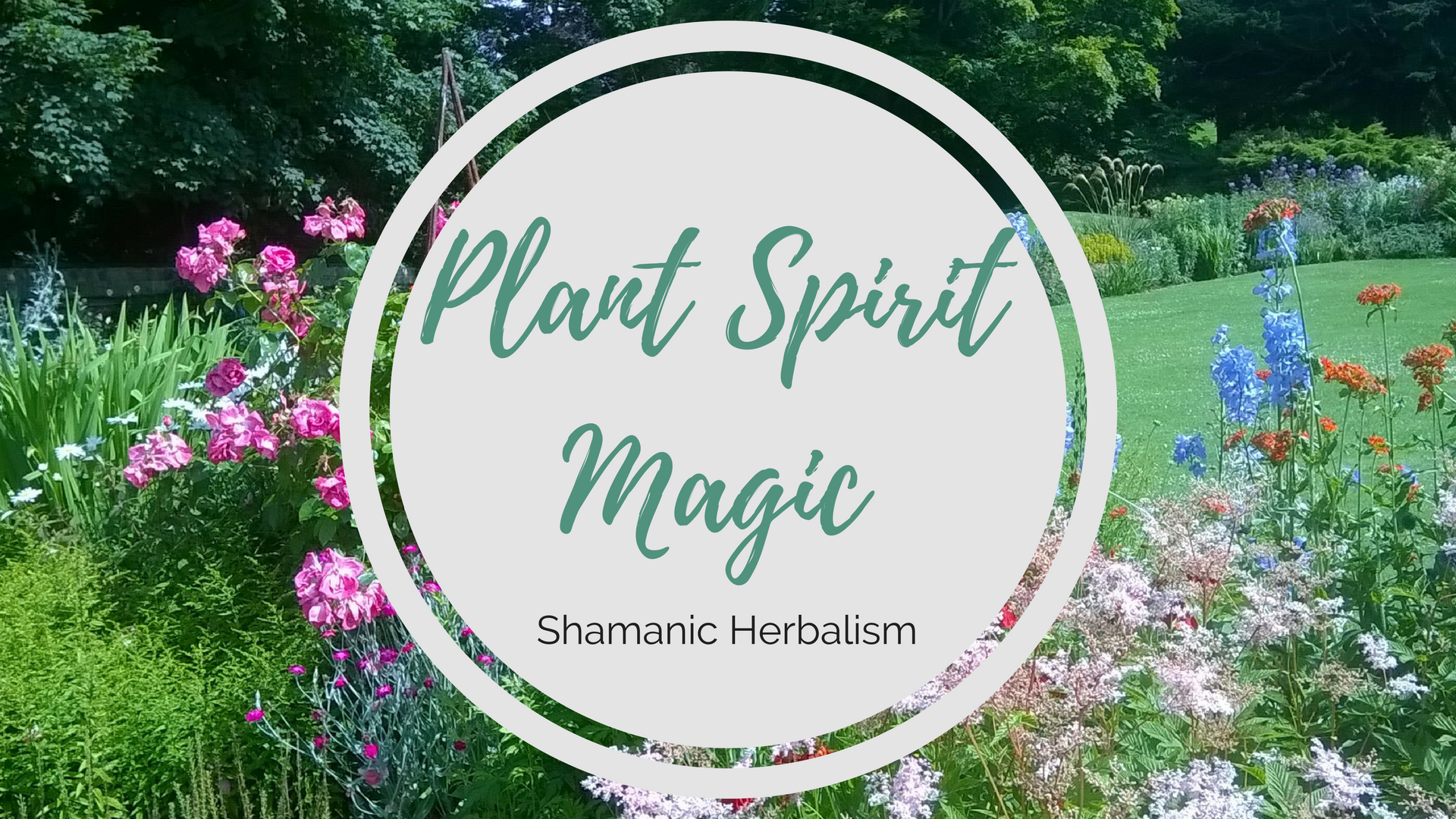 Does your heart yearn for the connection that you enjoyed with nature as a child?
It's time to open your heart and come to your senses to explore nature's whispers and wisdom teachings.
Join this day both inside and out in the herb garden for a magical opportunity to connect with plant consciousness and discover transformational plant medicine unique to your path.
Fay will share her personal experiences from running a flower and herb farm for 5 years as well as teachings from Plant Spirit Healers who include: Elliot Cowan, Pam Montgomery, Stephen Buhner and David Bruce Leonard.
You will:
Nurture and transform your inner garden to help you grow healthy and strong
Learn how plants choose us and be chosen!
Experience the spirit of plants through observation, drawing, sensory discovery and ceremony.
Open all of your senses to plant consciousness
Learn how to breath with plants and merge
Meet the spirit of plants with a Shamanic Drum journey
Experience growth and transformation as you receive insight from the plants and healing unique to you from the spirit of a plant
Connect to plants in a magical and meaningful way
Help raise the vibration of green spaces all over the world

"Plants have long been primary teachers for those who travel deep into the heart of the world, for those who seek the soul teaching that only the wild can bring" ~ Stephen Harrod Buhner.
Please come if you hear the call of the plant world, the plants are really reaching out to us at this time and it takes special people like you to respond and open your heart to their wisdom.
Where: The Salisbury Centre, Edinburgh Find it here

For: all gardeners, herbalists and nature lovers who seek to reconnect with their true nature and experience the power of plants on a new and deeper level. This is the connection your soul is longing for. It will give a new lease of life to your garden, forages in nature and your herbal potions!
When: September 3, 10 – 4pm.

Cost: Early bird £42.50 before Aug 20 (after Aug 21 £55.00)

Book: Contact Fay for more info or book directly through paypal below.