Sacred Plant Journeys ~ Peebles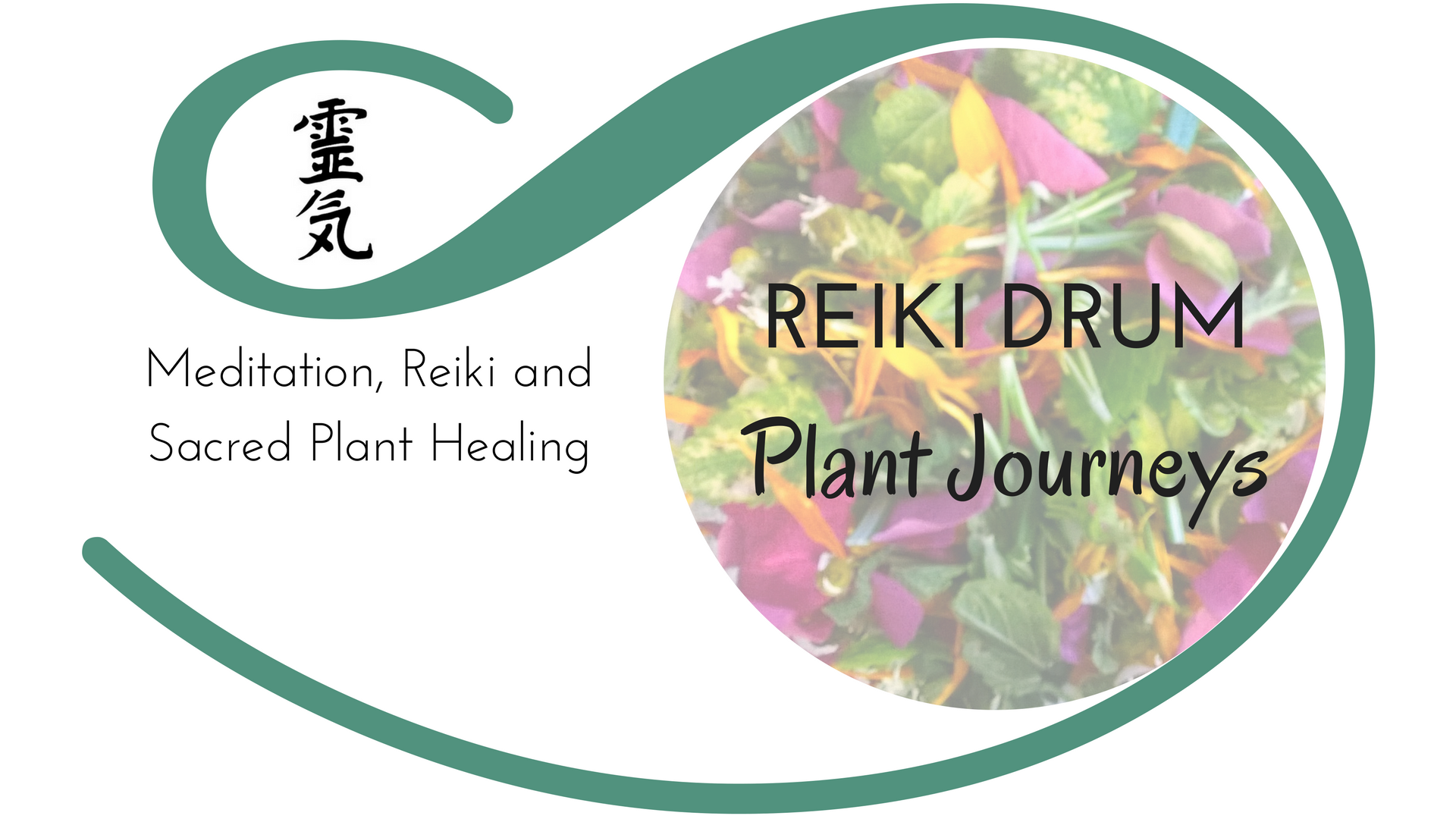 Time for a mid-week boost
to revitalise your soul and get you back on track, back on your path of joy
Join the circle to receive healing from the Reiki Drum
and powerful plant allies to assist you with healing where you need it most.
You will:
Be held in the comfort of sacred space and receive nurturing energy from Reiki

Feel connected to the deepest and wisest parts of yourself

Interact with plants that have wisdom teaching and sacred medicine especially for you.

Experience deep relaxation and relief from stress.

Release blocks and past trauma that holds you back.

Feel positive, loved, supported, connected and part of something greater.
Discover meaning and experience connection with the natural world.
Feel supported in creating a life that you desire.
No experience is necessary. You will be guided through the process, and the best thing? you get to lie down!
This is your opportunity to RECEIVE, give yourself the time and space to put your needs first and really connect with the heart of you so you can feel stronger, more energised and like your old self again. The Reiki Drum helps you feel more centred, relaxed and present in your life so you'll be able to see more clearly and make better decisions.
And there'll be tea and something yummy to ground ourselves afterwards, of course!
I have had the wonderful opportunity to collaborate with Fay… She has this beautiful way working her magic with the drum and creating such a sacred space for allowing you to be taken away to another realm. She has a wonderful gift and allows a safe space to explore. Thank you for sharing your gifts with us Fay.

Josette Coulter, Yoga Instructor Belifted Yoga
Date: October 25, 7 – 9pm.
At: Space 108, Greenside, Peebles
For: Everyone seeking to connect with the divine aspect of themselves, their special magic and who wishes to receive healing for personal transformation. For everyone seeking to feel free of past trauma that blocks and holds you back. Everyone interested in plant medicine and healing. Everyone needing to create a new vision of their life to move forwards in light and joy.
Cost: £20
Book your spot through Paypal below or email Fay fay@fayjohnstone.com or send a message through Facebook for further details.