One to One Mentoring
Would you like to find the answers to the questions in your heart and confidently step into the powerful spiritual wise woman that you are?
This one to one mentoring and private shamanic tuition with coaching is tailored to meet you where you are at on your spiritual path and designed to support you fine tune your intuition and trust your inner compass.
Isn't it about time you truly gifted yourself the space to develop your inner knowing and spiritual connections and started to trust in the guidance and support that the natural world around you provides?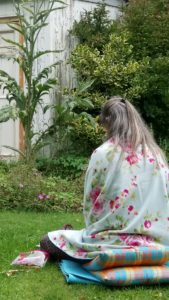 While all the sister circles and sacred cacao ceremonies you attend (or dream of finding time for) touch your heart and provide you a glimpse of magic, they often leave you with more questions than answers. When the sacred smoke has died away and the drum beat has come to an end, the rhythm of your heart all too easily sways back into its old habits and those self-limiting beliefs regain their volume.
What you really need is to develop and trust in your own innate connection with your spirit guides, nature beings and mother earth.
Your unseen team of spirit helpers, plant friends, trusted guides and ancestors is cheer leading you and is right at hand if only you could take the time to truly listen and start trusting in the guidance and the signs that you receive. Your wise ancestors (those witchy grandmothers) love it when you reach out yet when life gets busy you forget to access the very guidance you crave!
Wouldn't you like to feel that you can easily and effortlessly connect to the guidance of the universe with a trusted practice so that you can feel supported and actually enjoy life rather than feeling overwhelmed or uncertain about your future?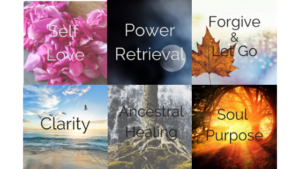 What would believing in your own power and ability feel like? Wouldn't it be cool if you felt truly guided like you were honouring those green whispers that have been calling you for as long as you can remember and you felt guided to live your soul purpose?
We are reaching a critical time on our wonderful earth and now it's up to you to wake up and take action. There is a unique role for you in this changing world and it's calling you.

How would it feel to have the resilience to weather the next storm and the confidence in your intuitive abilities and relationship with the spirit world to trust, shine your light and be a source of strength for others? 
Yes by the way YOU ARE ENOUGH!

Imagine blending your spiritual self seamlessly into your day job so that the real you doesn't have to hide your weirdness anymore. People might actually ask YOU to pull them an oracle card, help them decipher their dreams or request you bring your drum the next time you hang out.

There is something magnificent and beautiful that calls to you from the green world so how would your life be different if you started to explore this further and create new and magical possibilities in your life?
Ready to chat this over? Book a FREE Session with Fay to find out more and get clear on what you are looking for and how Fay can help.
6 Months one to one

One to One Spiritual mentoring and Shamanic coaching comes with powerful, professional support, accountability and guidance. This is a 12 session package over 6 months including access to some of Fay's most relevant online training material to help you develop your shamanic practice, commit to your spiritual path with joy and feel more confident and guided by your inner knowing.
12 x 1:1 online sessions
6 months email/ msg access
Reiki Energy Attunement and Healing Session
BONUS 1: Access to Shamanism Basics online Course (Value 79 USD)
BONUS 2: Access to Plant Spirit Shamanism online Course (Value 669 USD)
Your investment: 6 month package: £2999 (3667 USD)
If one to one sessions don't seem like the right fit – find out about my group shamanic coaching program here
What this is NOT
This is not a package of one to one healing sessions in which you passively receive Reiki, energy work or shamanic healing. Instead, I'll be holding space for you and providing you with tools and technqiues to find your healing gifts and reveal the answers and the power that you hold within.
This is not a package of therapy sessions in which we dive deep into why you have certain behaviours, thought patterns, beliefs or mindset. Instead, I'll be encouraging you to look to the future, create the vision of how you want your story to play out and become the director of your own life.
This is not a package of in-person sessions. We will be meeting online via a zoom link.
This is not an ongoing commitment. The duration of the package is 6 months and the 12 sessions must be taken within 6 months of booking.
View terms and conditions
Your facilitator and Space Holder
Fay Johnstone has been practising Reiki since 2000 and since then has introduced Shamanic techniques, Reiki Drum and Plant Medicine into her healing work to teach clients the tools to empower their lives and spiritual path. For more about Fay's professional qualifications and spiritual path with the natural world go here.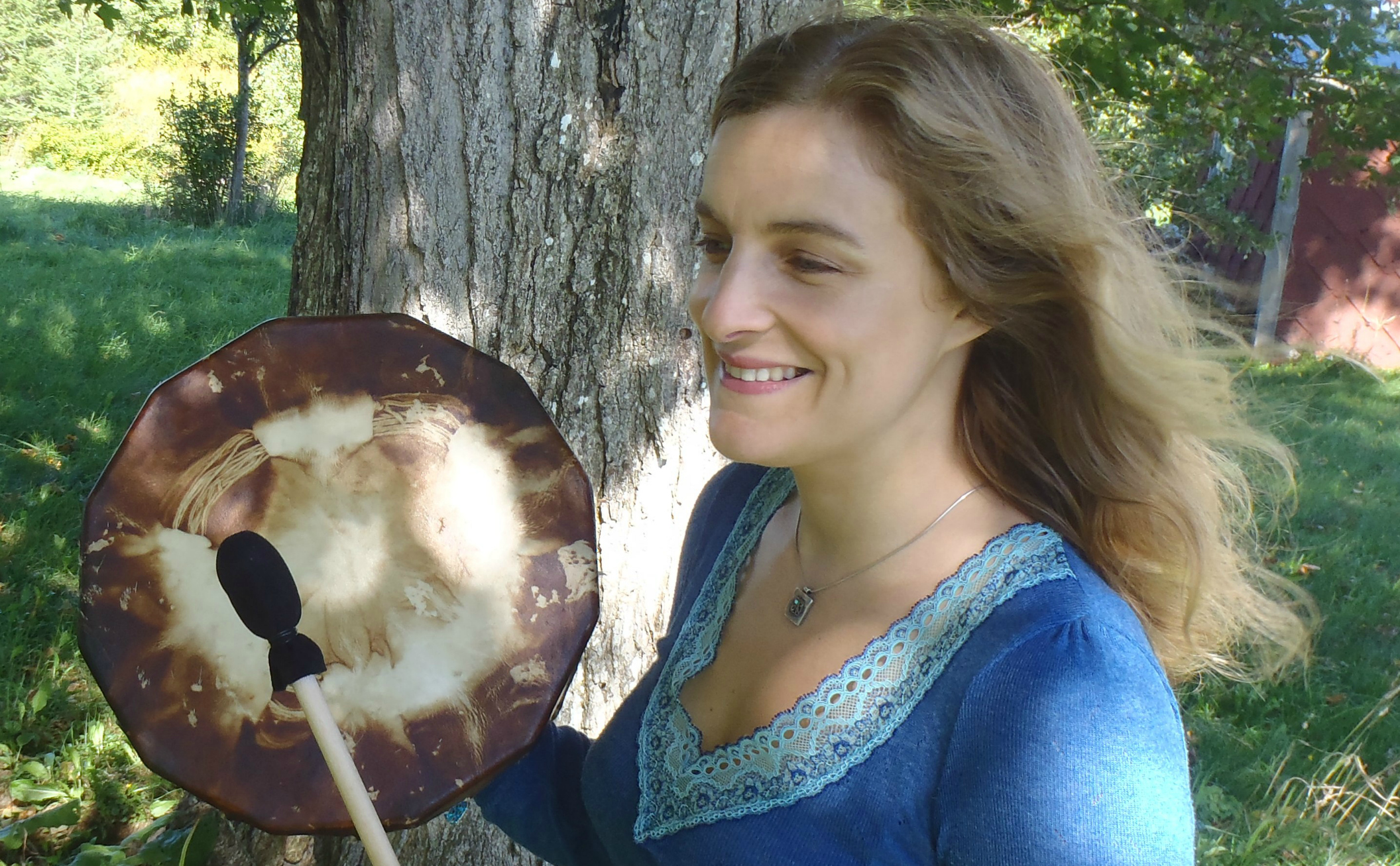 Fay's program has been instrumental in kick-starting my confidence and self-belief in my own abilities. In the first session, we started breaking down boundaries and created ceremony to release the unhelpful patterns of my past. The second session was very cleansing and inspiring and I could start to feel things changing for me at this point, and I attempted things I had been too scared to try before. After the third session I felt a huge strength and internal power that I had been lacking and now feel ready to achieve my goals, all thanks to Fay's sessions and guided support. Much love Fay, thank you x
Thank You for opening up our new green world as our old world was changing utterly! Your program has given me courage to forge ahead despite my feelings of inadequacy or fear. I shall miss this powerful connection and challenge!
The sessions have really helped me to connect to my inner self, release my fears and past beliefs. I feel much calmer and know I am on the right path. Working with Fay is lovely as she feels like a friend who is really there to help you. I also loved hearing the messages and visions Fay received-they really did mean something to me and my situation. I really would recommend working with Fay to everyone. Fay is such a gifted and caring person and is making a real difference in my life.
I met Fay to help with my depression and instantly felt her warmth and compassion. I can't describe the supported feeling that I had after that first session. Working with Fay made me challenge myself and it wasn't easy – but she has helped me find love and compassion for myself which I never thought would be possible. Working with Fay has helped me find the strength within me. If you are ready to let go of what is holding you back, need to connect with the real you then speak to Fay. You will be held in the most wonderful energy and blessed to meet and work with her.