Restore balance and well being
Re-kindle your sacred relationship with the natural environment that surrounds you for increased vitality, better health and more energy.
Come to your senses
Engage with the intelligence of nature and open up your physical senses, feelings and intuition to experience plants, seasons and cycles on a deeper and more meaningful level.
Experience plants from a new perspective and feel inspired
Receive practical guidance on over 40 exercises including links to digital tracks for shamanic drumming and guided meditations to help you connect with plants in a magical and meaningful way.
Free Audios from the Book are here!
Subscribe to receive the audios from Plants that Speak Souls that Sing and monthly news.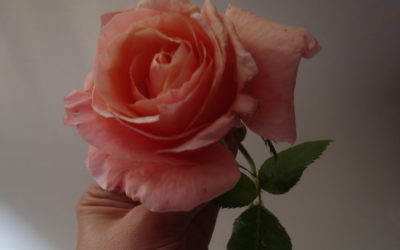 May's been great (and now this!) I sold my flat. (phew) I bought a camper van. (hurrah! I own a hippy mobile) I put all my things into storage. (tricky and exhausting) I visited Rosslyn Chapel with 3 beautiful sisters. (heart warming) I discovered 2 new beautiful...