ORDER
Fay's new book today! and receive your free gifts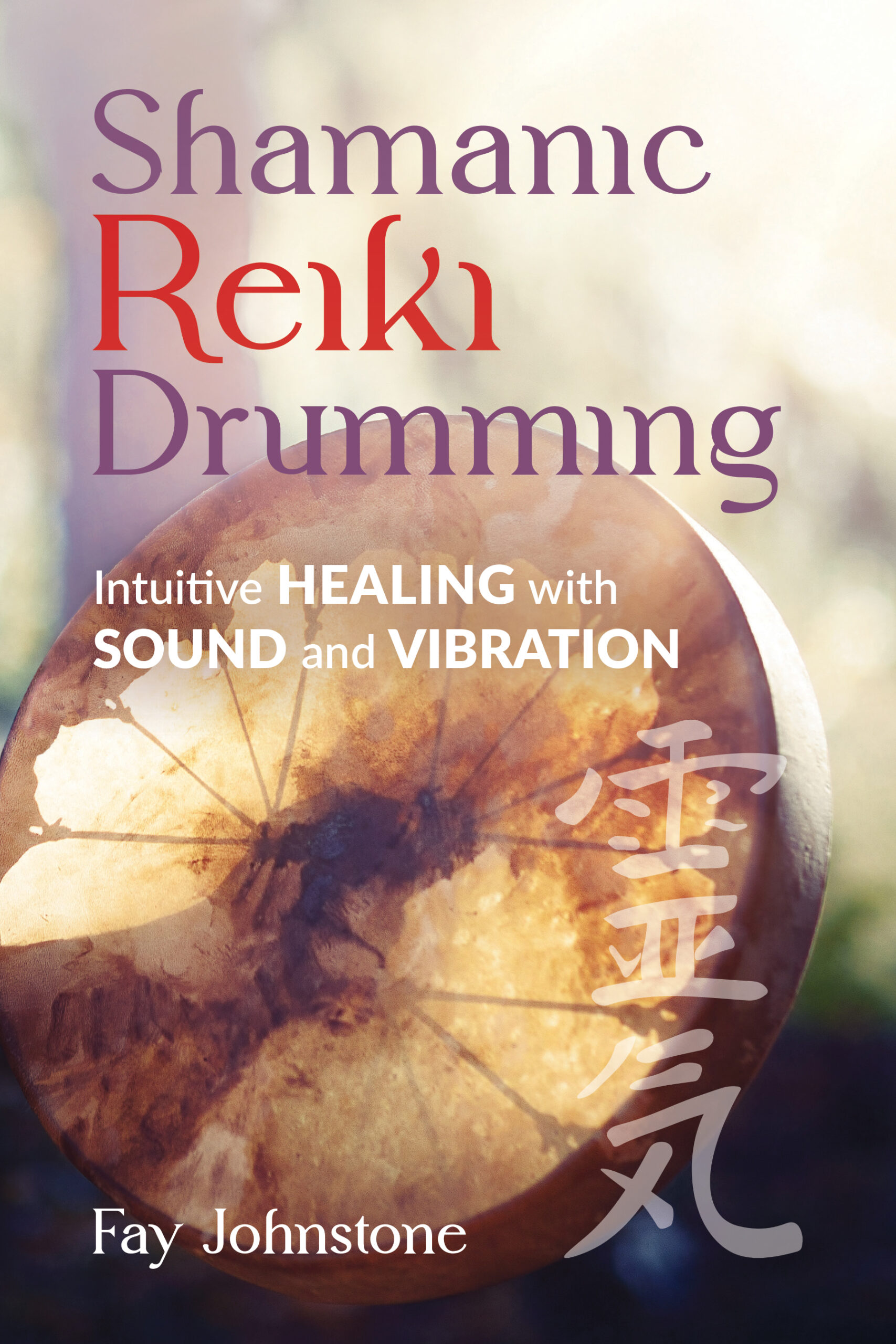 A complete guide to shamanic drumming for enhancing Reiki practice
Reiki drum techniques and step-by-step shamanic practices to strengthen the potency of Reiki symbols and treatments and bring empowerment, healing, connection, and clarity to you and your clients
Experience the Shamanic Journey with confidence
Explains the essence of shamanic journeying with a drum, including how to set intentions, access and navigate the three shamanic worlds, meet spirit guides, and connect deeply with your intuition.
Explore the versatility of the drum
Learn protocols for drumming for yourself and others: in person, distant healing, group gatherings, reiki shares and ceremony.
 "What I love about Shamanic Reiki Drumming is the beautiful way Fay Johnstone integrates key healing elements into her practice. As many of us doing energy and spiritual work know, connection to Spirit and being the 'hollow bone' are what allow and encourage healing to occur. Fay explains these basics very well, and then guides the reader into deeper realms of drumming work, including its evocation of altered states to enter the Universal. Always present, and absolutely essential, are the constant currents of intuition and intention, so the reader can access potent and lasting healing. You will enjoy this well written and knowledgeable book."
Another beautifully written book by Fay Johnstone, full of wonderful insightful practices, bringing Reiki, Drumming and Shamanism together. 
Written in a way we can all understand and benefit from, for ourselves, our students and our community. 
I am looking forward to working with many of these wonderful practices and sharing them with others.
Thank you Fay for your inspiration.
Hello I'm Fay,
I'm here to assist you expand into the highest and best version of you so you can be an active light worker, holding a high frequency for new Earth.
I offer training, healing and mentorship to help you rise up beyond your limited perception of yourself and live the magic and truth that you are. Through methods including: intuitive energy healing, creative Shamanism, Elemental Qigong and Plant Medicine. You can work with me online or join me for a deep dive on a healing retreat at my magical garden in Scotland.

The sessions have really helped me to connect to my inner self, release my fears and past beliefs. I feel much calmer and know I am on the right path. Working with Fay is lovely as she feels like a friend who is really there to help you. I also loved hearing the meaningful messages and visions Fay received. I really recommend working with Fay to everyone. Fay is such a gifted and caring person and is making a real difference in my life.
I have had the wonderful opportunity to collaborate with Fay. She has this beautiful way working her magic with the drum and creating such a sacred space for allowing you to be taken away to another realm. She has a wonderful gift and allows a safe space to explore. Thank you for sharing your gifts with us Fay.
Prior to my work with Fay I was waking up dreading my day. Now I am reconnecting to who I am and loving more what is. Our sessions initiated big change and acceptance. I now feel a strong sense of fun and get up and go. The process has given me permission to put myself first and take care of me. My whole body seems alive with excitement and energy. I am ready to stop hiding and be who I really am on my path. I feel like sparkling. I just can't thank Fay enough.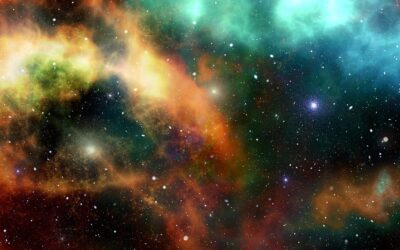 While meditating on the Earth Ascension process in this year's (2023) powerful Lion's Gate Portal, August 8, I connected with the great Eygptian Goddess Isis. She was present to guide us through the energies of this special alignment with the sun in Leo and the rising...
Interested in Shamanism, Plants or Energy Healing?
Follow my journey and join our community over on substack.