~ Shamanic Healing and Energy Alignment~

Healing sessions: online and in person, retreats and ceremonies to help you feel more energised, aligned with your soul and connected to your inner knowing.
 My healing sessions combine over 20 years of Reiki healing experience with shamanic techniques, Drumming, Qi Gong, guided meditation, spirit channelling and plant medicine.
Sessions help you to expand beyond your limited view of yourself into the field of possibilities to reveal what may have been hidden, lost or forgotten.
They can help you get out of a rut, remember your soul's calling, feel more empowered, release a fear or pattern which has been holding you back, get connected to your guides and your intuition and feel more alive inside with the magic of the universe supporting you.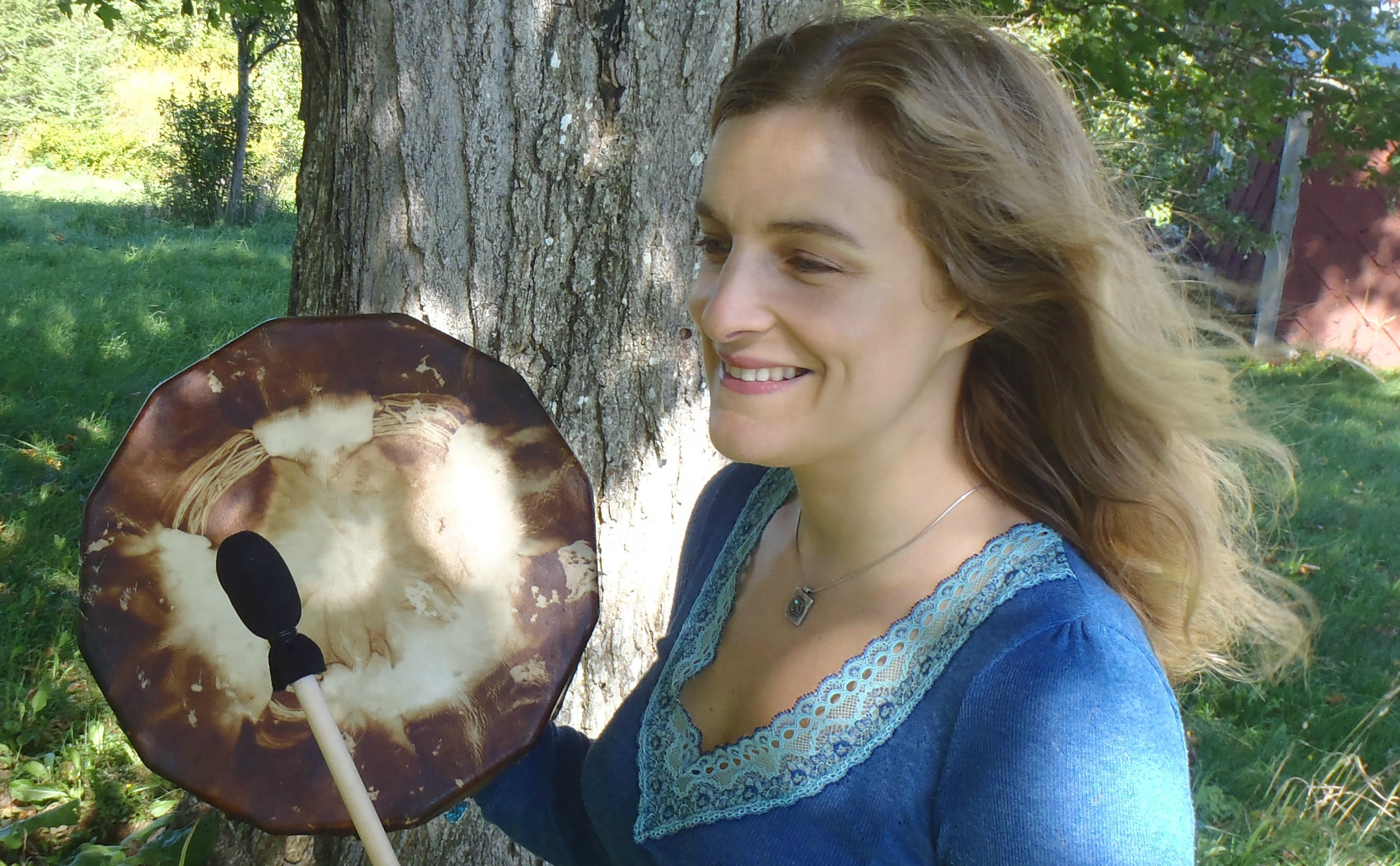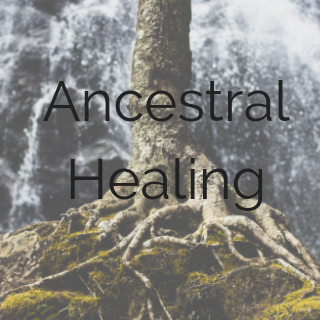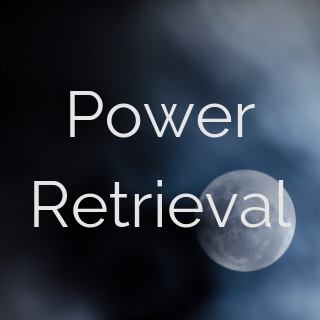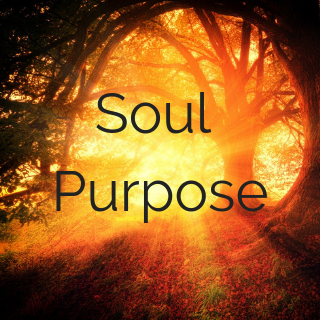 Online booking
Make payment via paypal and you will receive an email with a link to Fay's calendar to book your session.
Sessions take place via zoom. Session duration is 75 minutes.
Sessions take place Mon-Thurs 10-6pm UK time. However, if you need a weekend or an evening session let Fay know on booking as this can be arranged.
Shamanic Coaching and Mentoring
If you would like guidance and support for your Reiki, plant spirit or shamanic path 3 month to one year individual mentoring is available please contact me here
In person sessions and Retreats
These are available at my beautiful garden space in Fife, Scotland, UK. Go here for further information.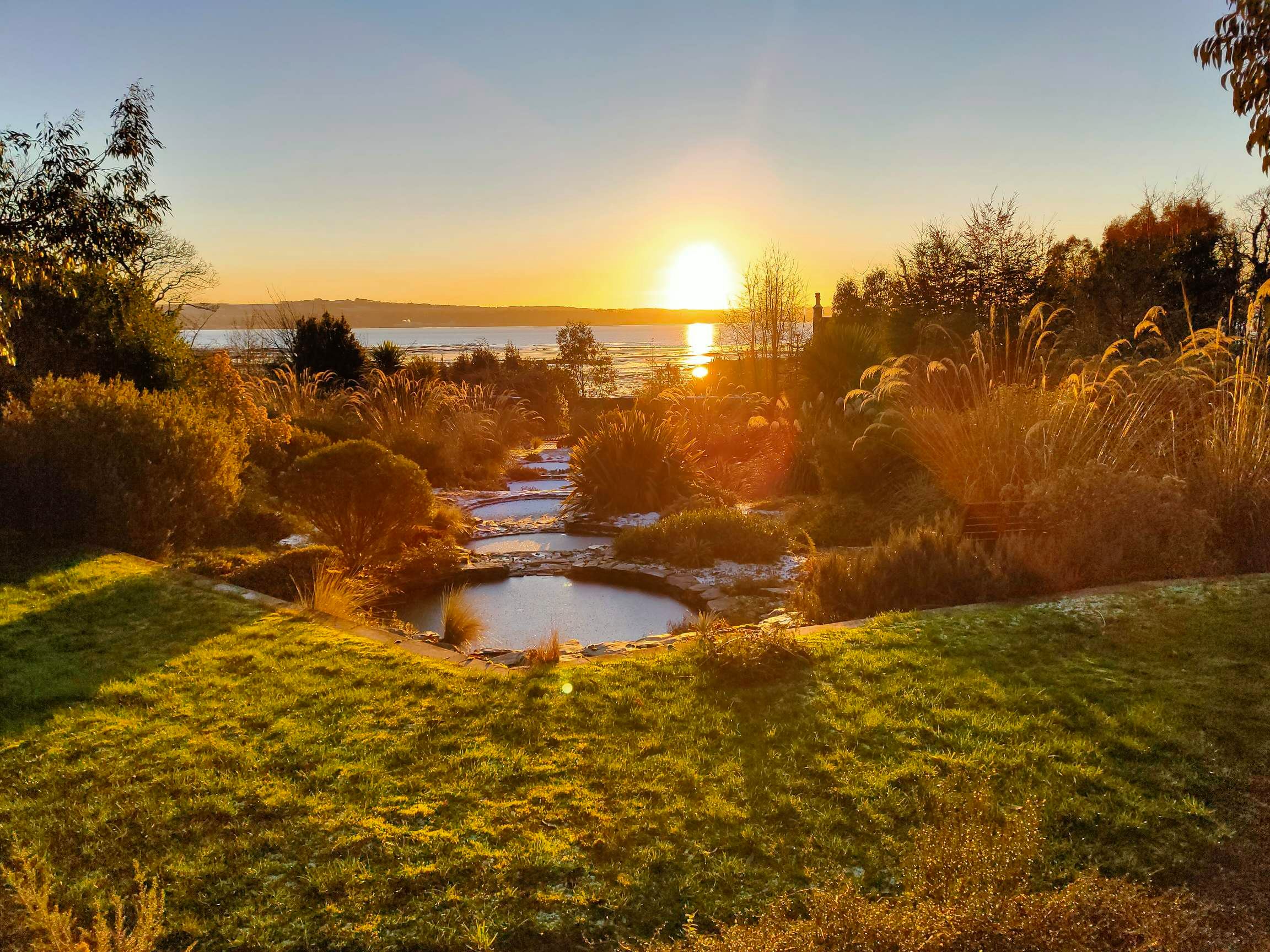 Our session continues to have a big impact of change and acceptance. Prior to our work I was waking up dreading my day. Now I am reconnecting to who I am and loving more what is. I now feel a strong sense of get up and go and of having fun. The process has given me permission to take care of me, put myself first in order to have the energy for what I do. I am making a space for me, just me. My whole body seems alive with excitement. It had been easier for me to hide, I am now ready to be who I really am on my path. I want to continue to sparkle. A lot has come and continues to come, I just can't thank you enough.
I felt just as connected to Fay online as I had done being in the same room. I could really feel the energy flowing to me in the same way. The sessions have  helped me to connect to my inner self, release my fears and past beliefs. I feel much calmer and know I am on the right path. Working with Fay is lovely, she feels like a friend who is there to help you. I also loved hearing the messages and visions Fay received-they really did mean something to me.
I would recommend working with Fay to everyone. Fay is a gifted and caring person and is making a real difference in my life.
I met Fay to help with my depression and instantly felt her warmth and compassion. I can't describe the supported feeling that I had after that first session. Working with Fay made me challenge myself and it wasn't easy – but she has helped me find love and compassion for myself which I never thought would be possible. Working with Fay has helped me find the strength within me. If you are ready to let go of what is holding you back, need to connect with the real you or are just looking for a lovely relaxing treatment then speak to Fay. You will be held in the most wonderful energy and blessed to meet and work with her.