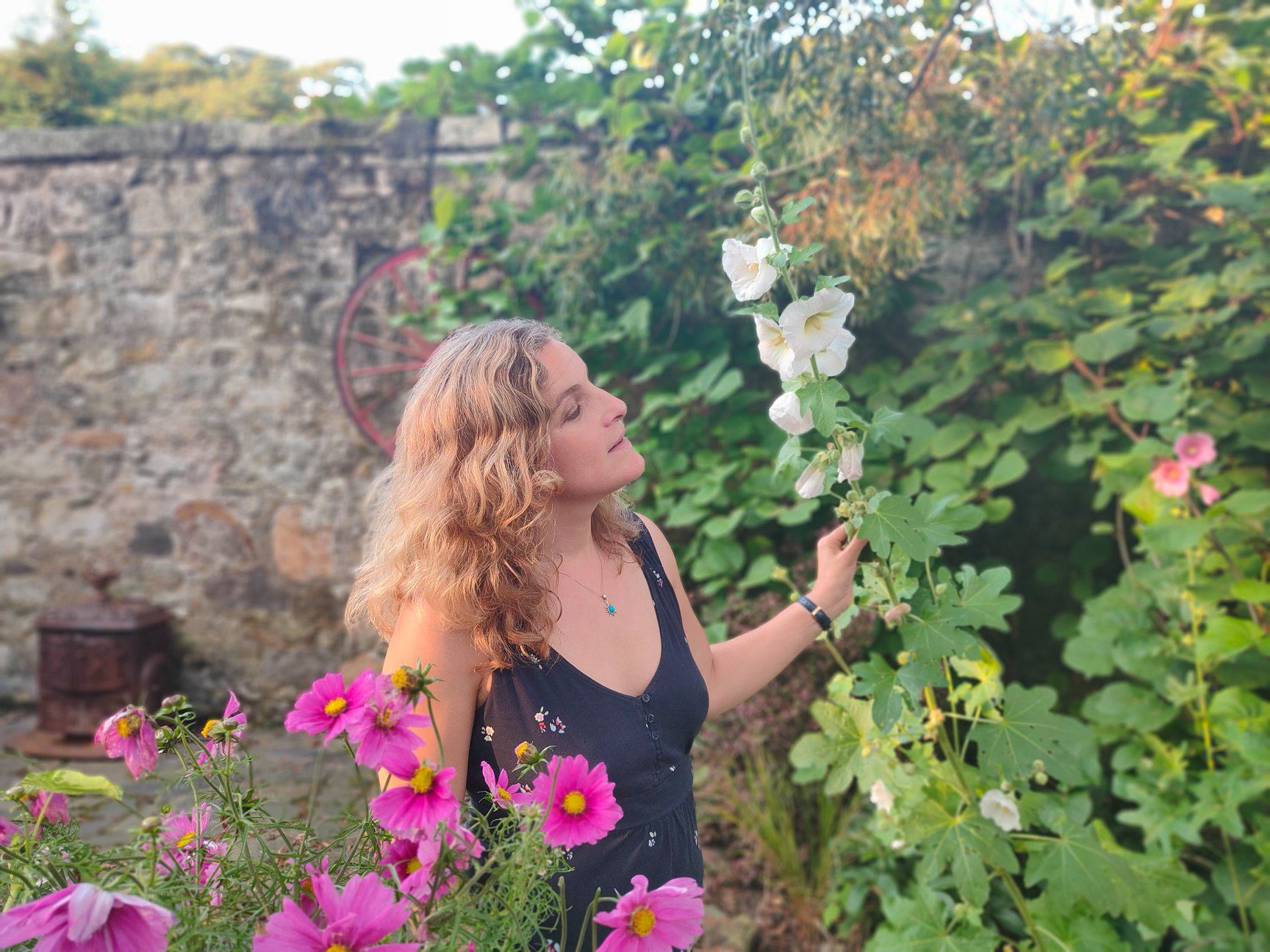 The best way to discover the healing secrets of the spirit of the plants is to immerse yourself in nature. This summer school is an opportunity to step out of your ordinairy reality and do just that!
A three day immerision into the spirit of plants here at Gardeners Cottage in Fife, Scotland. You will learn the secrets of plant spirit connection and start to make plant allies of your own. This is a beautiful deep dive into the spirit of plants, including meditation, creating plant essences, learning about herbs, working with plants that heal and journeying with the spirit of the plants.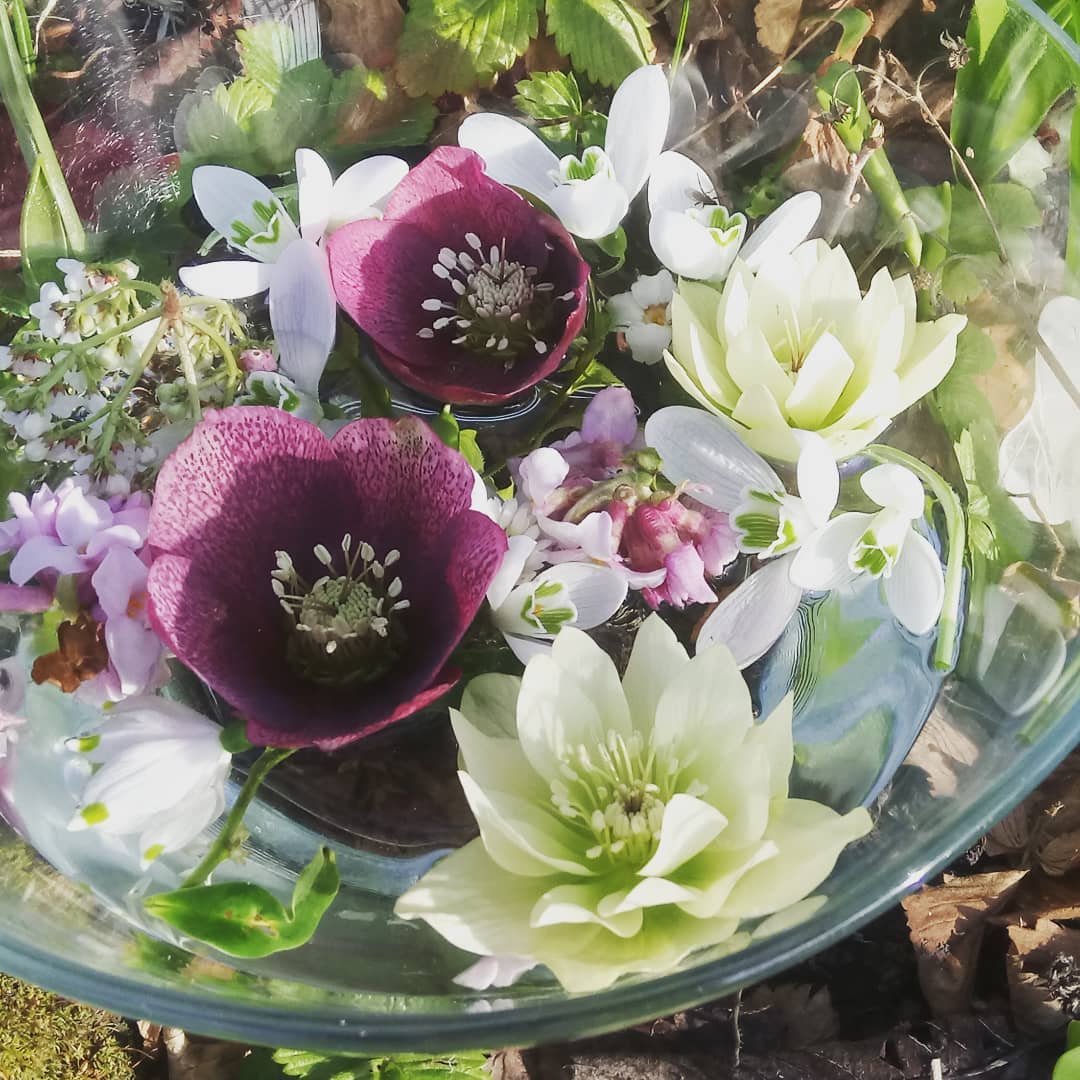 Following on from Part 1 the journey with the plants continues. You begin the Plant Spirit Reiki Practitioner training. You will learn and practice the key techniques in working with clients for Plant Spirit Reiki. This part is for Reiki Level 2 practitioners or other well being professionals that already have a professional practice. Also included are three months of online follow up classes.
Let the power of plants take root and guide you to reclaim your true nature and innate healing gifts.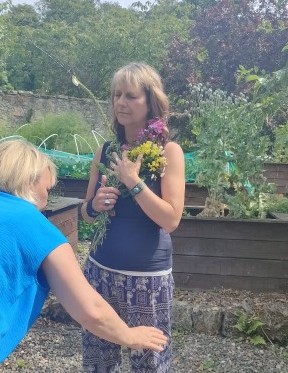 Are you a gardener, herbalist, nature lover or wellness professional who loves plants and desires to…
Learn more about the energy of plants and plant consciousness?
Understand how to communicate directly with plants?
Trust your intuitive gifts more deeply?
Feel more grounded and supported by the world with deeper sense of compassion?
Create a life with more meaning, peace and connection?
If so, join us to retreat into the sacred botanical garden space of Gardener's Cottage.
The Plant Spirit Summer School takes place in the botanic garden on the banks of the firth of forth, in Fife, Scotland. We are located 30 minutes from Edinburgh Airport, 45 minutes from the city centre and 10 minutes from the town of Dunfermline.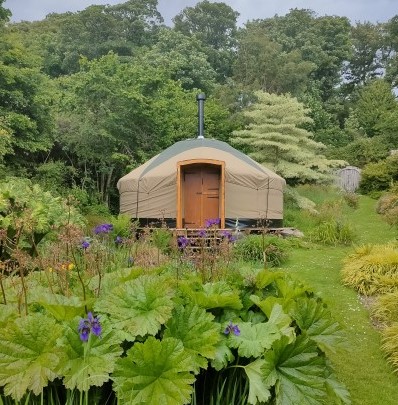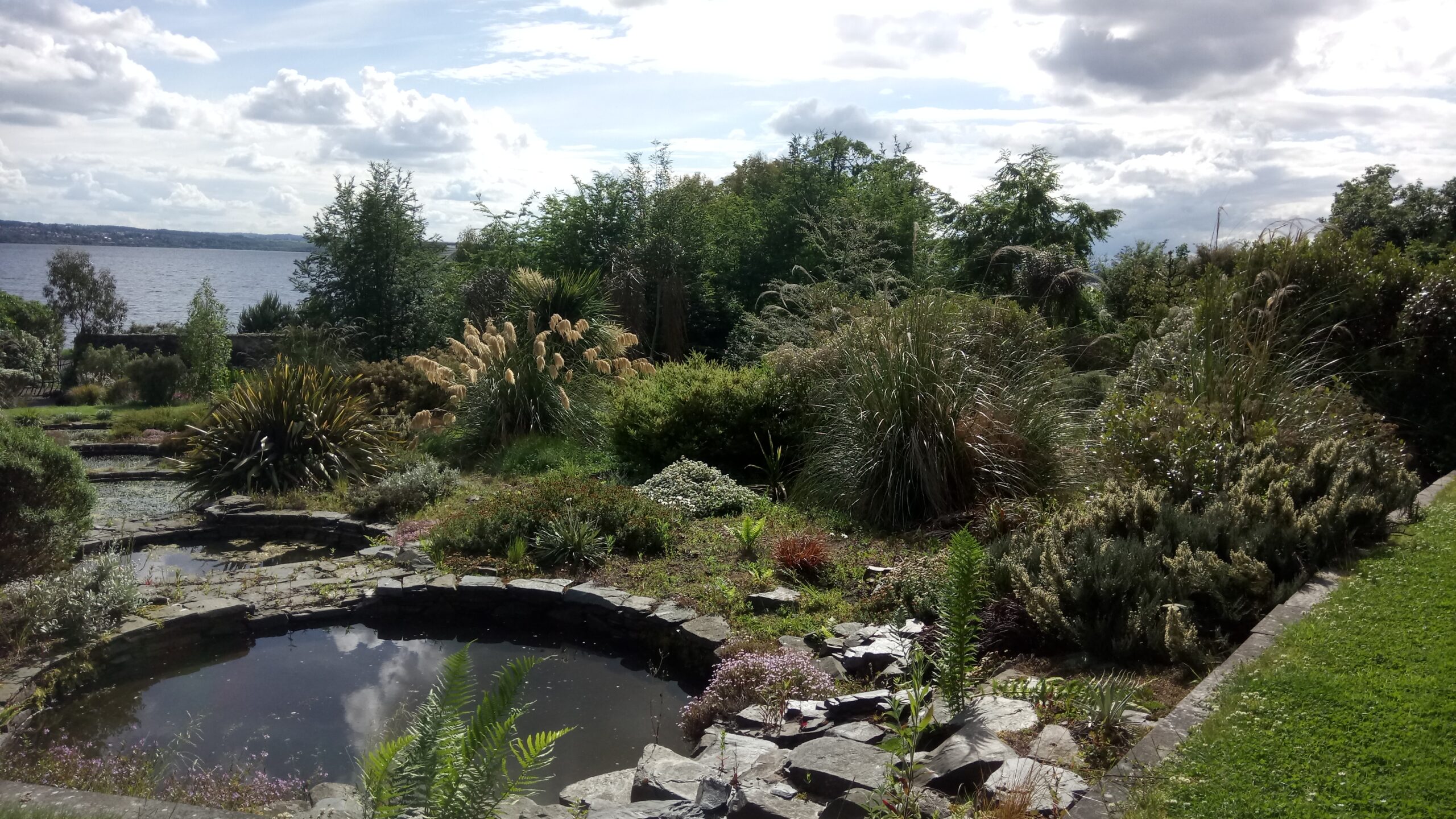 Communicate directly with plants and understand the language of plant consciousness
Understand and work with your intuitive gifts more deeply
Make flower essences for personal emotional and energetic healing
Learn about key herbal and plant allies, herbal actions and preparations.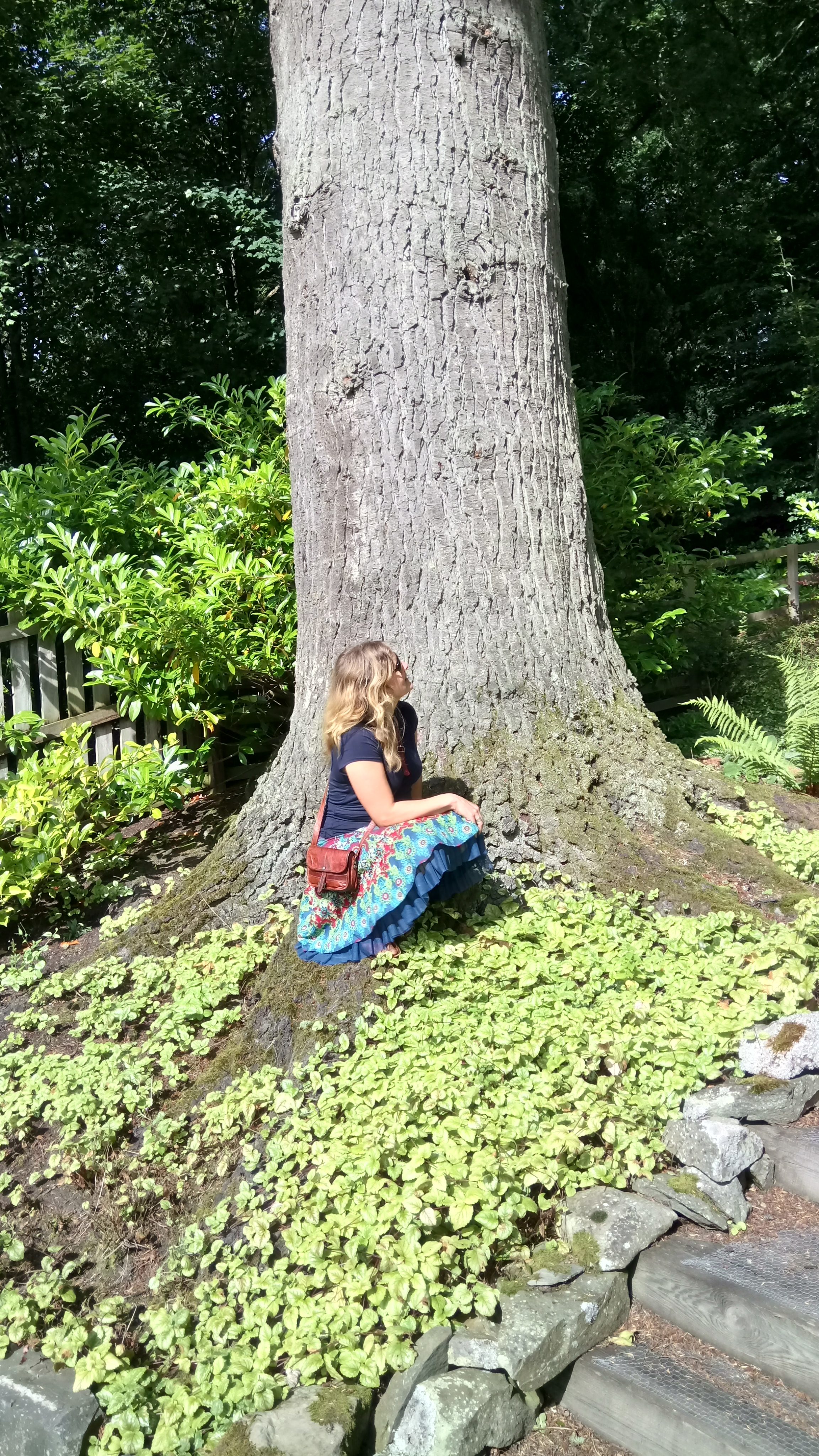 Plant Spirits and Essences
Includes
two days of practical teaching and plant immersion exercises.
two lunches
All learning materials
Group work, self-study, essence making and solo plant exercises.
EARLY BIRD DISCOUNTS AVAILABLE UNTIL MAY 1st
Includes
Four days of practical teaching and plant immersion
exercises.
three lunches
All learning materials
Two online follow up classes over August and October.
Partner work, self-study, medicine making and solo plant exercises,
Opportunity for Certification as a Plant Spirit Reiki Practitioner (on receipt of
acceptable case studies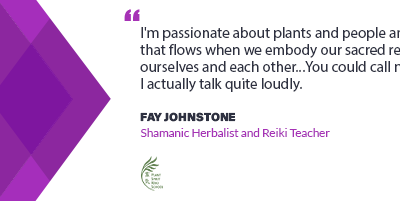 Plant Shamanism & Reiki Training - Fay Johnstone Interview On MysticMag.com Fay Johnstone – Teacher of Reiki, Shamanism, Elemental QiGong and Plant Medicine – gives MysticMag the opportunity to discuss her passion for plants and energy healing and what one can...