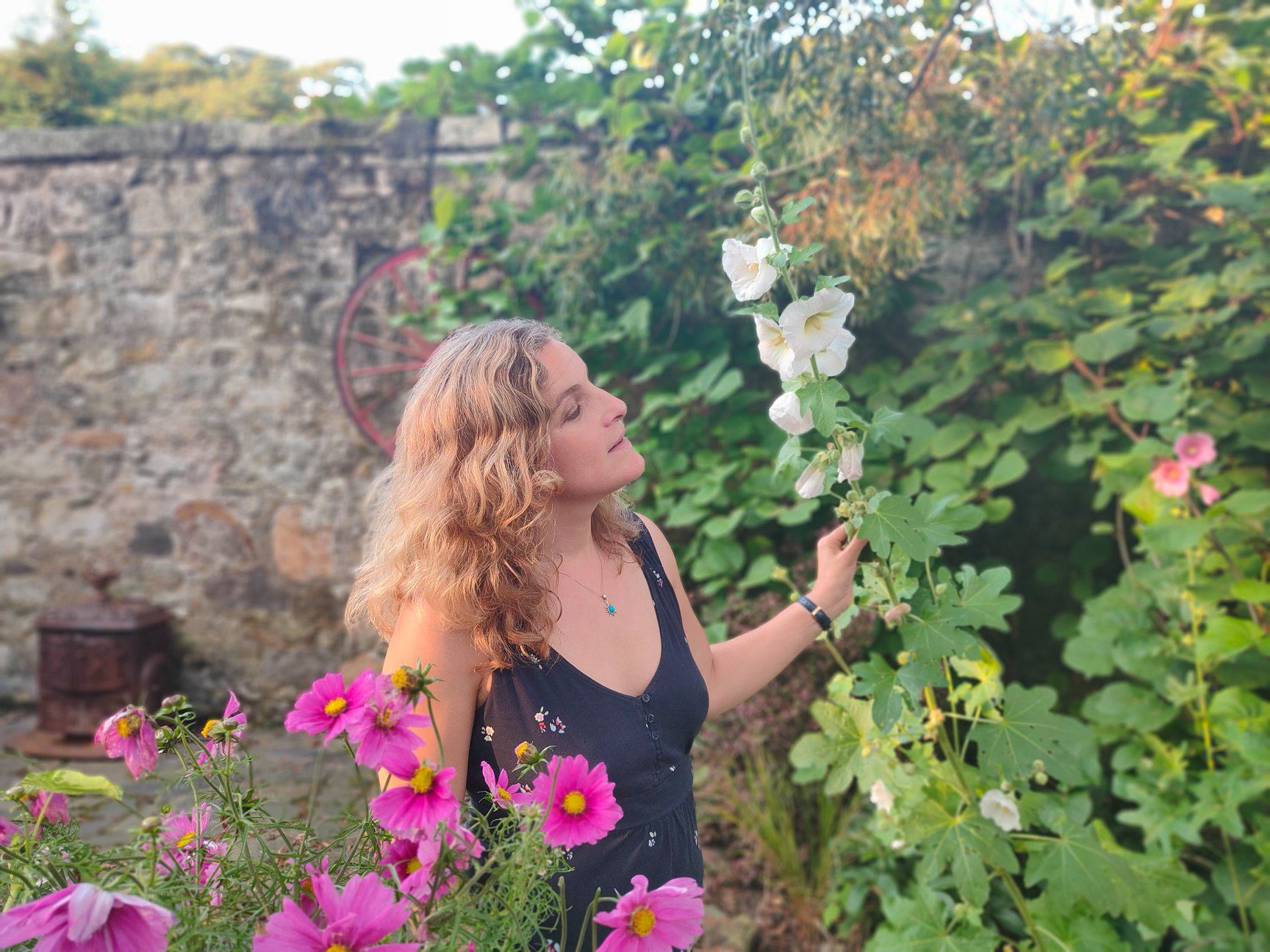 Retreat with plant spirit healing
The best way to discover the healing secrets of the spirit of the plants is to immerse yourself in nature. This summer school retreat is an opportunity to step out of your ordinairy reality and be held by powerful plant beings and green intelligence. You will come into alignment with your truth and feel a sense of belonging as you slow down and allow yourself to simply be.
A five day immerision into the spirit of plants at Gardeners Cottage in Fife, Scotland. You will learn the secrets of plant spirit connection and start to make plant allies of your own. This is a beautiful deep dive into the spirit of plants, including meditation, creating plant essences, learning about herbs, working with plants that heal and journeying with the spirit of the plants.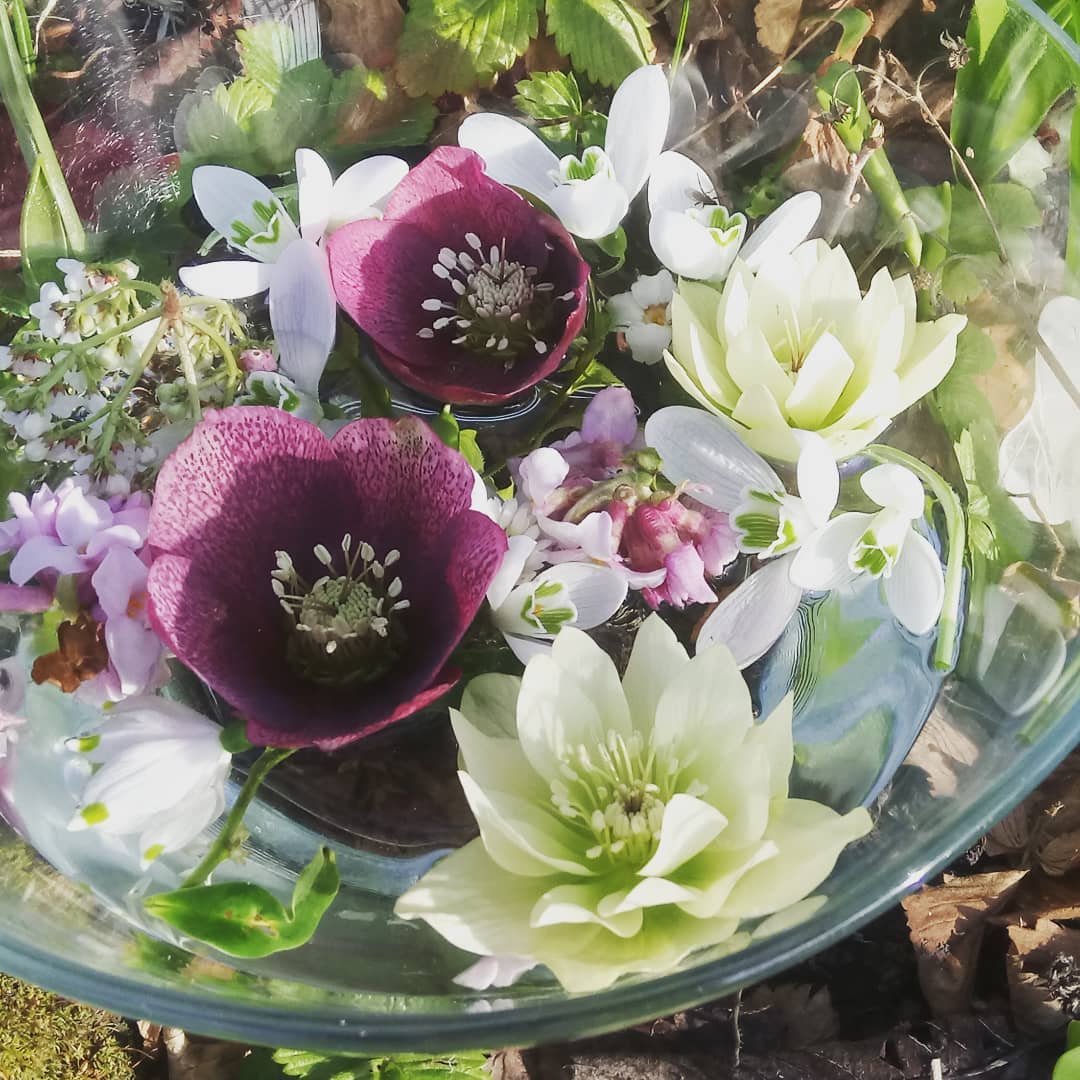 Personal and Planetary Healing
You will discover your own unique way of connecting to plants and experience sharing Plant Spirit Reiki. There is an opportunity to study for Plant Spirit Reiki Practitioner training, if you are already trained to Reiki Level 2 or above. Non Reiki practitioners will still be able to participate and benefit greatly from the plant healing. Also included are three months of online follow up classes to support your healing journey.
Let the power of plants take root and guide you to reclaim your true nature and innate healing gifts.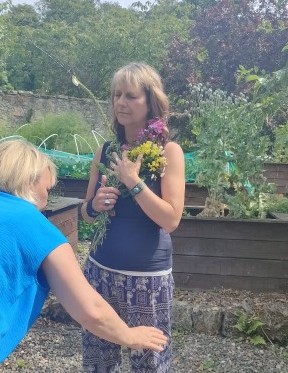 Are you a gardener, herbalist, nature lover or wellness professional who loves plants and desires to…
Learn more about the energy of plants and plant consciousness?
Understand how to communicate directly with plants?
Trust your intuitive gifts more deeply?
Feel more grounded and supported by the world with deeper sense of compassion?
Create a life with more meaning, peace and connection?
If so, join us to retreat into the sacred botanical garden space of Gardener's Cottage.
The Plant Spirit Summer School takes place in the botanic garden on the banks of the firth of forth, in Fife, Scotland. We are located 30 minutes from Edinburgh Airport, 45 minutes from the city centre and 10 minutes from the city of Dunfermline.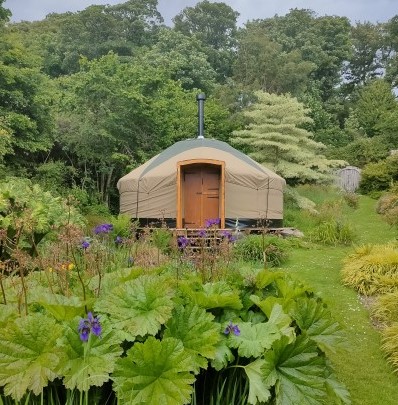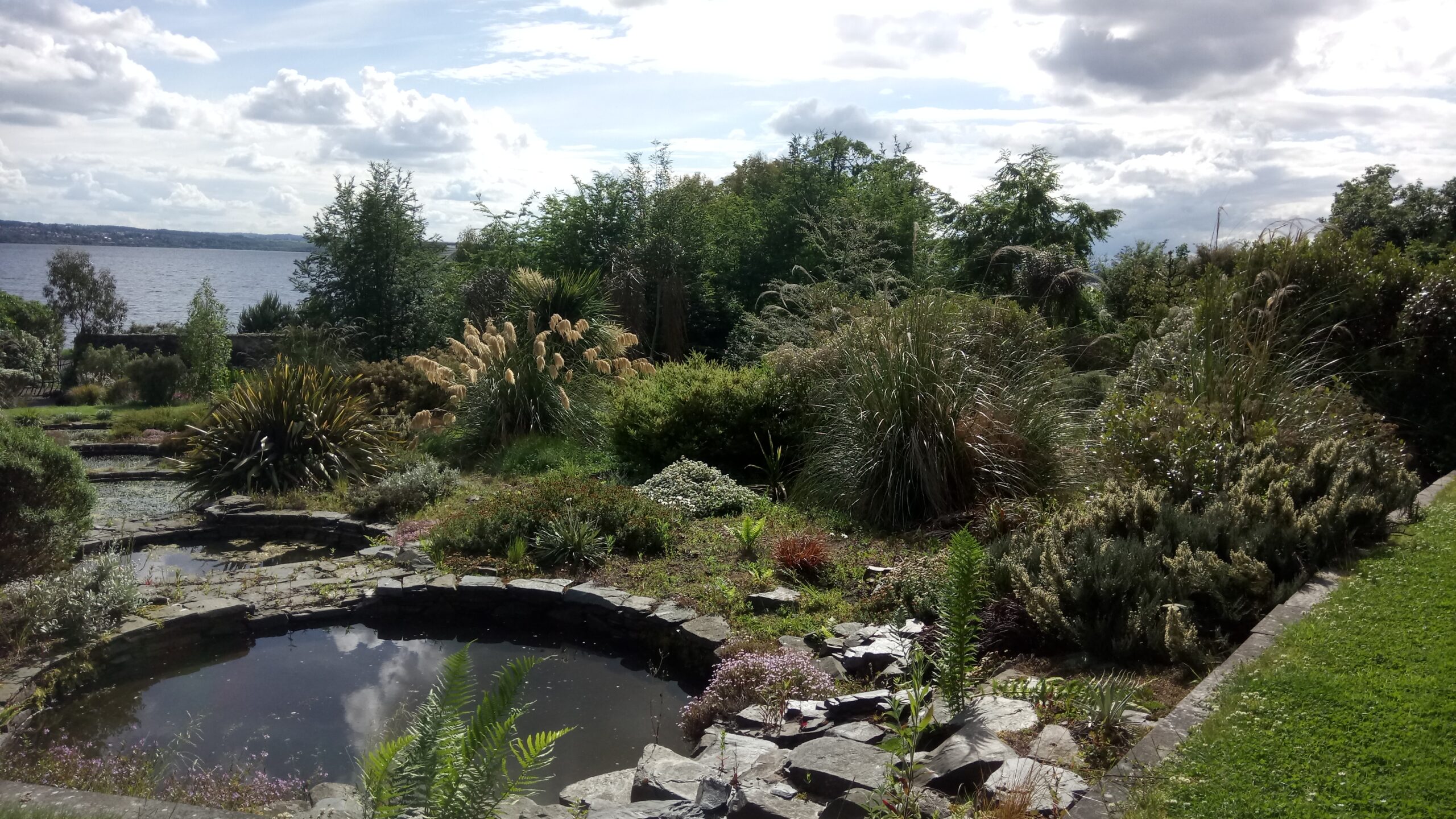 Gardener's Cottage is truly a little piece of heaven on earth. The whole experience was awe-inspiring from start to finish.
I found the course very enlightening. I left feeling very inspired and full of ideas of how incorporate the essence of plants more into my work and daily life.
The energies and plants are amazing and were a joy to work with!
With Fay's gentle guidance as well as the presence of vibrant plant life, I learned how to listen more deeply and connect to the healing rhythms of the earth, the plants, and the sea.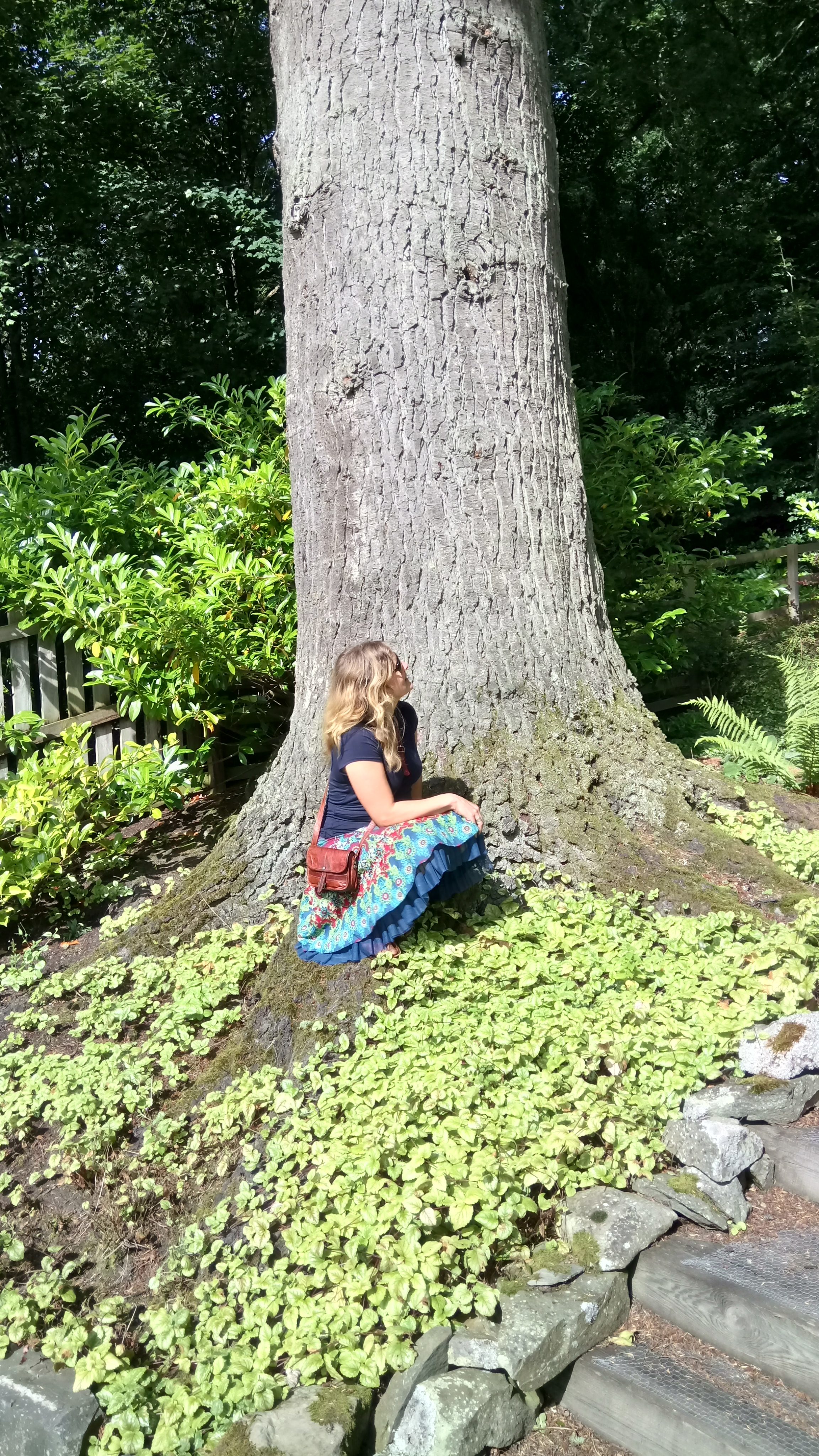 Plant Spirits calling you home
Includes
Five days of practical teaching and plant immersion exercises.
Vegetarian lunches
All learning materials
Group work, Activities with a partner, self-study, essence making and solo plant exercises.
Three online follow up classes over August, September and October.
Opportunity for Certification as a Plant Spirit Reiki Practitioner (on receipt of acceptable case studies)
Online access to these courses
Communicate directly with plants and understand the language of plant consciousness
Understand and work with your intuitive gifts more deeply
Make flower essences for personal emotional and energetic healing
Learn about key herbal and plant allies, herbal actions and preparations.
Booking Terms and Conditions
We reserve the right to reject any booking request we receive. In the event you are unable to attend you may substitute another participant to an Event upon notification to Fay Johnstone at no additional charge; this is at Fay's discretion. Unless otherwise stated the refund policy for events is as follows: Bookings may be transferred to a later date if sufficient notice is given in advance. 4-2 weeks before the event: 50% of the fee refunded (minus any transactions fees charged). Less than 2 weeks before the event: no refund. All places on Events are available on a first-come, first-served basis. Events are subject to cancellation or rescheduling at our discretion. If the Event is cancelled in its entirety, we will credit any event fees paid to you as soon as possible. If the time, date, venue or content of the Event is changed subsequent to your booking, you will be notified and given the option to cancel your booking. We shall not be liable for any additional loss or damage resulting from such cancellation or changes.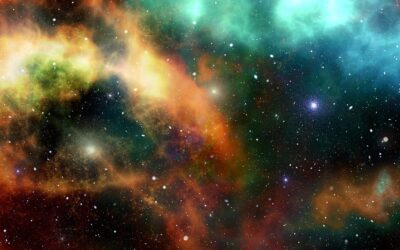 While meditating on the Earth Ascension process in this year's (2023) powerful Lion's Gate Portal, August 8, I connected with the great Eygptian Goddess Isis. She was present to guide us through the energies of this special alignment with the sun in Leo and the rising...