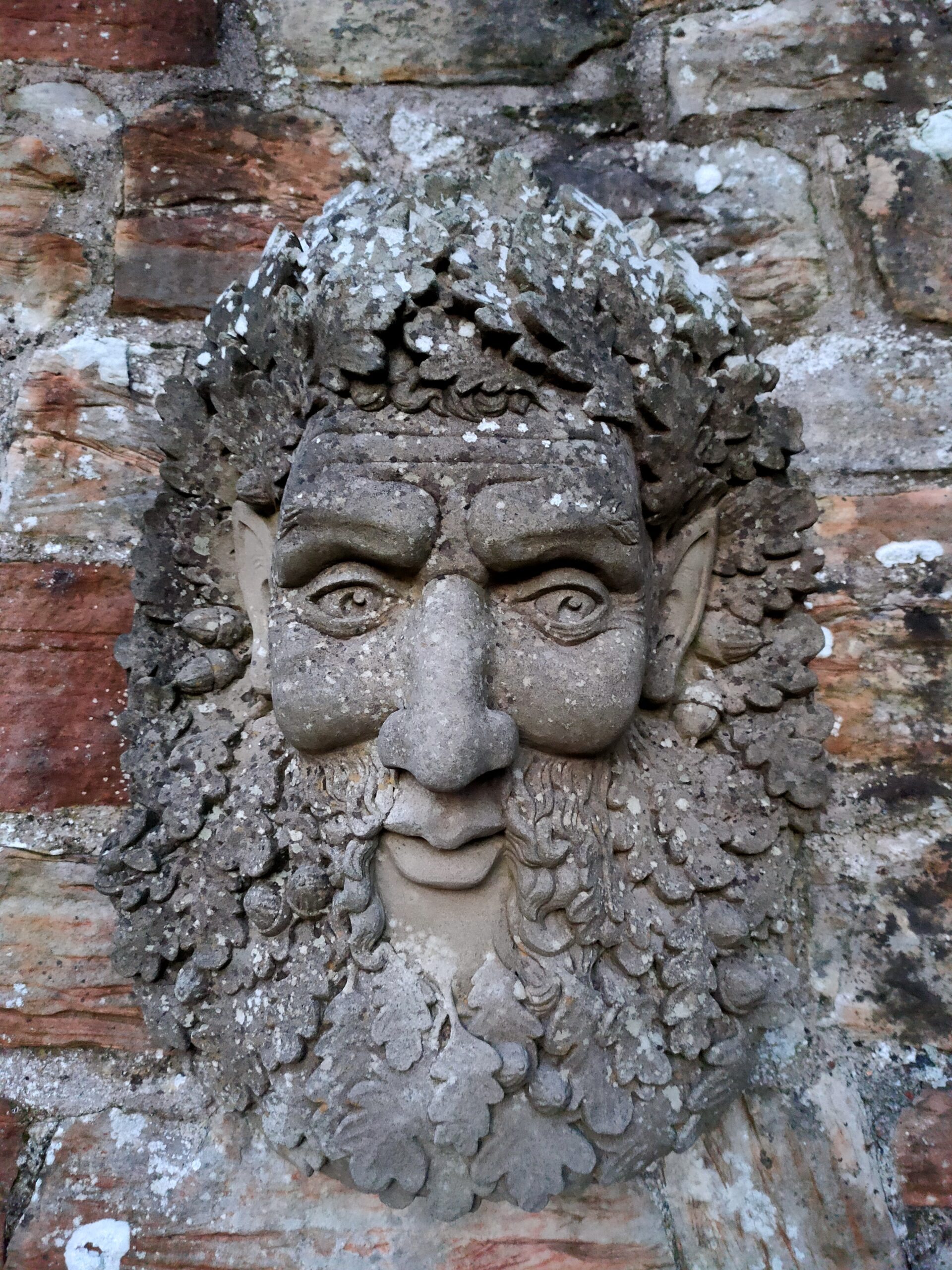 Retreat and be held by the spirits of nature
Escape from your ordinary reality into a healing space set up to nurture your true, divine essence.
Come for an afternoon, a whole day, a mid-week break, a long weekend or more.
Come solo, come with your mum, your daughter, your bestie, your partner or your dog…
What are you seeking?
What makes your heart sing?
What do you long for?
How do you connect to the magic of this world?
What is rising in you?
What needs to fall away?
What do you need to support you?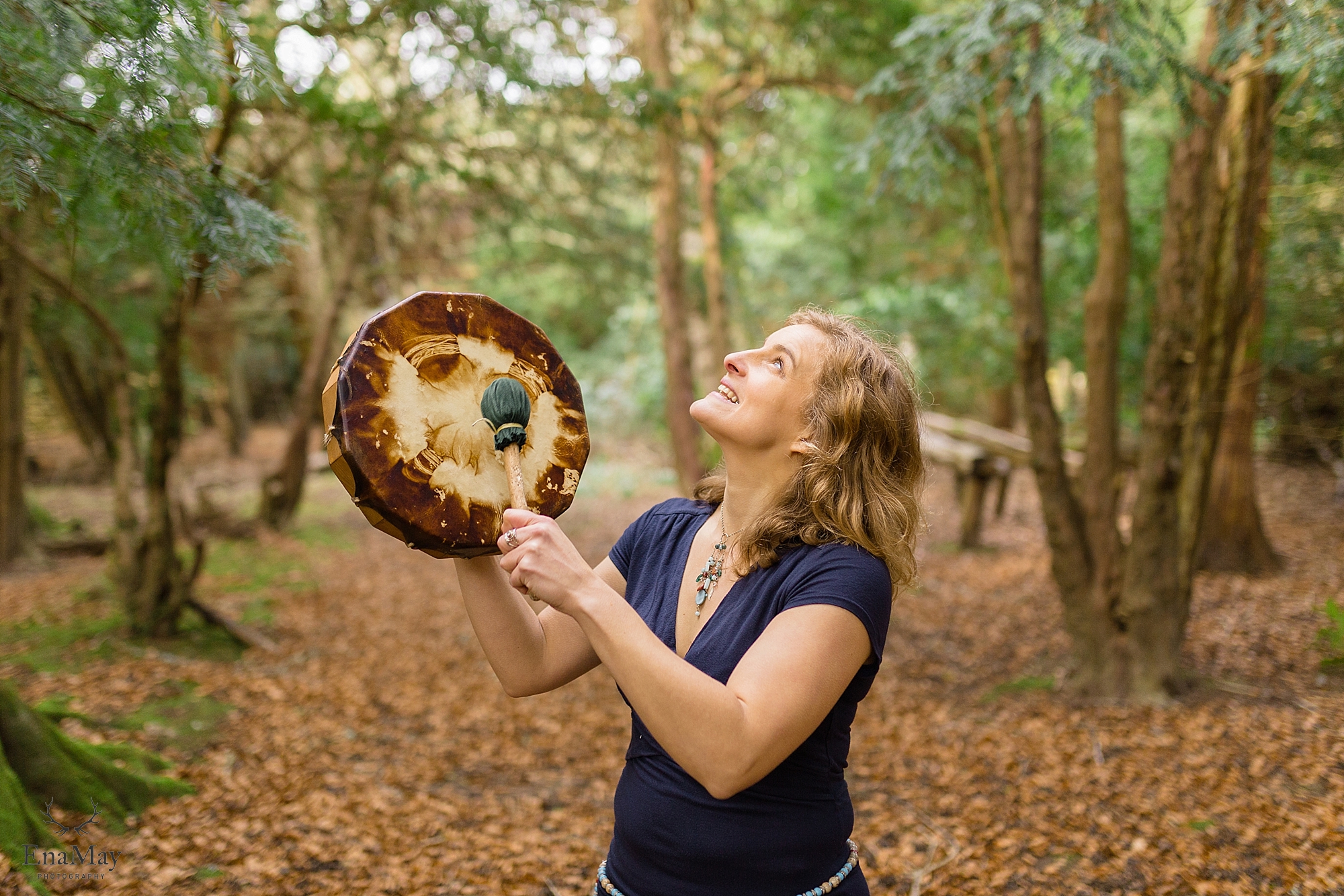 Here are some of the reasons that you may choose to retreat into nature:
To honour your ancestors and heal family conflict or unhealthy patterns.
To celebrate a milestone and open to a new direction. Eg. Divorce, retirement, menopause, a birthday, a promotion.
To connect to spirit guides and your inner wisdom
To create space for yourself to grow into and truly listen to your heart.
To learn Reiki or Shamanic practices to heal yourself.
To explore your spirituality and connect to nature.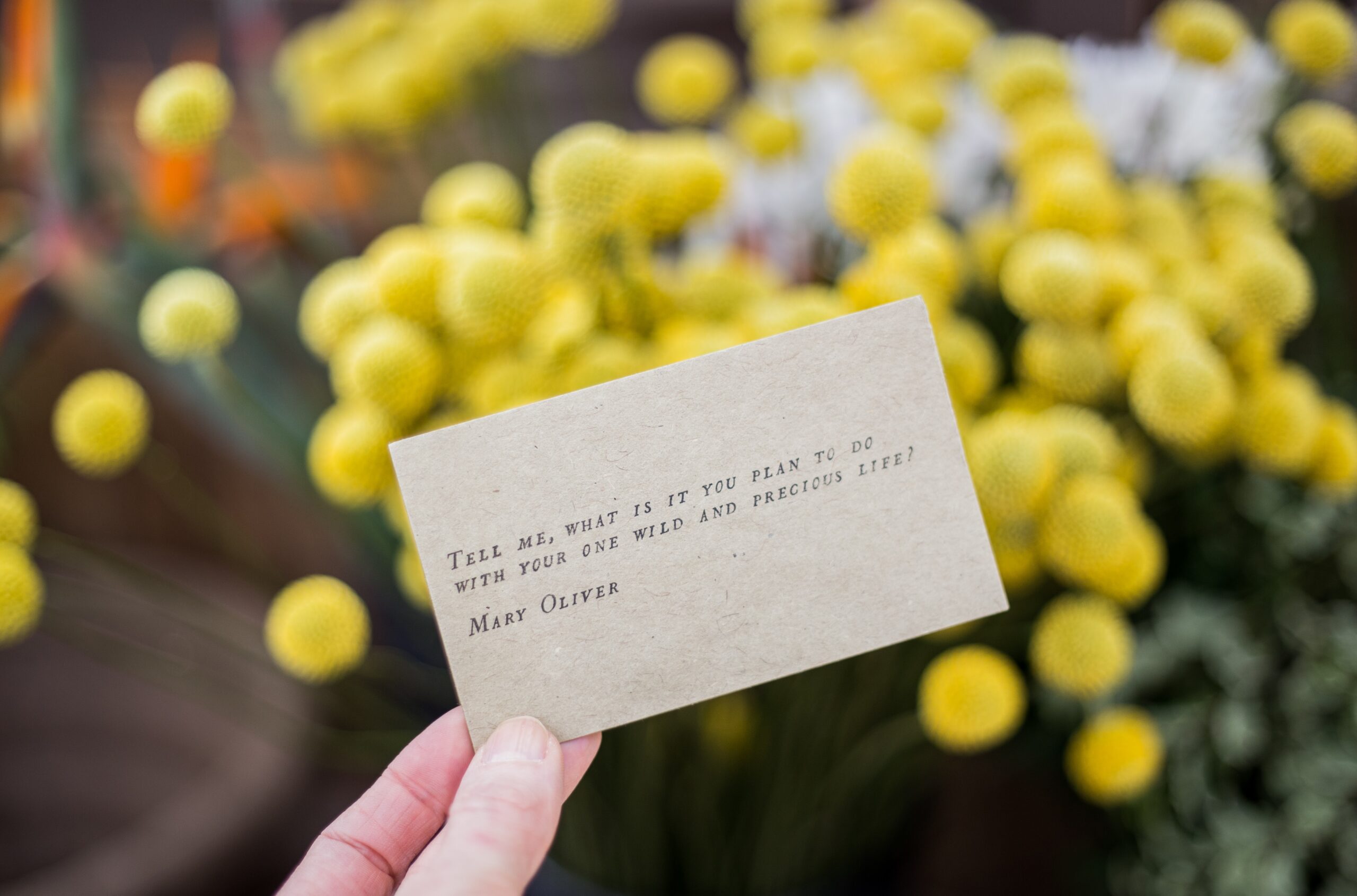 Deep dive or rest and recuperate
Your retreat schedule is tailored to support your highest good and guided by the helping spirits that support Fay's healing practice.
We work together in sacred space. Sessions may include:
Shamanic Healing and drumming
Reiki Healing
Qi Gong practice and energy restoration
Plant Medicine and Limpias
Ceremony and Ritual
Intuitive Readings and Guidance
Reflexology
Guided Meditation
Create S P A C E and let yourself RECEIVE the healing and guidance you need to reclaim your true nature.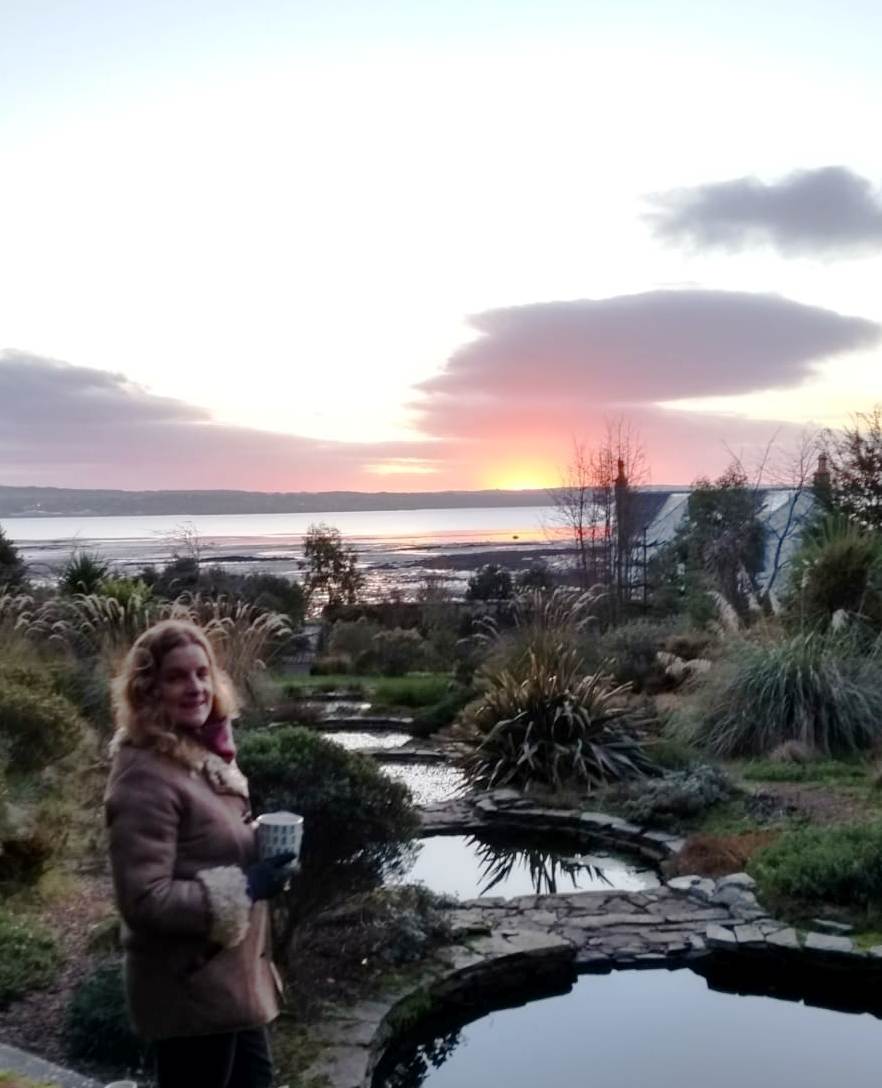 Moon Gate Retreats take place in a botanic garden on the banks of the firth of forth, in Fife, Scotland. We are located 30 minutes from Edinburgh Airport, 45 minutes from the city centre and 10 minutes from the city of Dunfermline.
You stay in our off grid cosy yurt with wood stove, a plumbed bathroom (with hot water!) and a wood fired sauna.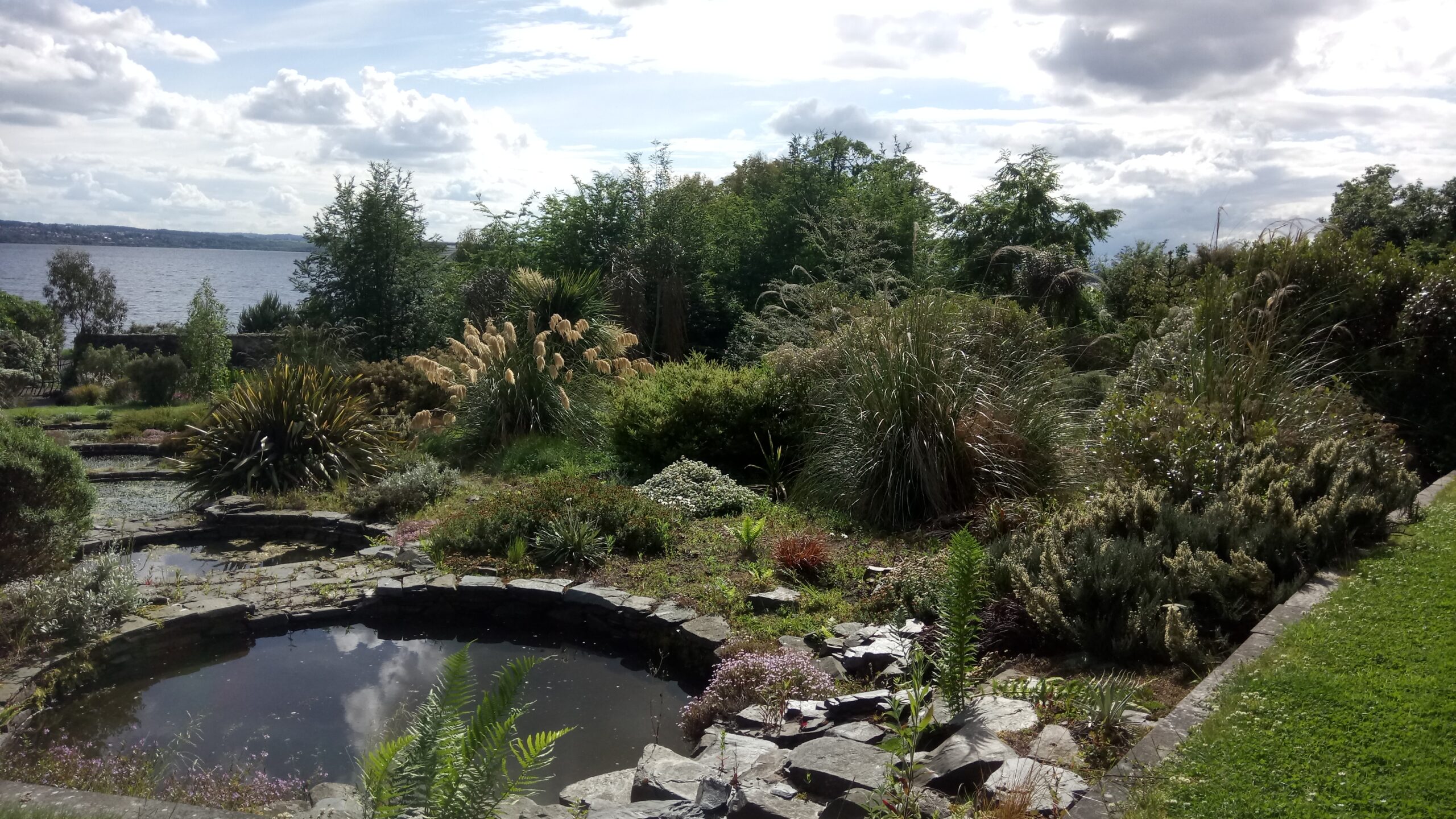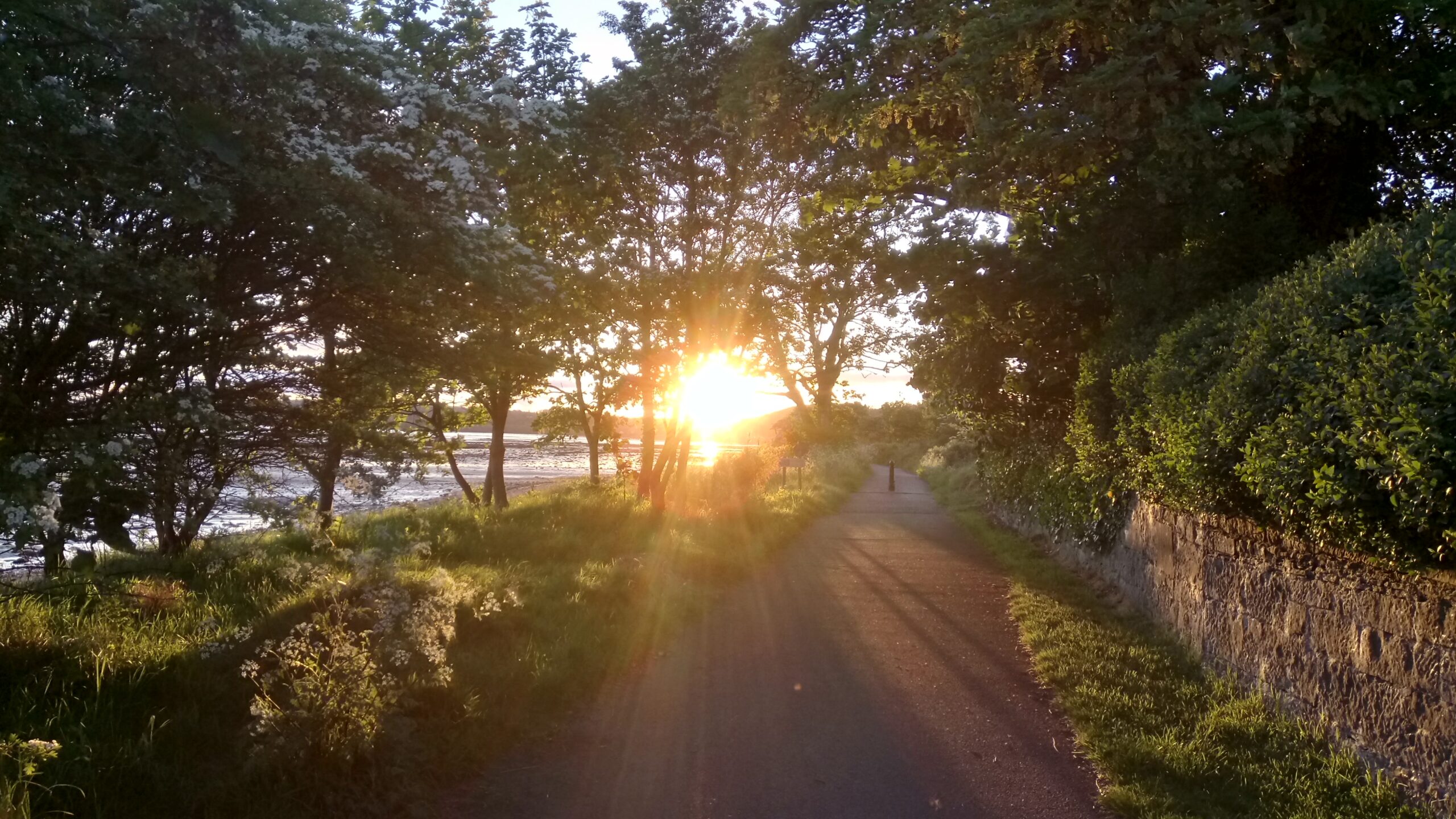 Fay's presence is supportive, compassionate and kind. Her guidance is attuned to a place of deep listening and discernment in the present moment.
The space offers a deep tranquility as you find yourself immersed in beautiful gardens overlooking the sea.
Fay is a gifted midwife, birthing our soul's forgotten ability to dance and open to Love.
With Fay's gentle guidance and the vibrant plant life, I learned how to listen more deeply and connect to the healing rhythms of the earth, the plants, and the sea.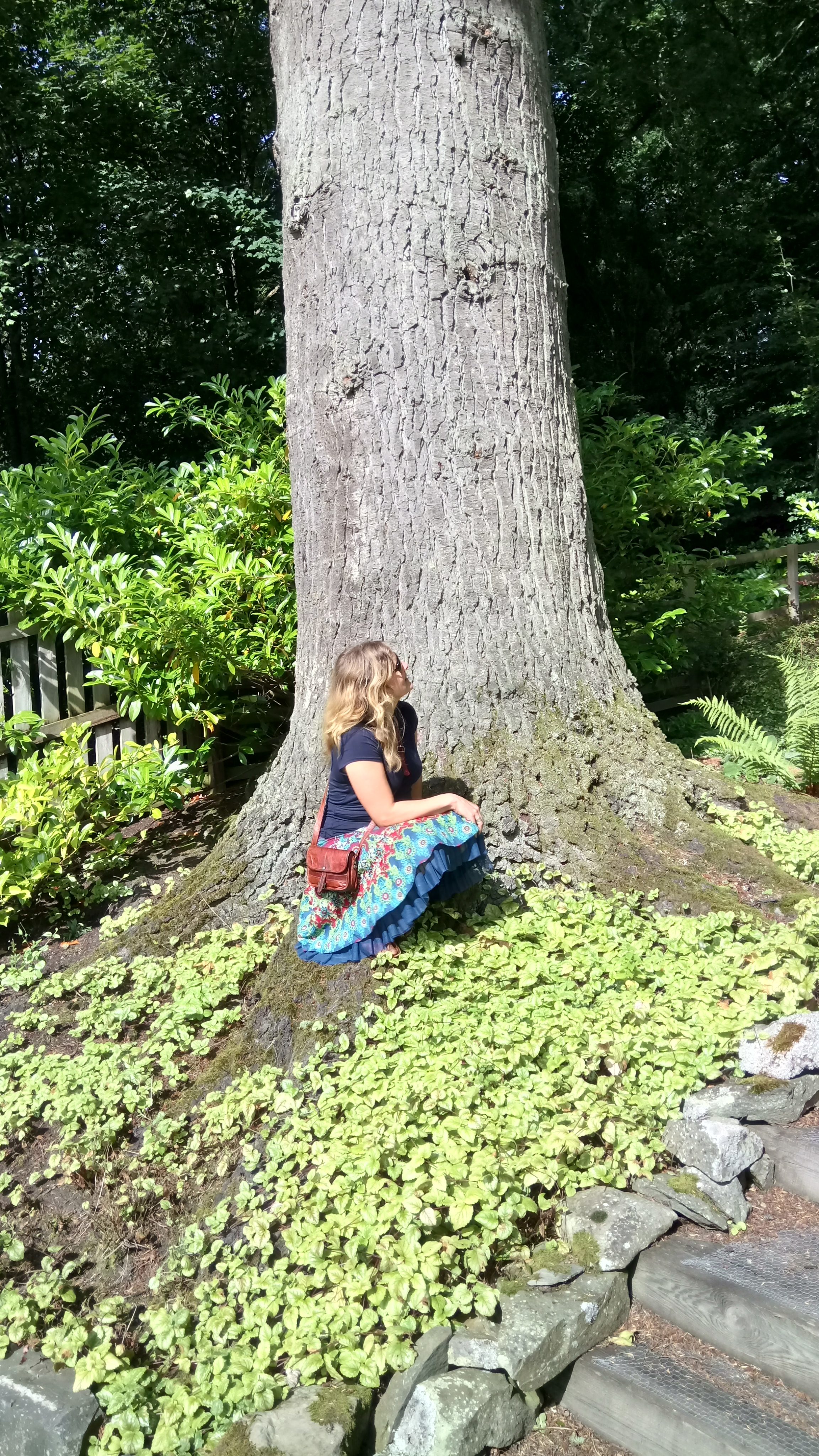 A Cosy Off Grid Yurt with wood fired stove
Tailored schedule with specific sessions including time for you to rest and relax.
Time in nature to receive the healing frequency of the plants
The wisdom and care of a facilitator with over 20 years experience.
Bird song
Beach walks
Sunrises and Sunsets
Moon bathing and star gazing
Woodland tranquility
Finding the magic of you again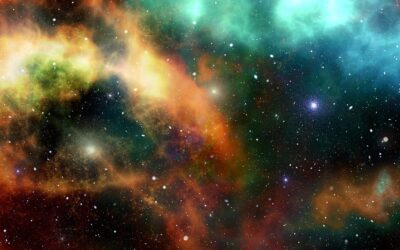 While meditating on the Earth Ascension process in this year's (2023) powerful Lion's Gate Portal, August 8, I connected with the great Eygptian Goddess Isis. She was present to guide us through the energies of this special alignment with the sun in Leo and the rising...