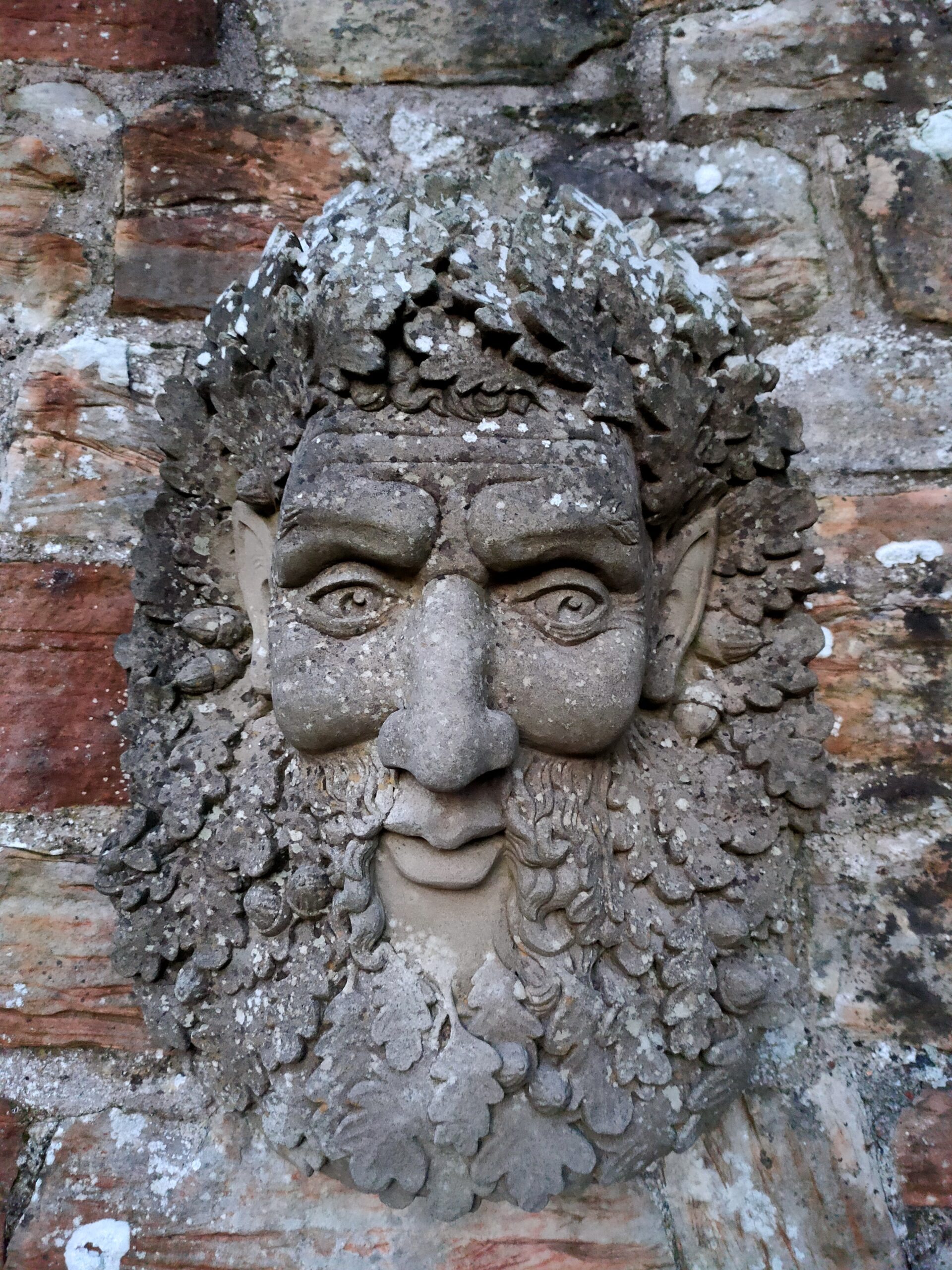 Retreat and be held by the spirits of nature
Escape from your ordinary reality into a healing space set up to nurture your true, divine essence.
What are you seeking?
What makes your heart sing?
What do you long for?
How do you connect to the magic of this world?
What is rising in you?
What needs to fall away?
What do you need to support you?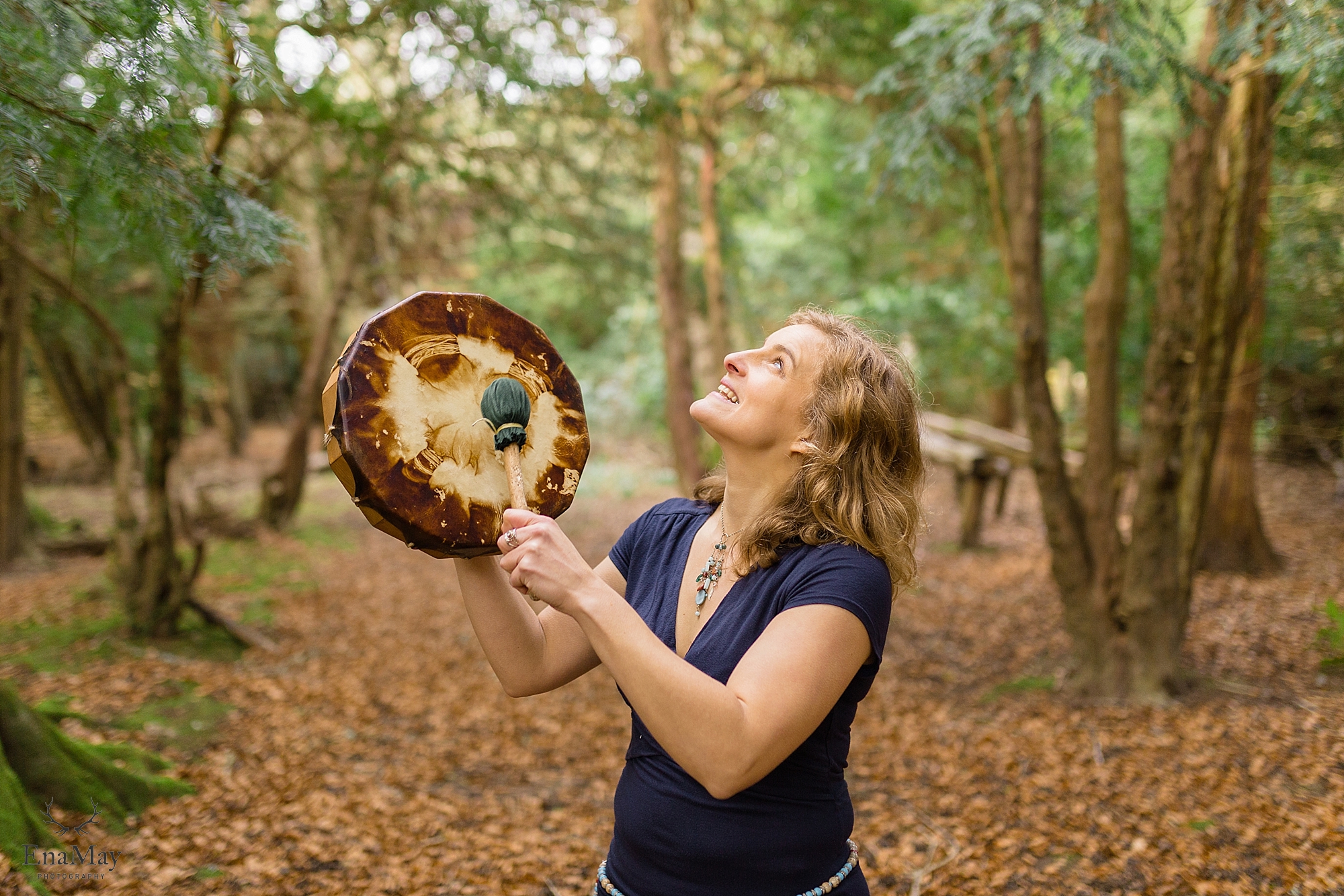 Deep dive or rest and recuperate
Your retreat schedule is tailored to support your highest good and guided by the helping spirits that support Fay's healing practice.
We work together in sacred space. Sessions may include:
Shamanic Healing and drumming
Reiki Healing
Qi Gong practice and energy restoration
Plant Medicine and Limpias
Ceremony and Ritual
Intuitive Readings and Guidance
Reflexology
Guided Meditation
Create S P A C E and let yourself RECEIVE the healing and guidance you need to reclaim your true nature.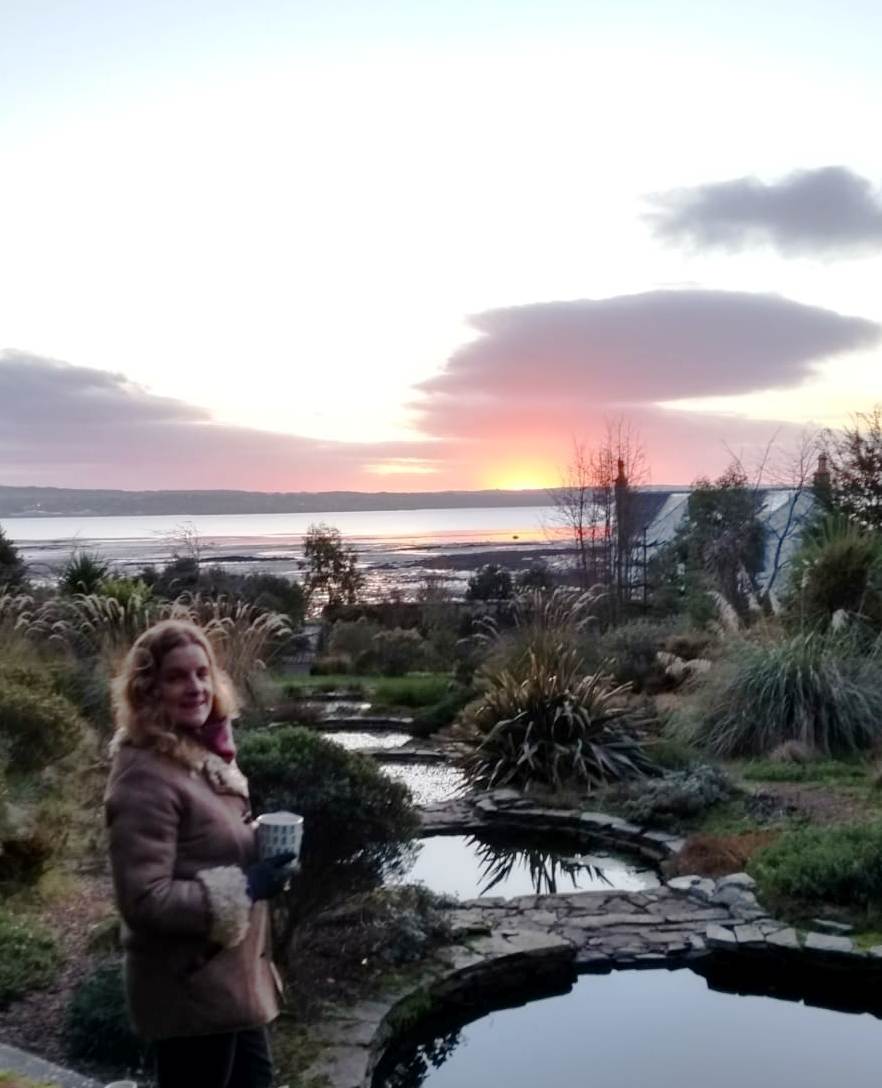 Shamanic Retreats take place in the botanic garden on the banks of the firth of forth, in Fife, Scotland. We are located 30 minutes from Edinburgh Airport, 45 minutes from the city centre and 10 minutes from the town of Dunfermline.
You stay in our off grid cosy yurt with a plumbed bathroom and a wood fired sauna.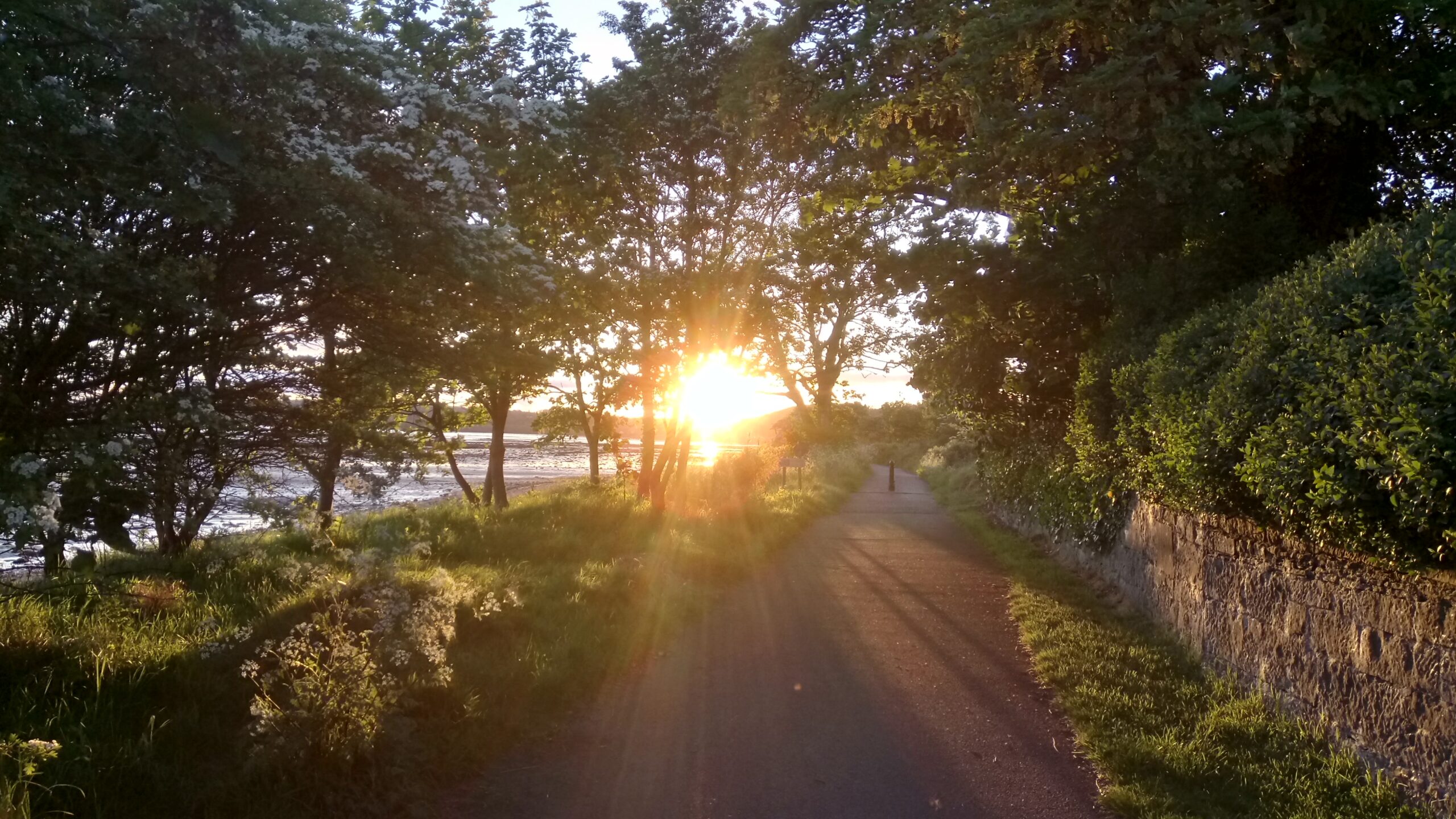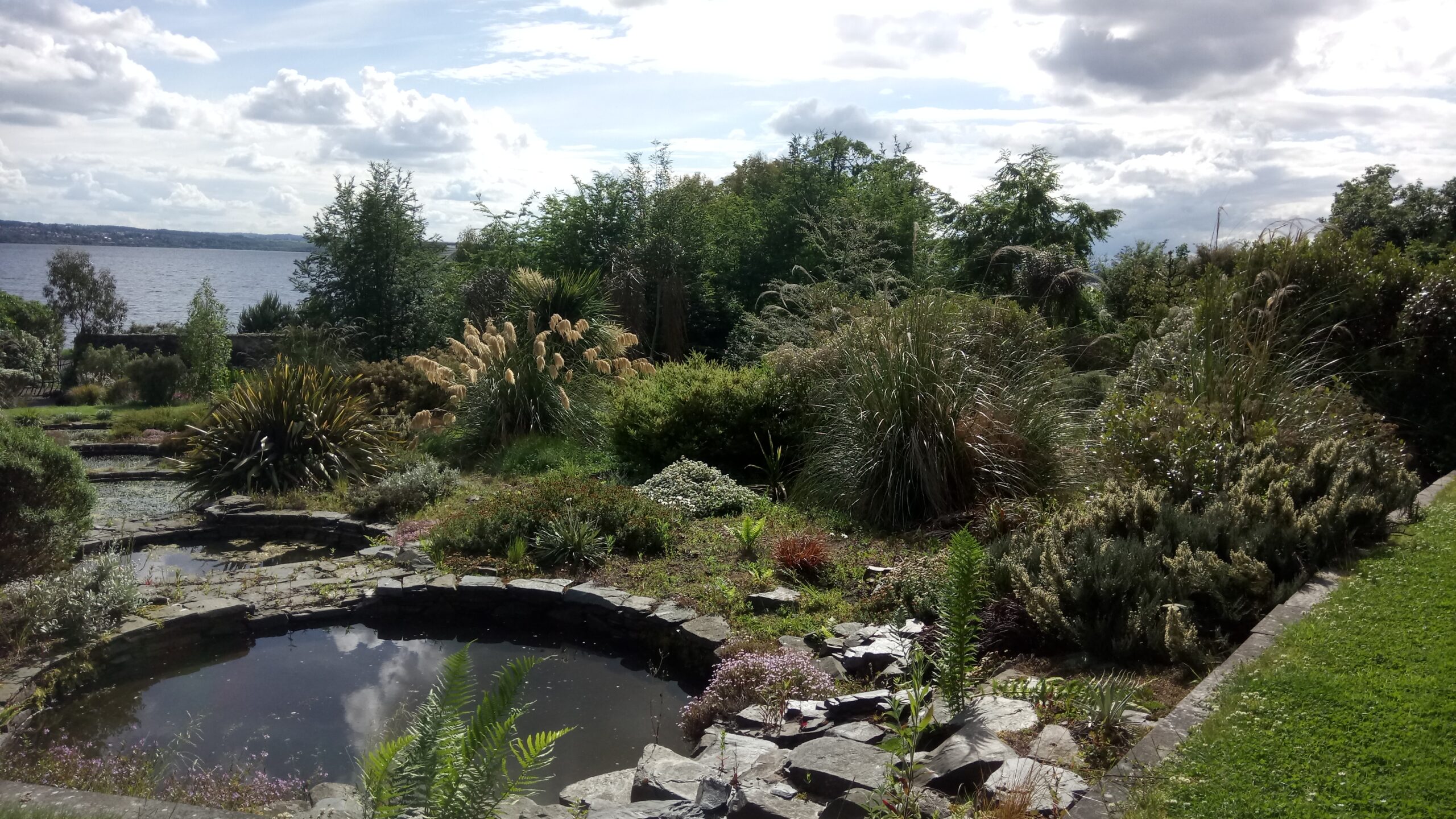 Communicate directly with plants and understand the language of plant consciousness
Understand and work with your intuitive gifts more deeply
Make flower essences for personal emotional and energetic healing
Learn about key herbal and plant allies, herbal actions and preparations.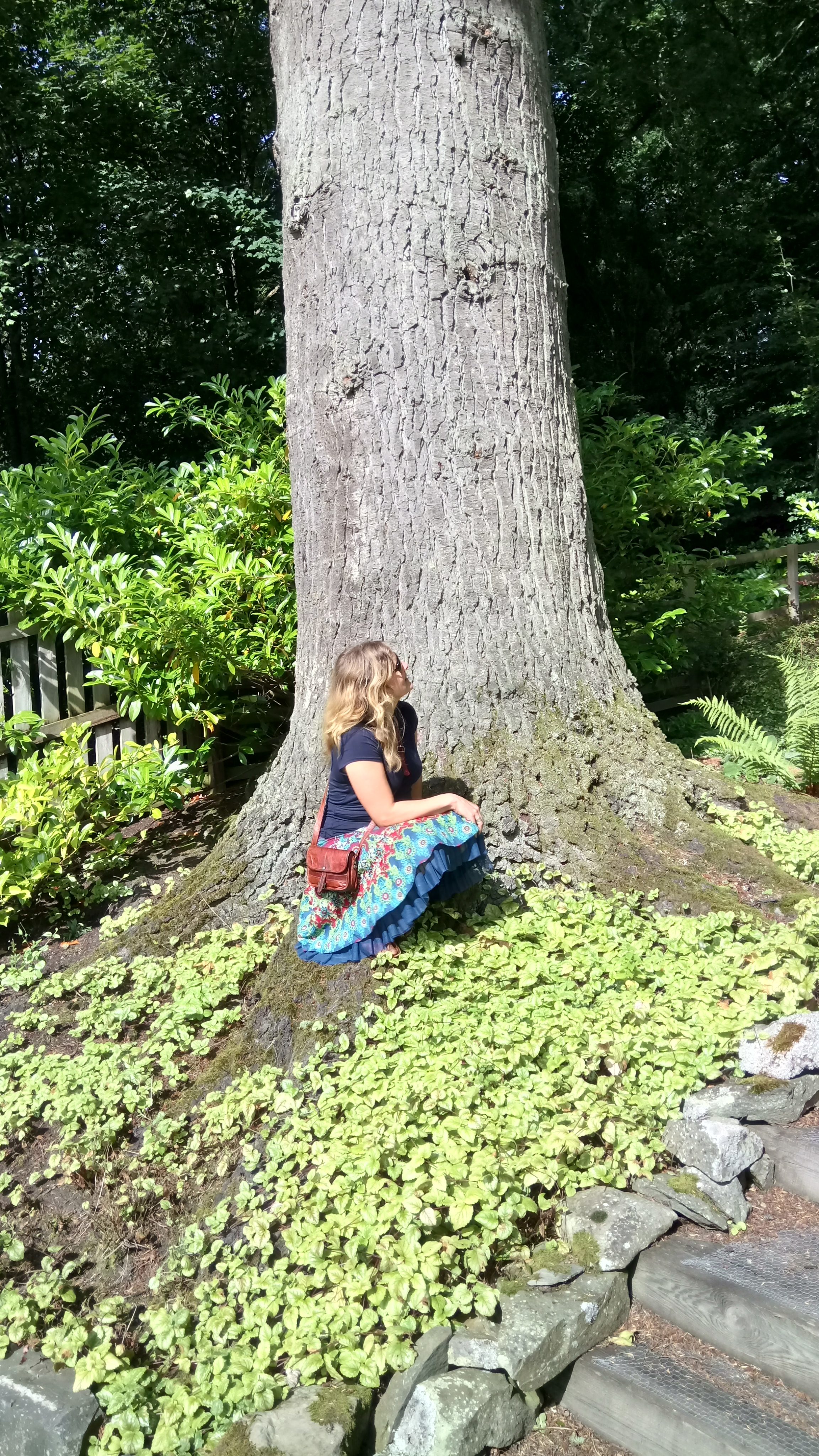 Tailored schedule with specific sessions including time for you to rest and relax.
Time in nature to receive the healing frequency of the plants
Bird song
Sunrises and Sunsets
Moon bathing and star gazing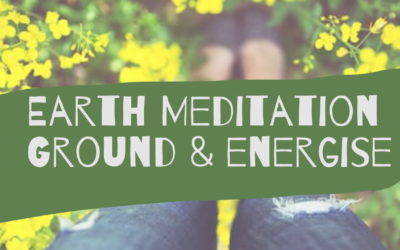 Feeling out of balance? In need of Grounding? Want to feel the support of the Earth? I invite you to get comfortable and enjoy this Qi Gong Earth Meditation - Lie Down, Ground, Relax and Energise! This video talks you through a simple relaxing meditation that you can...