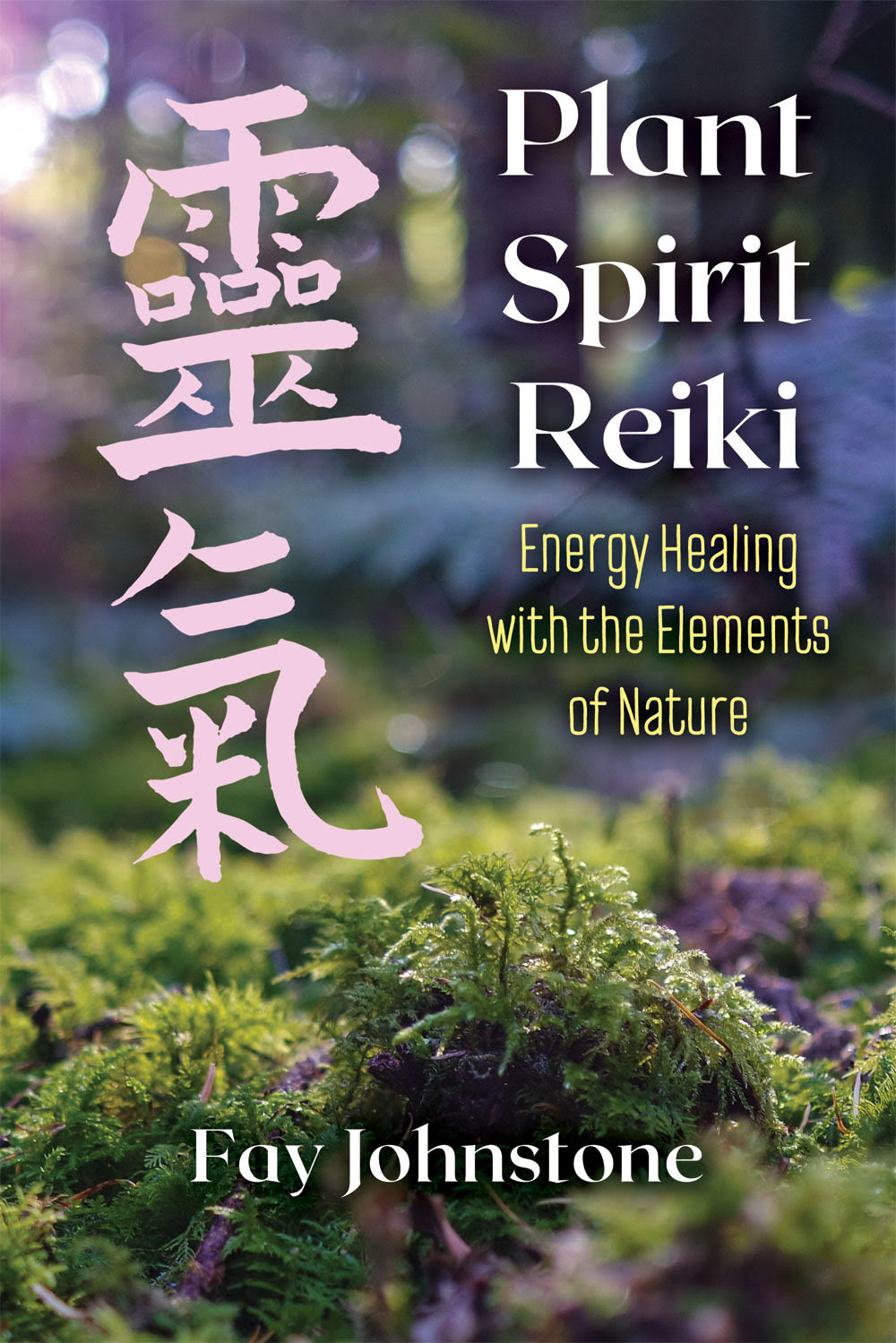 Fay's new book - Available October 2020
Enrich your Reiki Practice
Explore a new way of channeling Reiki energy for both personal healing and professional practice by intuitively connecting with plants and the natural world.
intuitively work in partnership with plants
Hone your intuitive senses and explore new relationships with plants as guides with simple exercises, meditations and Reiki practices.
Gain confidence and feel inspired
Raise the vibration of your community and the planet by connecting with green spaces, nature beings, and habitats under threat.
Relax and Receive Reiki now! Relax with this guided Reiki Healing meditation - Cocoon of Love to help your body and mind feel loved and filled with light, love and compassion that is Reiki. Recorded in my beautiful garden. Get comfortable and experience this free...