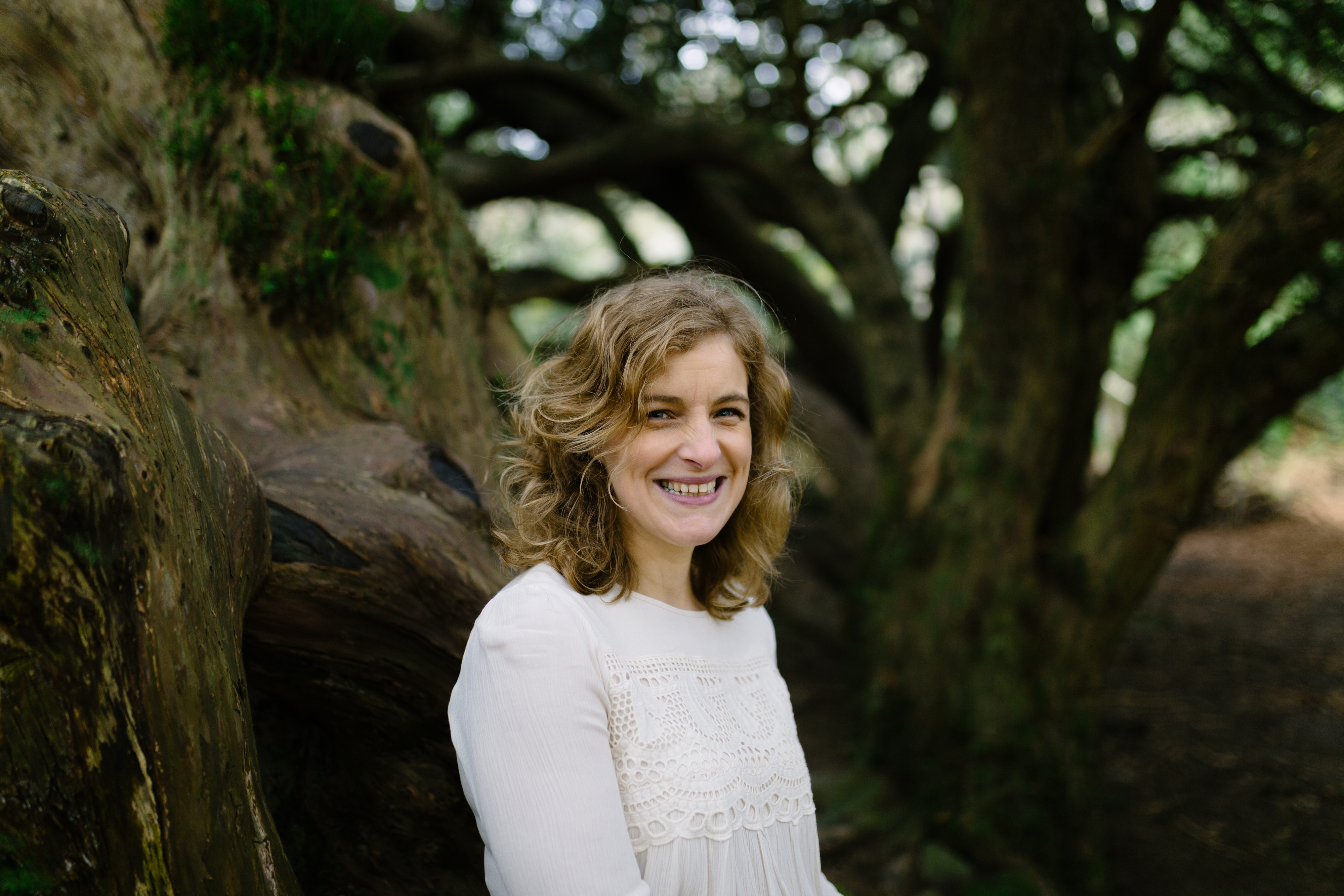 Hello I'm Fay,
Writer, Practitioner of Creative Shamanism, Plant Spirit Guide and   Teacher of Reiki and Qigong.

You could call me  a  Plant  Whisperer, but  I actually talk quite loudly.
I'm passionate about plants and people and the beautiful medicine that flows when we embody our sacred relationship with the Earth, ourselves and each other.
My clients love to work with me because I open up doorways to the natural world and help them discover the magic of the green kingdom, remember the wisdom of the ancestors and reconnect with their power and true sense of who they are.
I don't simply act as a channel for natural world that relays messages and provides healing. That's not my style.
I teach you to receive and interpret the guidance and wisdom in your own magical way. To help you learn to trust your intuition, embody your power, be your own authority and feel confident about your life path.
Fay has taken her shamanic place as one who holds rare and valuable power. Fay will listen endlessly, and will follow truly, the calling of what we have cast invisible to come back into the light…
From
9 – 5  to  a Flower  Farm: The  real  me  takes  root
I tried the 9 to 5 city life and found it a struggle. Deep inside of me was a persistent voice whispering away with dreams of freedom, of green spaces and magic. I was longing to reconnect to the deep, wild and mysterious parts of me that had been pushed away. Those parts that lit up when I was a child hunting for fairies at the bottom of the garden. The real me.
One day I found myself buying plants for my tiny balcony in Paris. Before I knew it I had moved out of the city. I started growing my own vegetables, foraging in hedgerows and studying Herbal Medicine.
I followed my dreams in 2010 and moved to rural Nova Scotia with my partner to run an organic flower and herb farm. This is where I embraced the Wise Woman tradition as a community herbalist and opened my heart to the wisdom of nature. For five years I danced nature's song in flowers, healing herbs and ritual and became part of a sacred circle of Women. Honouring the seasons and elements, living in close connection with Mother Earth I came to experience the subtle ways that nature communicates and assists us with our personal transformation. I discovered plant spirit allies and intuitive plant medicine. A whole new way of being in the world opened up to me which gave me confidence to trust my intuition and finally start following my inner compass. Read more about My Plant Spirit Discovery here
I'd love to work with you if you are ready to get closer to the magic of who you are, connect with Reiki, meet the plants, or learn about the Shamanic path. Ways to work with me

Xoxo
Fay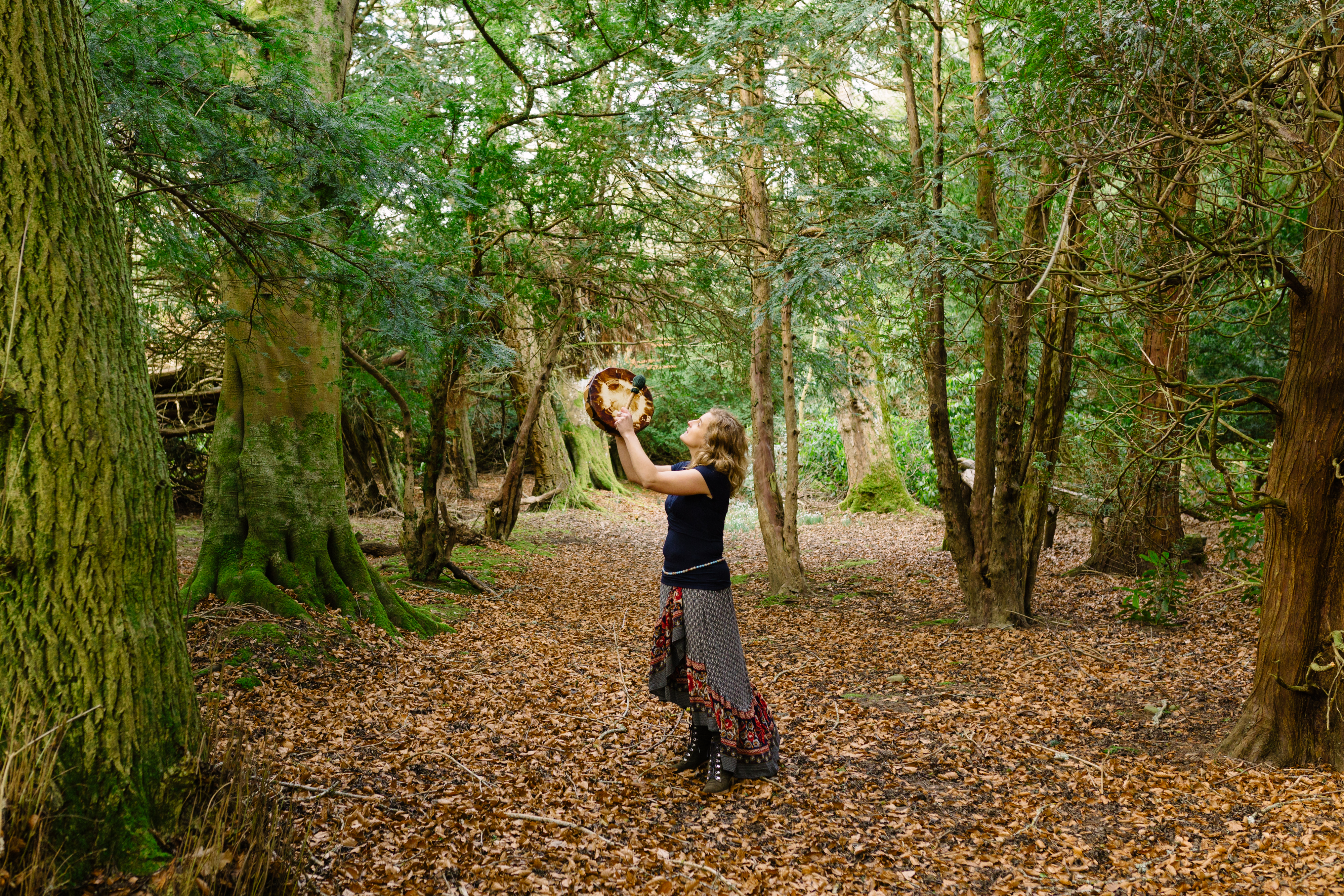 As both a creative and a visionary, with one foot in the spirit world and one in this reality, I love to bring the extraordinary into the ordinary. I hold a sacred space for my clients to experience deep transformation and lasting change. Applying Shamanic techniques, the alchemy of nature, energy healing and spirit inspired guidance to nourish your soul, I can help you remember your magic, learn to trust your intuition, release old patterns of shame, reawaken ancient wisdom within you and reclaim your power to become fully aligned with the real you.
From the beginning of the session Fay leads with a confident, clear voice and communicates beautifully as she introduces students to her mesmerizing class.  She is very present to the energies of her students and is able to guide and heal with both her drumming and words.  Time seems to both stand still and fly by as she takes you on a journey inward which leaves you feeling grounded and grateful.  Joyful Yoga students often ask for her, if you have the chance to work with her I highly recommend it!
Special Interests and Favourite things
I love hanging out with plants and people, making potions and watching a starry night sky. My favourite time of the year is May. I love spring when everything comes to life and can't possibly name just one favourite flower or herb.
My favourite therapy is puppy cuddles and feeling the warmth of the sun. I feel fabulous in the ocean especially when snorkelling. I like bright colours and drinking wine. I have a special thing for unicorns.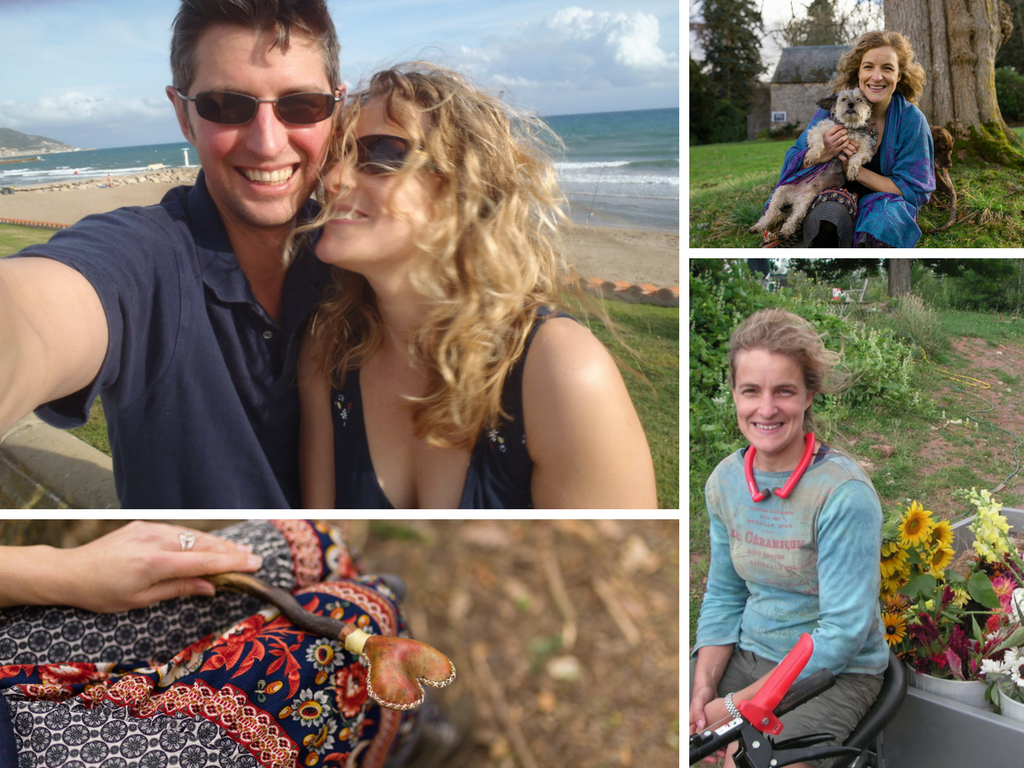 My professional qualifications
2021- 2022          Elemental Qigong Teacher Training: Fundamental Principles, New Forest Elemental Qigong.
2015  – 2018          Creative Shamanic Practitioner Training, Little Red Drum School of Shamanism.
2015                     Diploma in Reflexology, Scottish School of Reflexology
2010 –2015         Owner of Oliver Farm, Flower and Herb Farm and Herbal product business.
2012 – 2013         Master Herbalist training with Heart of Herbs school.
2010                      ITEC Diploma in Anatomy and Physiology and Bach Flower Remedies Level 1
2009                      Reiki Drum Practitioner and Reiki Master Teacher
2004-2006            Bsc Herbal Medicine Scottish School of Herbal Medicine  and then the College of Phytotherapy, UK.
Nov 2000              Reiki Level 1 and 2.
 I'd love to help you become enchanted by the  spirit of plants and feel more supported by the earth.
Fay creates a safe and peaceful space. Her voice is the perfect invitation to relax, release and trust. I love the intensity of the drumming. I remember the potency of the intention to awaken and heal. It stays with me. I recommend this as a part of journeying home to yourself.
Interested in Shamanism, Plants or Energy Healing?