Restore balance and well being
Re-kindle your sacred relationship with the natural environment that surrounds you for increased vitality, better health and more energy.
Open your intuitive senses
Explore with your physical senses, feelings and intuition to experience plants, seasons and cycles on a deeper and more meaningful level.
Gain confidence and feel inspired
Receive practical guidance on over 40 exercises including links to digital tracks for shamanic drumming and guided meditations to help you connect with plants in a magical and meaningful way.
AVAILABLE FROM THESE SELLERS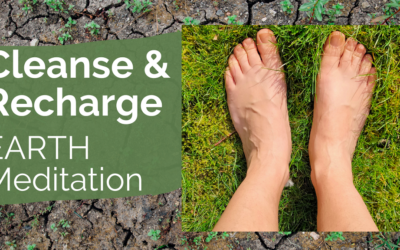 I'm going to talk you through a really beautiful energizing practice for you to do if you are feeling overwhelmed, anxious or like you're carrying too much responsibility with too much on your plate. In this short practice you will experience how to shift your energy...