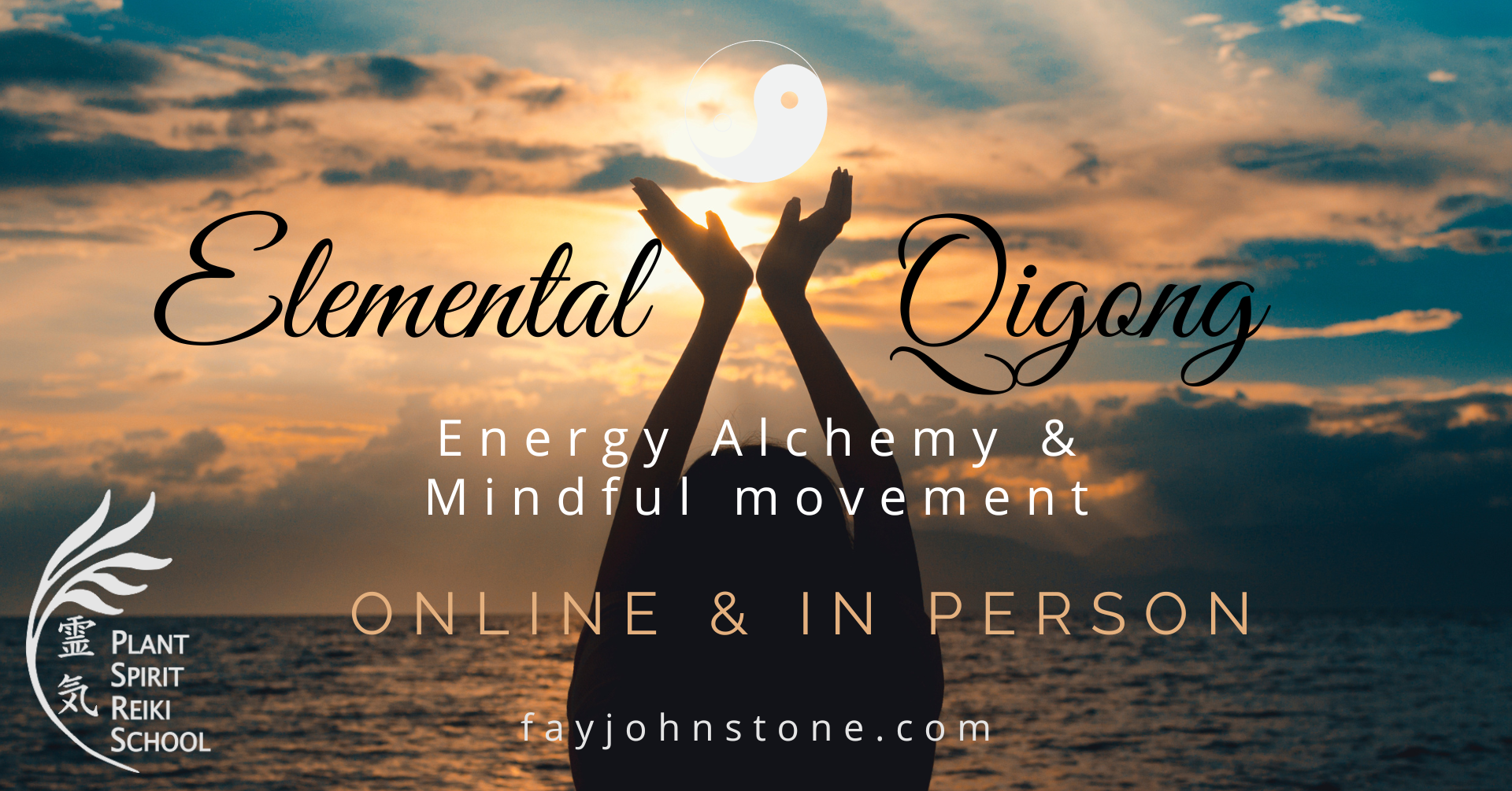 Weekly Classes
Book Below for in person
Location
YURT at the Yoga Social, Limekilns, Fife
Time
TBC for 2023
Dates: TBC for 2023
Class fees
£10 drop in / £50 for 6 week block
Please book your place via paypal below or contact Fay for an alternative.
If you would prefer a private Qigong Class tailored to your individual health concerns, contact Fay.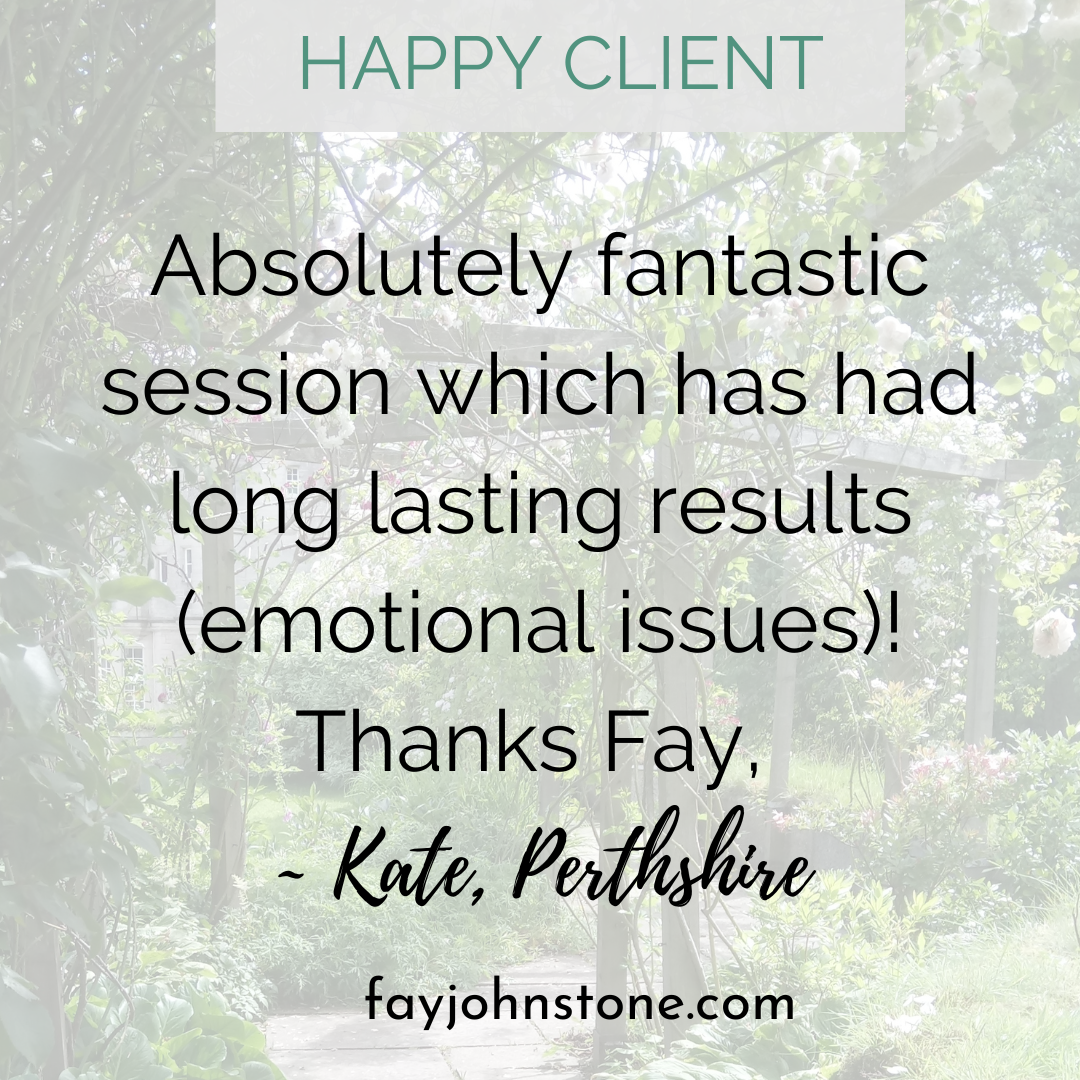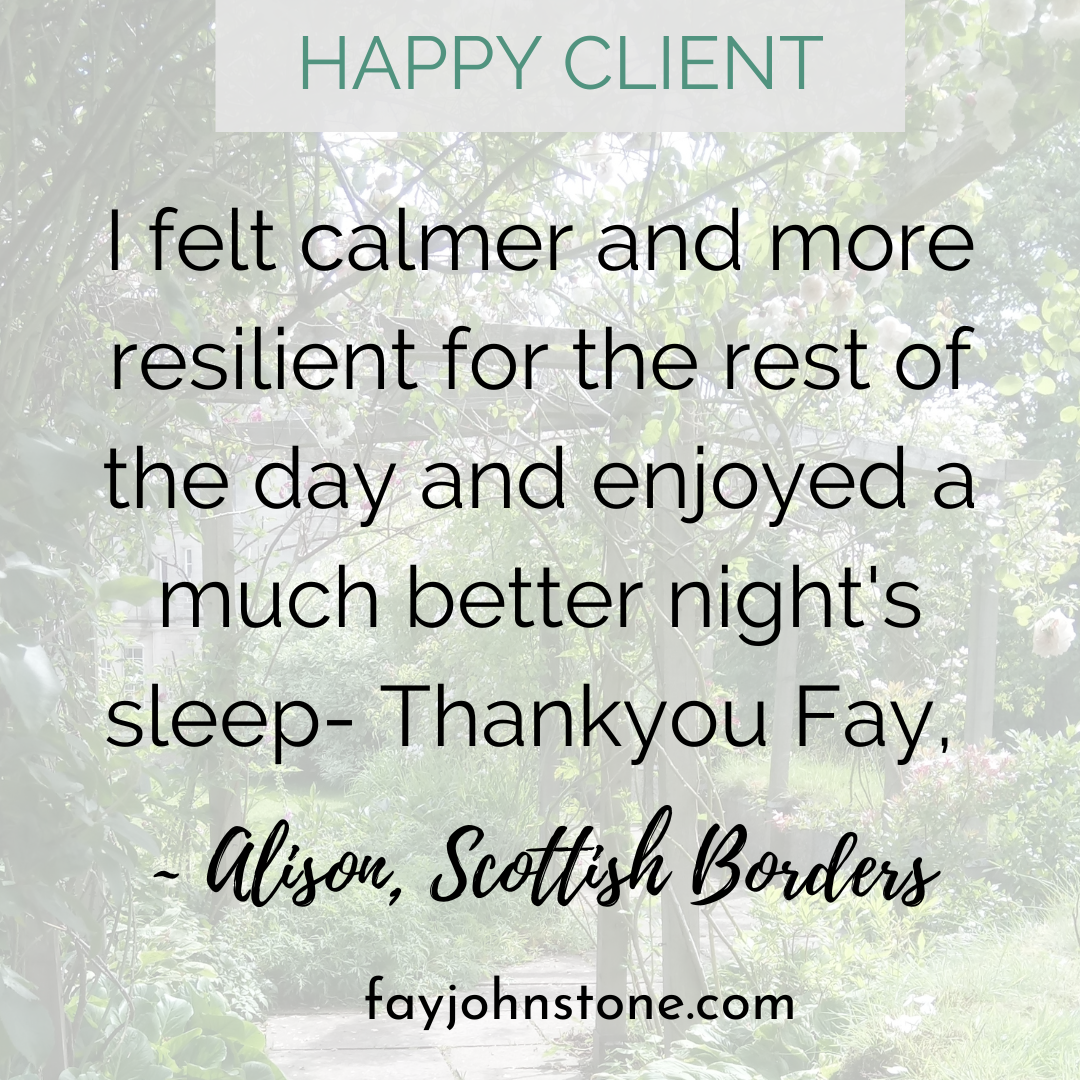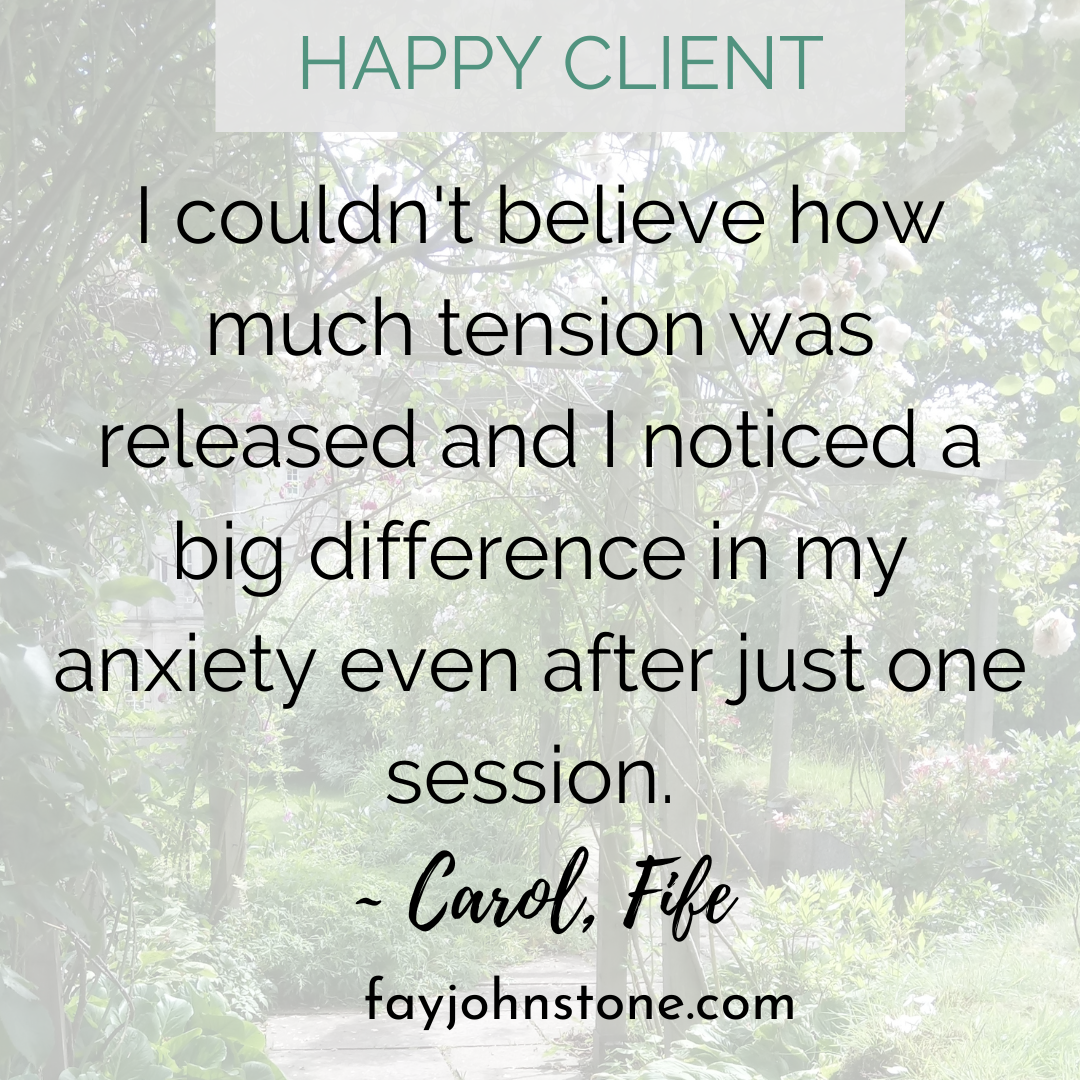 Experience a gentle way to help your body
release tension,
relax and find balance

with mindful movement
Qi Gong is an ancient practice from China and involves meditation, standing postures and gentle movements that help your system release stagnant energy, relax and come back into balance for optimum health.
I have found that Qi Gong is a deep metaphysical experience that helps better manage my energy and increase my vitality while also making me feel a sense of connection and awe!
Qigong practice is an opportunity to:
Create S P A C E for yourself
Experience meditation
Relax and release tension
Explore your energy body
Discover guided visualisation techniques
Nurture your own innate capability for wellness
Open your senses to the natural world
Elemental Qi Gong involves harnessing the energy from the elements of nature. I also have over 20 years experience practicing Reiki energy healing together with Shamanic healing so there is a deeply healing and nourishing element to my classes.
You might find it helps you with the following:
decrease stress
experience stillness
become more aware of energy
increase your immunity
feel grounded and supported
improve your sleep
feel more playful
build up a store of abundant Qi
What do classes involve
Qigong is mostly a standing practice, though you can sit on a chair if you cannot stand and occasionally we may have classes on the floor that require a soft mat for your comfort.
No equipment is needed but wear clothing that is loose and comfortable.
You do not need any experience with Qigong to join us.
If you would like to join us ONLINE book HERE
In person classes run in 6 session blocks and focus on the energy of the season. Book in person using the links on this page.
it is my goal to hold a calm and supportive container for you
to relax and open to the magic of your energy body
and feel calmer and more alive.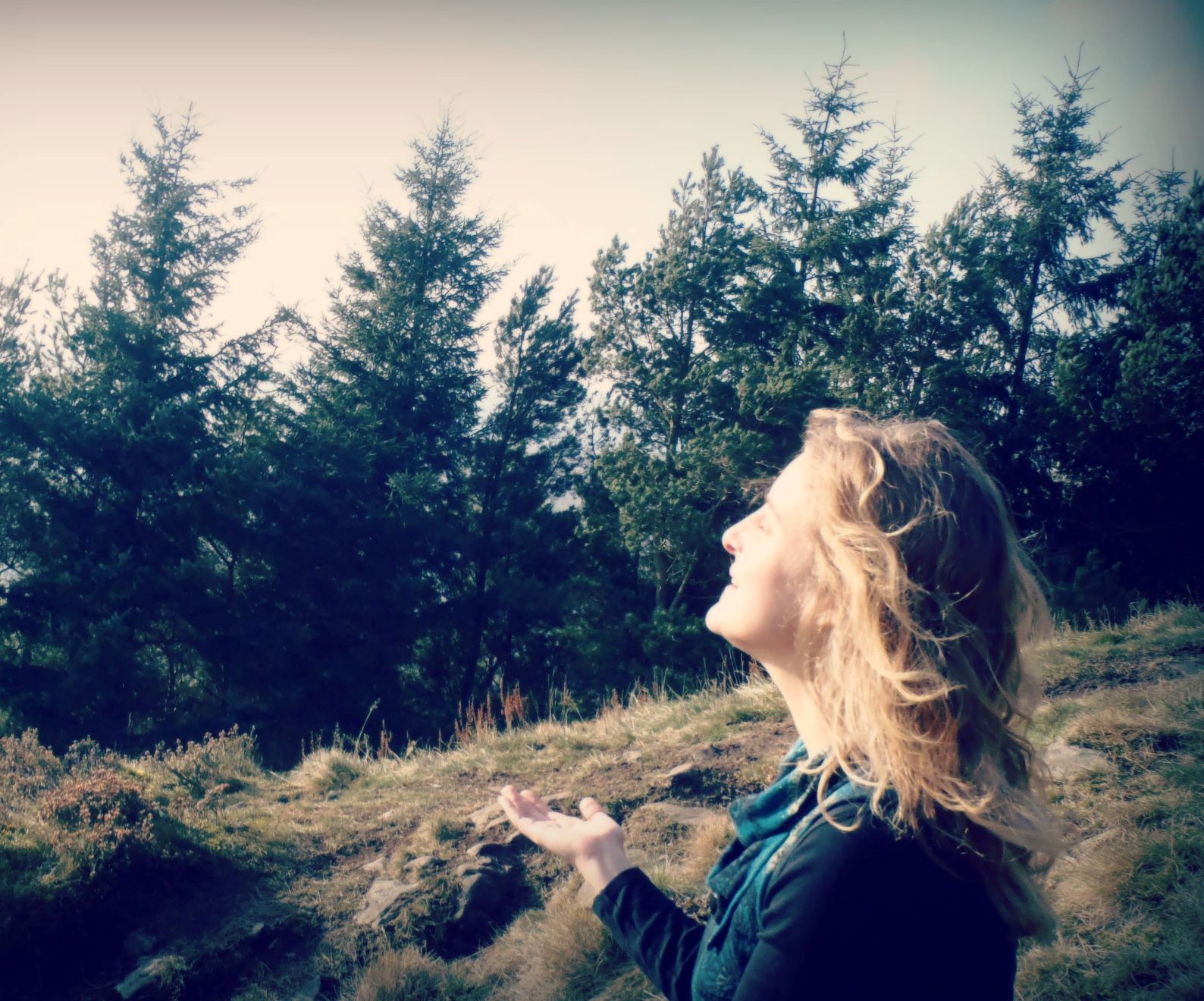 I definitely felt an energy shift. After I felt lighter and even still today I feel good. I feel open and…dare I say it, happy!?


Nan, Qigong participant 2022
I created these classes because I want to share my practice with you so that you can also experience the sense of expansion that Qigong brings and reconnect to the truth and power of who you are.
Your Facilitator and Guide
Fay Johnstone has been practising Reiki since 2000 and since then has introduced Shamanic techniques, Reiki Drum, Elemental Qigong and Plant Medicine into her healing work to teach clients the tools to empower their lives and spiritual path.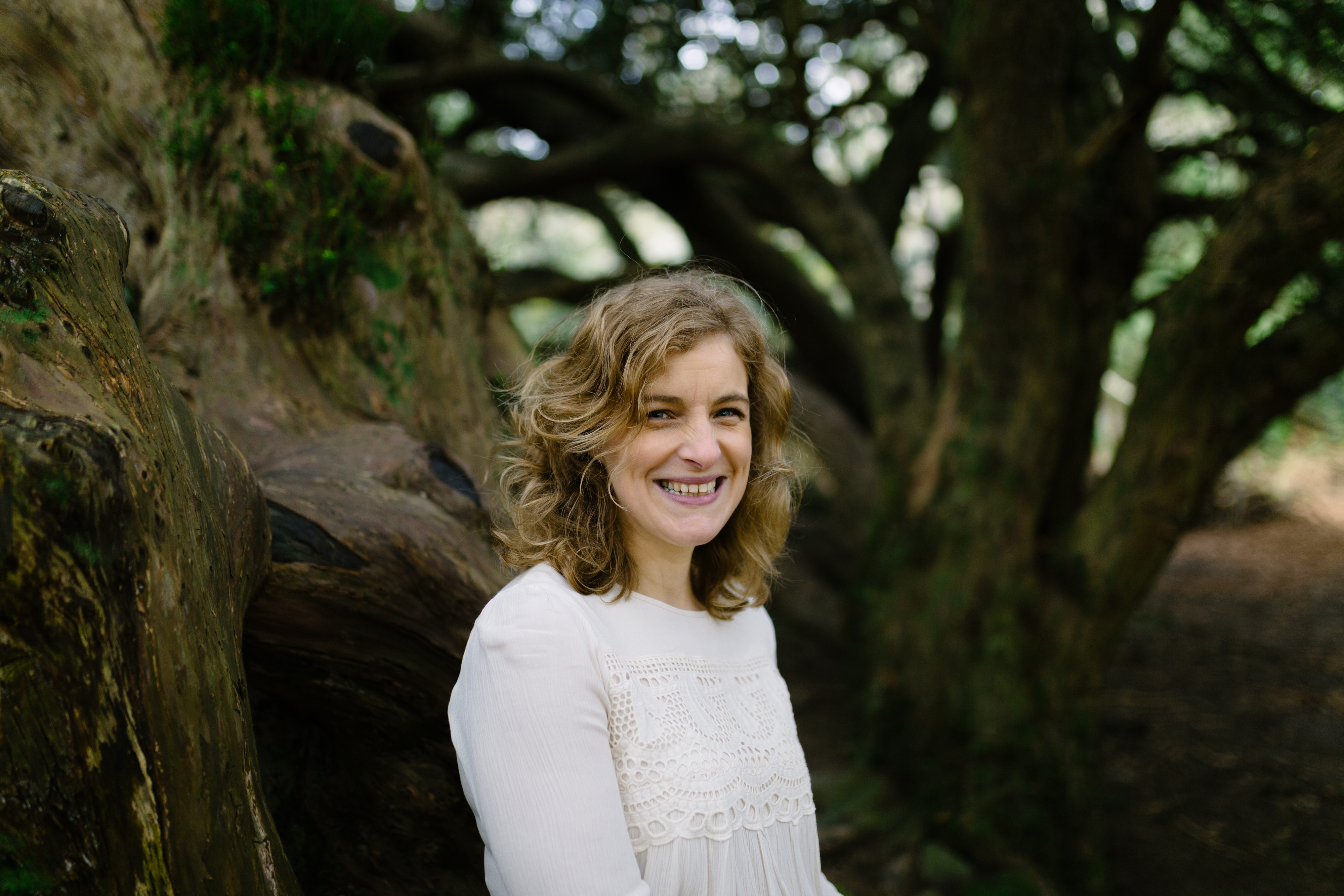 Booking Terms and Conditions
We reserve the right to reject any booking request we receive. In the event you are unable to attend you may substitute another participant to an Event upon notification to Fay Johnstone at no additional charge; this is at Fay's discretion. Unless otherwise stated the refund policy for events is as follows: Bookings may be transferred to a later date if sufficient notice is given in advance. 4-2 weeks before the event: 50% of the fee refunded. Less than 2 weeks before the event: no refund. All places on Events are available on a first-come, first-served basis. Events are subject to cancellation or rescheduling at our discretion. If the Event is cancelled in its entirety, we will credit any event fees paid to you as soon as possible. If the time, date, venue or content of the Event is changed subsequent to your booking, you will be notified and given the option to cancel your booking. We shall not be liable for any additional loss or damage resulting from such cancellation or changes.