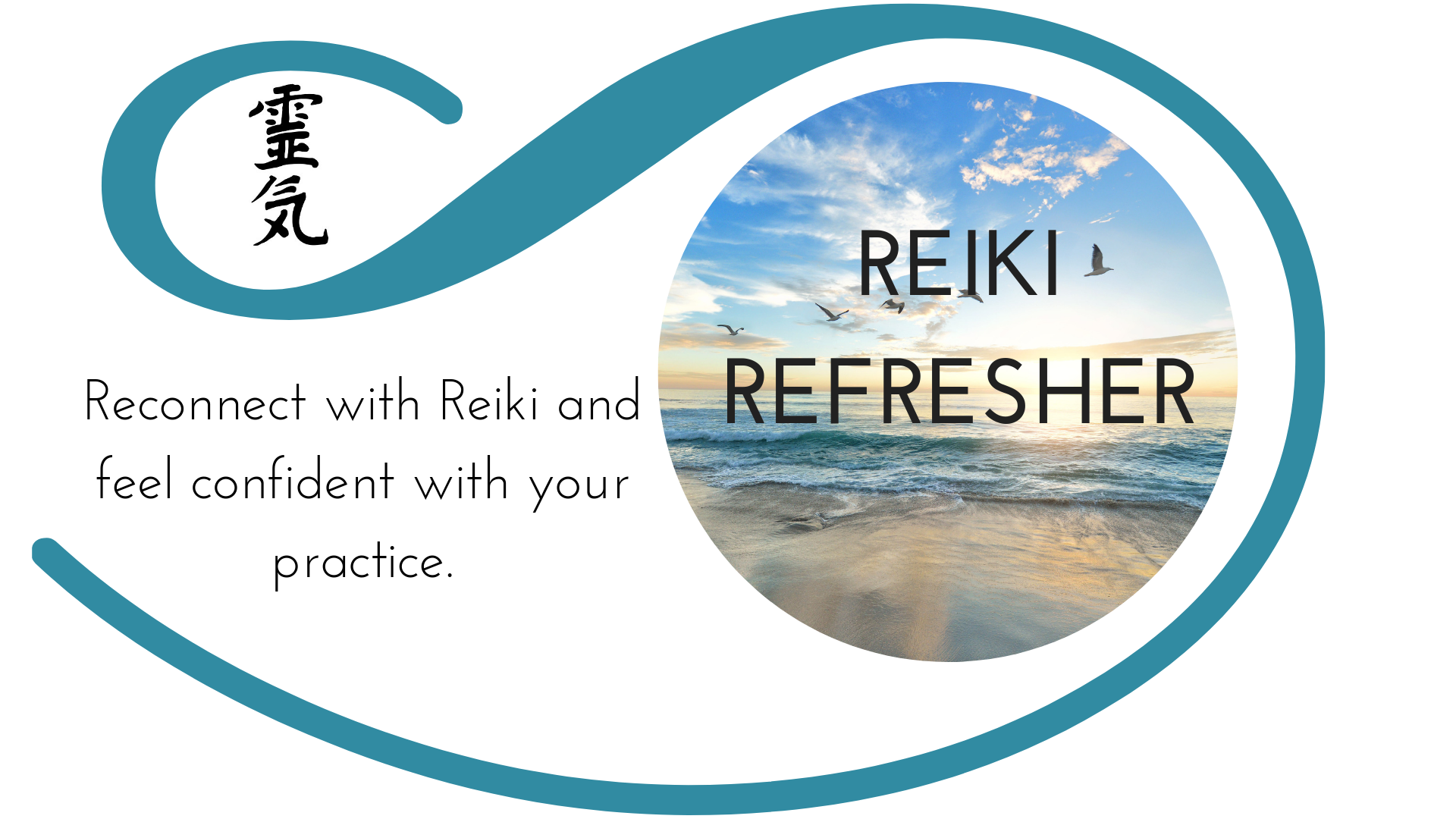 Reawaken your Reiki hands and your love for Reiki.
If it's been a while since your Reiki Level 1 attunement, you may have got out of the habit of using Reiki. This refresher course is designed to bring back your confidence and help you reconnect with Reiki energy.
This engaging day is full of practice and opportunity to ask questions and share Reiki with others. If you have previously been attuned to Reiki, it's will help you:
Reconnect with Reiki
Remember what it feels like to give and receive Reiki
Increase your knowledge and confidence with Reiki
Meet others who are attuned to Reiki
 Receive another attunement / empowerment to Reiki energy
Deepen your practice
Remind you of the Reiki principles
Answer your questions
As well as receiving an attunement (also called an empowerment or inititation), there will be lots of opportunity to practise sensing and working with Reiki to provide you with confidence to treat yourself, family, friends, plants and animals.
This workshop is only available to those who have been previously trained to Reiki Level 1 or above. It is not a short cut to learning Reiki! 
If you are interested in learning Reiki then Learn Reiki Level 1 here
Any more questions? Contact fay@fayjohnstone.com
Fay's Approach to Reiki
I started my Reiki Journey in 2000 with Tripuri Dunne and finally trained as a Reiki Master Teacher in 2009 with Keri Manning. Since my initial experiences with the energy I have become more influenced by my Shamanic Practitioner Training and training in the Reiki Drum technique. These techniques have deepened my experience of working with Reiki energy and strengthened my connection with my intuition and relationship with my spirit guides. My special inspiration comes from Nature, earth energy and plants in particular so I introduce these elements into my Reiki practise creatively and I love to inspire others to follow their inspiration too!
Book your Reiki Refresher Day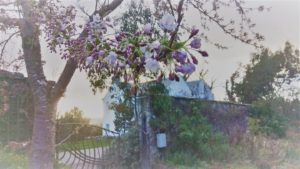 Date: Saturday Aug 17 2019, 10 – 4pm
Where: Private residence in Crombie Point, Fife – details provided on booking.
Workshop fees: £50 
Easy and Secure Payment options:
Payment can be made directly to Fay's bank account email Fay@fayjohnstone to request the details
Payment can be made securely through Paypal using the button below
Booking Terms and Conditions
We reserve the right to reject any booking request we receive. In the event you are unable to attend you may substitute another participant to an Event upon notification to Fay Johnstone at no additional charge; this is at Fay's discretion. Unless otherwise stated the refund policy for events is as follows: Bookings may be transferred to a later date if sufficient notice is given in advance. 4-2 weeks before the event: 50% of the fee refunded. Less than 2 weeks before the event: no refund. All places on Events are available on a first-come, first-served basis. Events are subject to cancellation or rescheduling at our discretion. If the Event is cancelled in its entirety, we will credit any event fees paid to you as soon as possible. If the time, date, venue or content of the Event is changed subsequent to your booking, you will be notified and given the option to cancel your booking. We shall not be liable for any additional loss or damage resulting from such cancellation or changes.