Take your Reiki journey deeper. Become a Reiki Practitioner with Reiki Level 2 during this weekend certified training.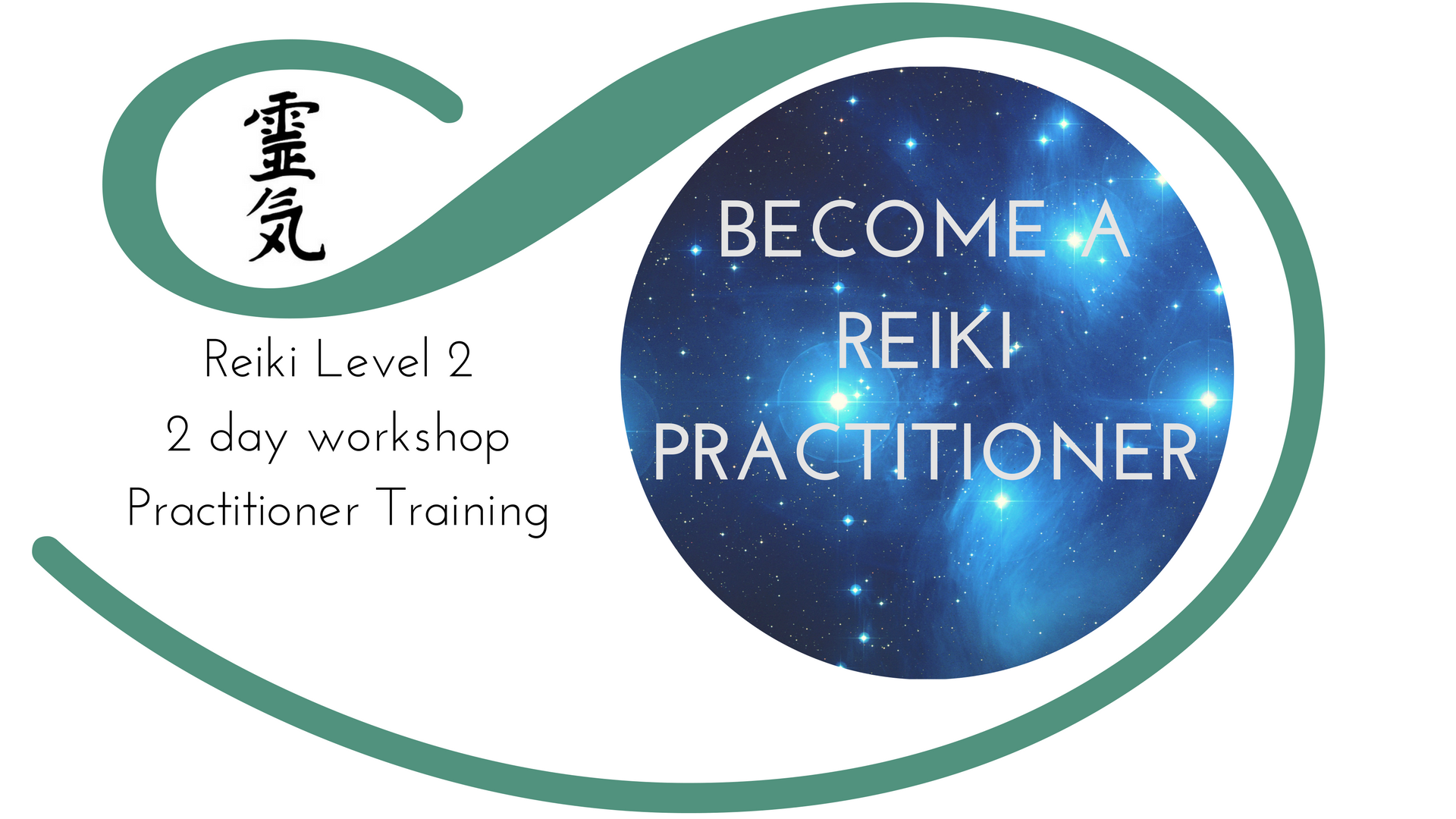 Next Training
Enrol when suits you
Location: Online
Time
Study at your own pace
Training fees
£195 (includes all course materials)
Pay a deposit of £70 now to secure your place with the balance of £125 due 2 weeks before the course starts.
Please book your place via paypal below or contact Fay for an alternative.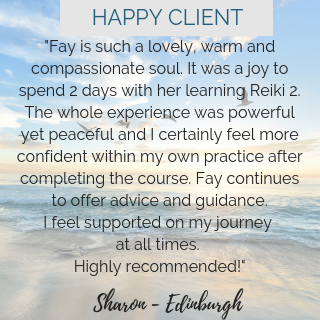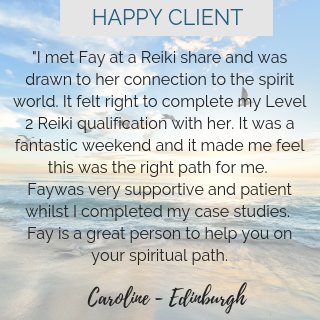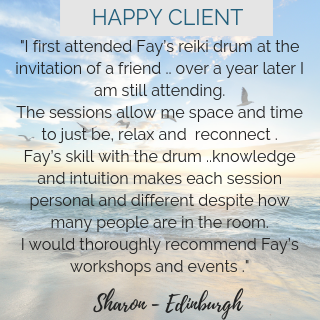 Learn Reiki: Usui 2nd Degree / Level 2
This weekend training is an opportunity for those already attuned to Reiki Level l to deepen your knowledge of the energy. You will receive an attunement and acquire the knowledge of three ancient healing symbols. Using these symbols you will explore many techniques including sending Reiki over a distance to situations and people who are not with you and forwards or backwards in time.
Reiki Level 2 is considered the pre-requisite for someone establishing a healing practice. The 2nd Degree training will truly enhance your Reiki abilities, helping you to empower yourself in all areas of your life. This journey dives deeper into the heart and opens up new dimensions of compassion for self and others, as well as personal transformation and empowerment.
It is my goal to inspire you to feel confident, excited and
supported by your Reiki Practice.
This workshop covers the following:
Review of your Reiki journey so far
Guided visualisation and meditation
Introduction to the symbols
Forming the symbols
Absent healing practice
Group distance healing practice
Attunement to Reiki Level ll
Guidance on creating Sacred Space and grounding.
Many other techniques and inspiration tailored to the small group.
Each student receives:
Reiki Level 2 manual
Reiki Level 2 attunement
Reiki Level 2 certificate and follow up support (case studies are required)
For: Everyone who has completed Reiki Level 1 training (with Fay or with another Reiki Master). If you have not completed Level 1 then go here for the next available date or contact Fay here.
I had such a fabulous weekend and enjoyed meeting everyone and sharing some lovely reiki energy. I feel very confident that this journey is going to open doors in all aspects of my life and excited to see and feel the changes and ready for new beginnings. Thank you for the wonderful teaching and making this next step so special.

Sharon Mclean, Reiki Level 2 Student, 2017
Why is this workshop 2 days when some courses for Reiki Level 2 are just one day?
I was trained 19 years ago in the traditional Usui Shiki Ryoho Reiki system with Reiki Master Tripuri Dunne. My course was a weekend workshop and when I later trained as a Reiki Master and Teacher I was trained to teach the Reiki Level 2 over 2 days.Yes, many courses today teach Reiki Level 2 over 1 day but for me as a teacher I do not feel this provides the level of support and guidance that is aligned with my teaching and practice. And besides, I simply love holding Sacred Space for a whole weekend and witnessing the beautiful transformation that occurs when students welcome Reiki into their lives. It's exciting!
The benefit of the 2 day workshop:
provides you with more time to practice
opportunity to rest overnight and come back the next day with questions that may have arisen
lets you experience a whole 2 days immersed in and supported by Reiki energy
allows the healing process to be fully supported
enables you to experience different Reiki techniques and meditations with the energy
provides you with space and time to reflect on your experience of Reiki.
Any more questions? Contact fay@fayjohnstone.com
Book your Learn Reiki Level 2 Practitioner Workshop below
I decided to embrace my Reiki path further and learn Reiki Level 2 with Fay… She is really informative and creates a safe, sacred space for us to explore and discover this new level of Reiki and the symbols. I feel much more confident with my Reiki practice now. Thank you for my Reiki Level 2!

Josette Coulter, Yoga Instructor Belifted Yoga
Your Reiki Teacher
Fay Johnstone has been practising Reiki since 2000 and since then has introduced Shamanic techniques, Reiki Drum and Plant Medicine into her healing work to teach clients the tools to empower their lives and spiritual path.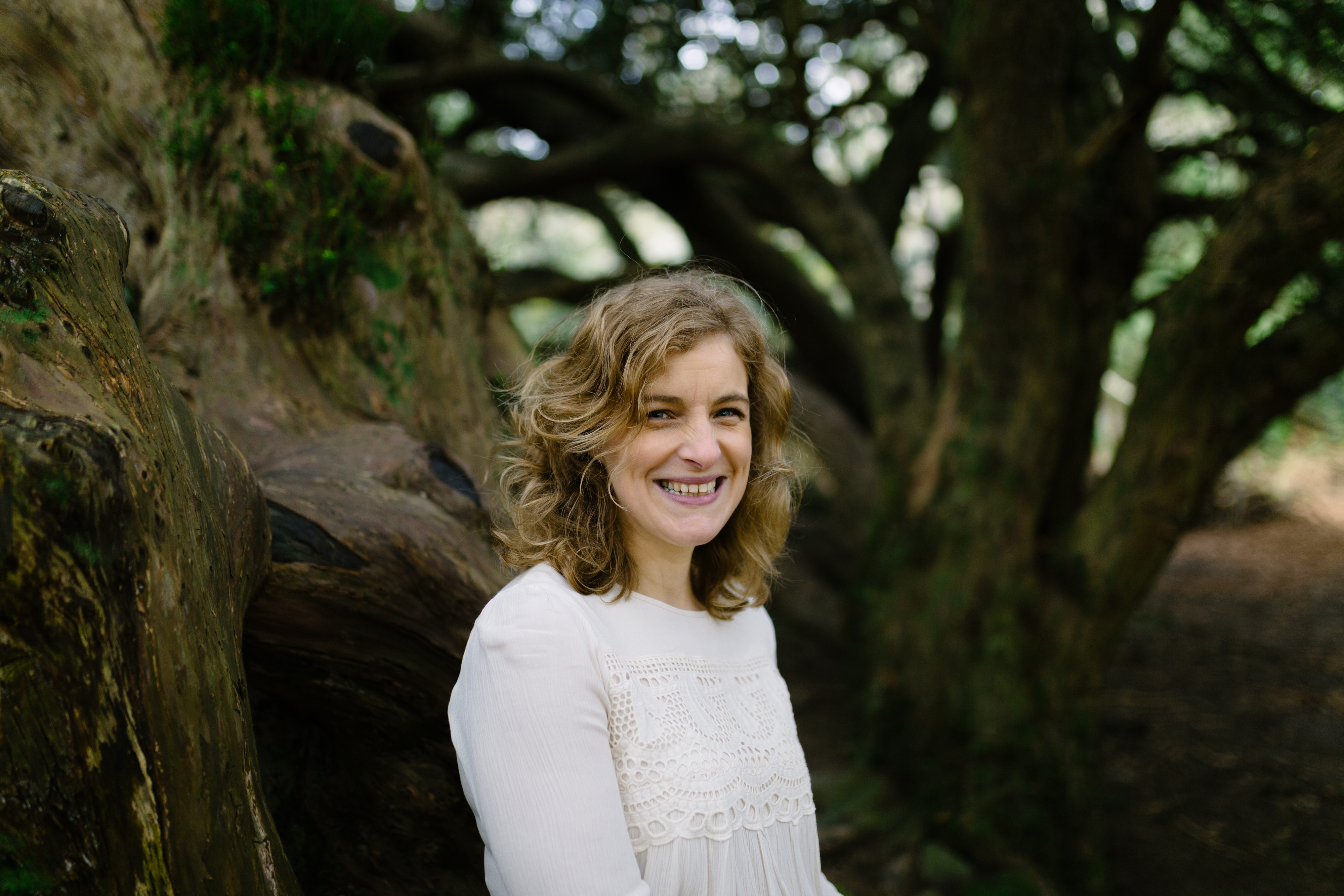 Booking Terms and Conditions
We reserve the right to reject any booking request we receive. In the event you are unable to attend you may substitute another participant to an Event upon notification to Fay Johnstone at no additional charge; this is at Fay's discretion. Unless otherwise stated the refund policy for events is as follows: Bookings may be transferred to a later date if sufficient notice is given in advance. 4-2 weeks before the event: 50% of the fee refunded. Less than 2 weeks before the event: no refund. All places on Events are available on a first-come, first-served basis. Events are subject to cancellation or rescheduling at our discretion. If the Event is cancelled in its entirety, we will credit any event fees paid to you as soon as possible. If the time, date, venue or content of the Event is changed subsequent to your booking, you will be notified and given the option to cancel your booking. We shall not be liable for any additional loss or damage resulting from such cancellation or changes.