Reiki & the Drum – Shamanic Reiki workshop for Practitioners
Next in person training in Fife, Scotland Jan 27 & 28 2024.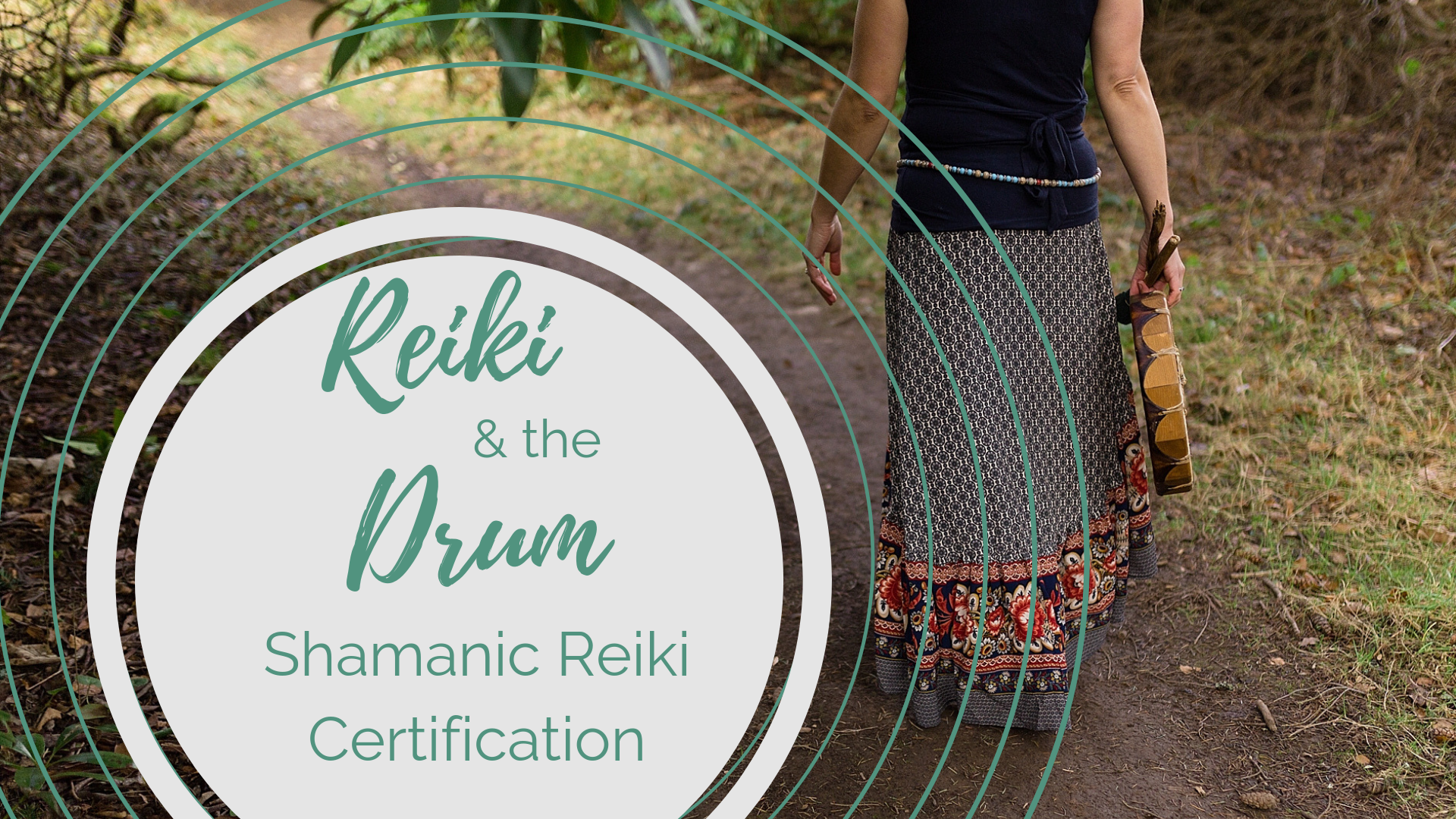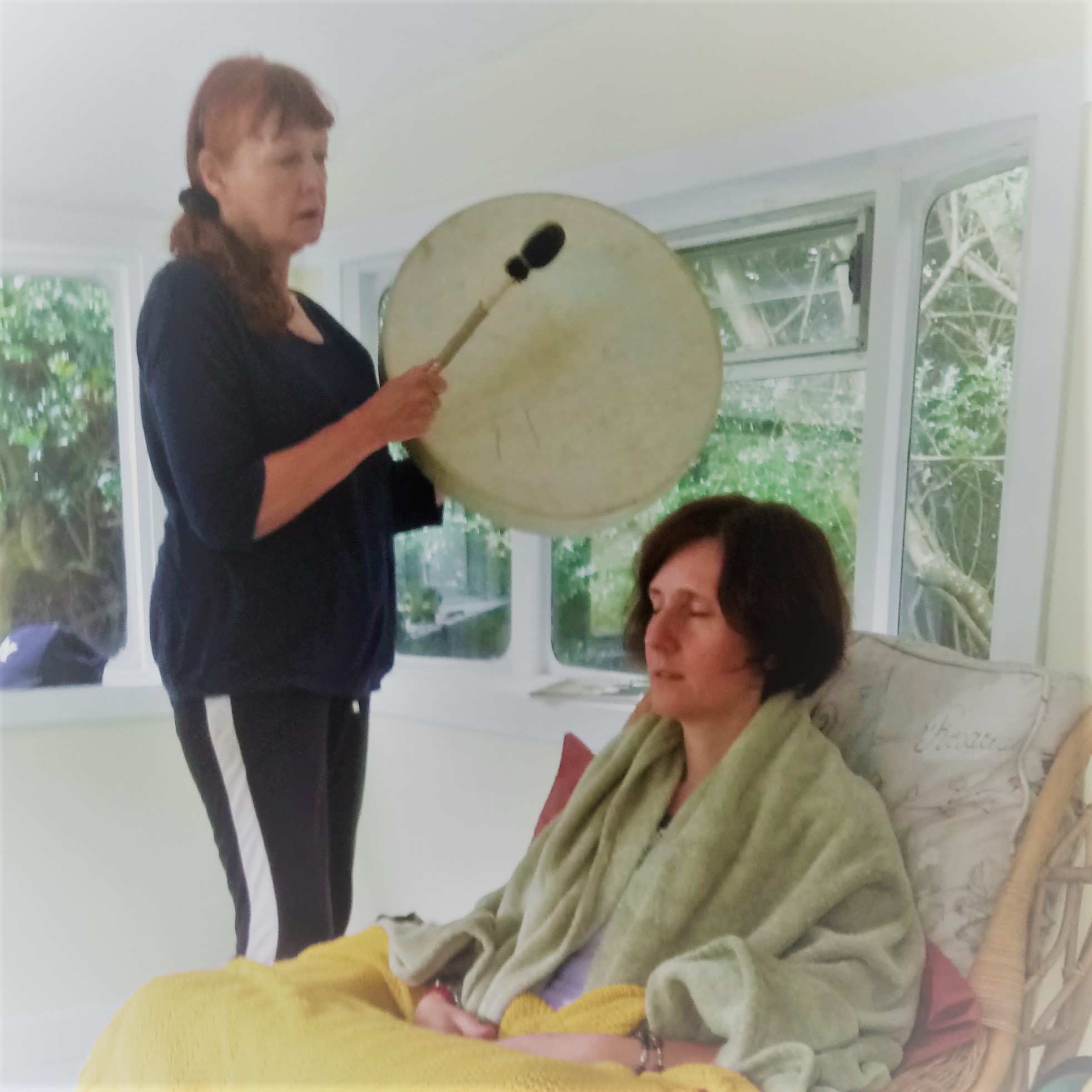 Expand your Reiki practice with shamanic techniques and the drum
Are you a Reiki Practitioner looking for new techniques to broaden your existing practice to bring a more expansive level of healing to yourself and your clients?
Does the rhythm of the drum awaken a deep longing in your bones?
Learn how to combine your Reiki practice with Shamanic techniques using the hand held drum.
Receive an attunement to your Drum and Reiki
Meet Spirit guides and receive healing
Expand your healing practice with a new therapy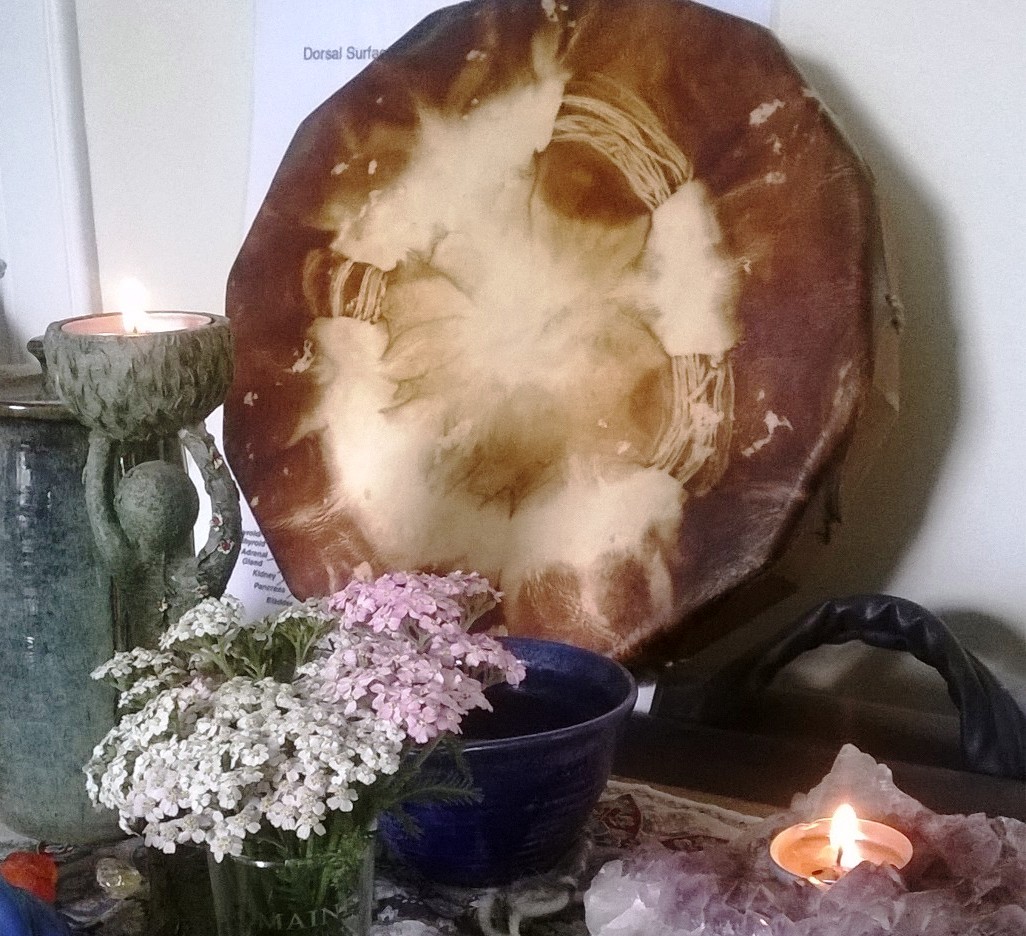 Full weekend certification Course also includes:
Course manual
Meeting guides and helpers
Power retrieval technique with the Reiki Drum
Reiki journeying technique
Lots of Drum practice individually, in pairs and as a group
Certificate provided on completion of case studies. (insured via Balens Insurance).
Your facilitator: Fay Johnstone is a teacher of Usui Reiki and has been practicing Reiki since 2000 and Reiki Drumming since 2009. Fay is a trained Practitioner of Creative Shamanism and a Shamanic Herbalist and incorporates Shamanic tools and techniques along with plant medicine into her treatments.
For: Reiki Practitioners trained to Reiki Level 2. Shamanic experience is not required, however, this workshop provides a safe environment in which to develop your Shamanic journey experience and deepen your relationship with your guides.
All participants must have their own drum. If you do not have a drum then contact Fay.
This course will help you:
Understand the innate practice of Shamanism, the power of the drum and how it aligns with and compliments Reiki as a unique therapy to benefit you and your clients
Incorporate the handheld drum and other shamanic tools that call you in your Reiki practice for personal healing and client treatments
Learn safe shamanic journeying practice so that you can explore the shamanic worlds and receive guidance for yourself and your clients
Attune you to Reiki with the unique healing vibration of your drum so that you can strengthen your connection with Reiki and follow a pathway that is aligned with your true calling and unique to you.
Deepen your intuition and connection with spirit guides so that you can feel guided and supported in your Reiki journey.
Experience deep shifts on your path to move through resistance to abundance and personal growth.
Expand your Reiki practice and offer new treatment experiences to clients
Exchange Reiki with fellow participants using the drum
I had texts from everyone last night saying how great the day was and how they had really enjoyed it. I noticed that my food tasted really good and nature seemed extra colourful. I feel that I had such a big shift yesterday and let go of something really important during my turn on the treatment couch. Thanks again, for a super day.

J Hamiliton, Mind and Body Works
Book your Shamanic Reiki Training
Next course date: 27/28 Jan 2024

Contact [email protected] to book your place with a deposit of £95 followed by a balance of £200 due 2 weeks before the course. OR pay in full £265 (saving £30)
This course also runs online and can enrol anytime book here
Booking Terms and Conditions
We reserve the right to reject any booking request we receive. In the event you are unable to attend you may substitute another participant to an Event upon notification to Fay Johnstone at no additional charge; this is at Fay's discretion. Unless otherwise stated the refund policy for events is as follows: Bookings may be transferred to a later date if sufficient notice is given in advance. 4-2 weeks before the event: 50% of the fee refunded. Less than 2 weeks before the event: no refund. All places on Events are available on a first-come, first-served basis. Events are subject to cancellation or rescheduling at our discretion. If the Event is cancelled in its entirety, we will credit any event fees paid to you as soon as possible. If the time, date, venue or content of the Event is changed subsequent to your booking, you will be notified and given the option to cancel your booking. We shall not be liable for any additional loss or damage resulting from such cancellation or changes.