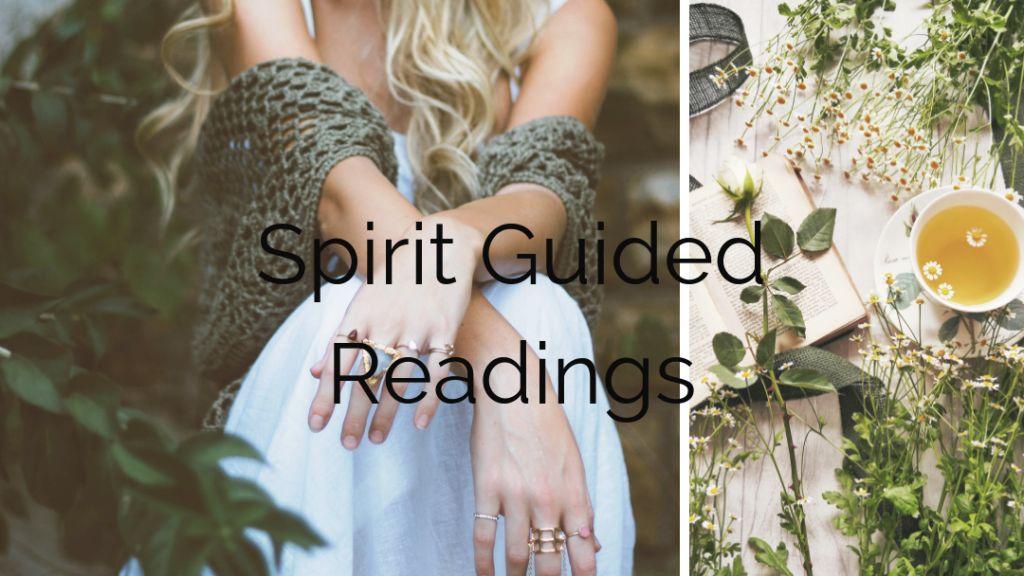 SALE – £20 OFF all readings!
Book a personal reading (scroll down to book)
These spirit guided readings are a special experience to invite in the support and guidance of the green world, receive healing and tune into the energy and wisdom of the nature spirits and plants that come forward.
From my sacred space, I call in the energies of Gaia and the green world to channel insight and provide you with pointers to help you map out your path with confidence, clarity and ease. Plants and nature beings effect us on a vibrational level and often bring  fascinating insights and new perspectives on issues. The green world is a powerful healer for us on both a physical, emotional and spiritual level and during these readings it dives right in where you need it most to heal what blocks your path ahead.
I will also include a personalized practice for you to attune to the energy and wisdom of the plant(s) that come forward and include any further insight and guidance that is provided to help you with your personal and spiritual growth.
You are invited to explore the reading in your journal, to create a ritual for yourself with my guidance and to feel for how you can work in a deeper way with the essence of the guidance that comes forward.
To make sure you get exactly what you need there is an opportunity for you complete an intake form with details of your personal intention and life situation. If you are already aware of a plant and would like to get to know it better then include this.
Personal Readings are for you if you are:
seeking inspiration and clarity
feeling blocked or stuck
in need of guidance or reassurance
have a specific question
would like to feel the support of Gaia and the spirits of the natural world
Readings are recorded from my sacred space and emailed to you as an audio file within 5-7 days of payment.
For payment you will be redirected to pay safely and securely via Paypal. You don't need a Paypal account to pay, simply scroll to the bottom of the page and click the option to pay with your debit or credit card.
Book your reading below

SALE PRICE £47

(usually £67)

Thank you! Fay xoxoxo