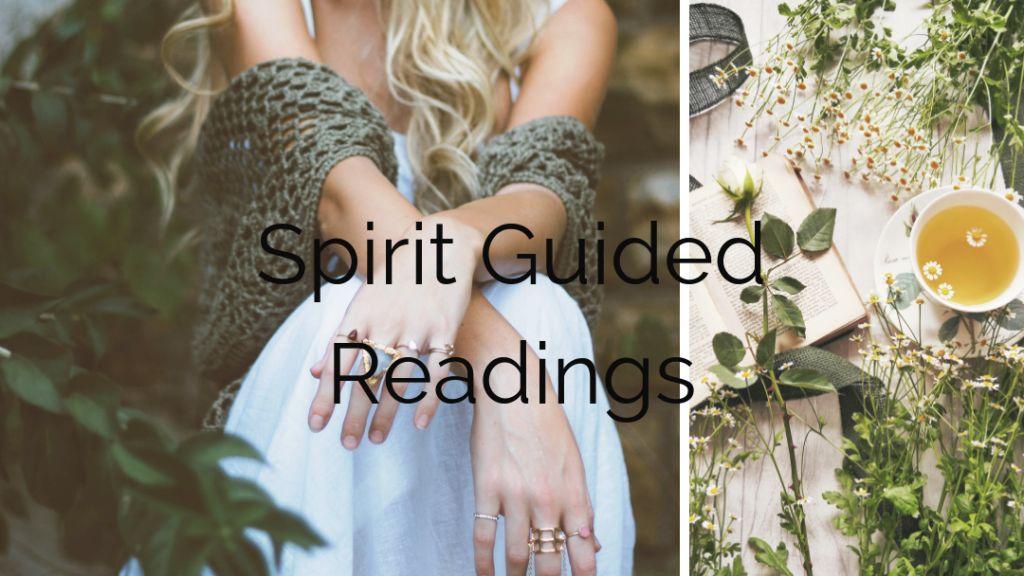 The Reading Sale is ON!

A limited number of readings are available!
These intuitive readings are a special opportunity to:
receive the answer to a question about your path
receive healing
shift your frequency and get unstuck
listen to guidance
feel supported
How do the readings work?
Step1: Make payment (scroll down)
Step 2: complete an intake form here with details of your personal intention and life situation.
Step 3: In the calm of my sacred space (often my garden) I call my team of helping guides to channel insight and provide you with pointers to help you map out your path with confidence, clarity and ease.
Step 4: I record the information and insight that comes through onto an mp3 file.
Step 5: Within 3-5 working days from receipt of payment and your completed form, you will receive via email the mp3.
Step 6: In your own time, you listen to the recording. You will not only receive the words/guidance/message but you will also receive the energetic transmission of the reading which helps shift your frequency and provide you with the healing that you need.
You can listen to the recording as many times as you need. There are often action steps and you may need time to feel for how you can work in a deeper way with the essence of the guidance that comes forward.
Thank you! Fay xoxoxo
(Readings are only available in the Summer Sale and Christmas so don't hesitate!)